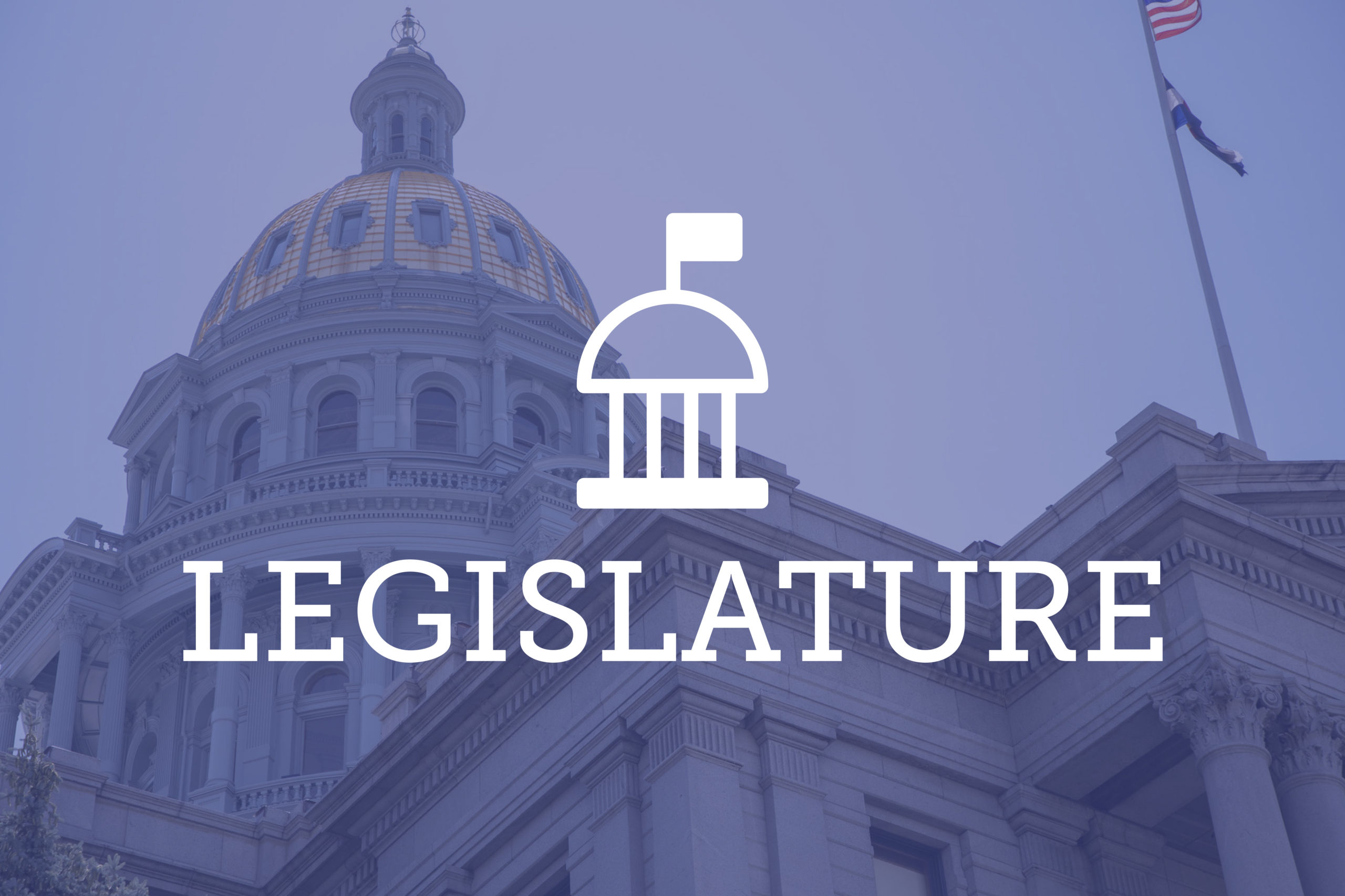 A bill introduced in the Colorado Senate aims to expand state-regulated public defense attorneys to municipal courts for indigent defendants. The Senate Judiciary Committee heard from a number of people both opposed to and supportive of Senate Bill 203 at the hearing late last month, including municipal judges and members of the American Civil Liberties Union and Colorado Municipal League. The bill was referred to the Senate Appropriations Committee after amendments were made Thursday.
"This is not about lobbyists, this is not about municipalities, this is not about attorneys or judges," bill sponsor Sen. Vicki Marble said during the bill hearing. "This is about defendants who are not getting the right of due process in cases in which they can lose their rights. If they were in county court, they would be granted the opportunity of a public defender. Right now, they're getting nothing, and these are some cases that are very serious."
Colorado has more than 200 municipal courts, and each one has a different procedure in place for appointing public defenders. In some courts, the judge appoints, while in others a city manager, attorney or council makes the appointments.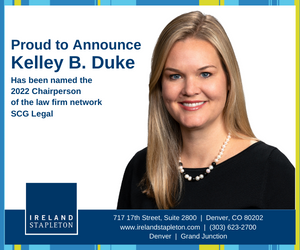 The legislation would require municipalities to comply with the regulations that govern county and state courts. Currently, the Office of Alternate Defense Council operates in county and state courts throughout Colorado, but state statute doesn't give the organization jurisdiction in municipal courts. 
The bill would allow OADC to operate in municipal courts and stipulates that in those cases, the municipality would pay for the counsel. 
Conflicts of interest for public defenders usually arise when there are multiple defendants in the same case. OADC executive director Lindy Frolich said there has to be an ethical conflict of interest in a case, and a public defender will file a motion to withdraw. 
The Colorado chapter of the ACLU released its report, "Justice Derailed," in October of last year. It found a number of constitutional abuses in municipal courts, the most egregious being in Alamosa. After the report was released, Alamosa municipal Judge Daniel Powell resigned. According to the report, Powell issued arrest warrants at nearly double the rate of other municipal courts, and in some cases, inmates who were unable to pay bonds remained in jail for weeks.
The report noted that Powell is "exceptionally insensitive to the challenges faced by defendants suffering from substance abuse." Over 90 percent of those currently jailed in Alamosa struggle with opioid addiction or are there for drug-related offenses, fueling the county jail's overcrowding problem. Colorado ACLU Public Policy Director Denise Maes noted that most municipal violations are relatively minor, and some states have done away with jailable offenses for these violations. She said Alamosa is considering making this change as well. 
"These are dog off leash, this is urinating in your backyard, this is weeds too tall, so these are not your typical public safety crimes. These are more your everyday type of petty offenses we're talking about," Maes told Law Week.
But the idea of state oversight into municipal courts has hit a nerve with some. Commerce City Municipal Judge David Juarez and Arvada Municipal Judge David Cooke testified in opposition to the bill. Cooke called it "insulting." Both judges pushed back on the idea of state provisions, arguing that the bill violates home rule authority for municipalities. Juarez also said he felt the concept of the bill calls into question the capabilities of municipal judges. 
"To suggest that I'm appointing attorneys that provide substandard care is pretty much a personal attack on my ability to fulfill that oath and obligation," Juarez said during the hearing.  
Juarez and Colorado court-appointed attorney Jacob Starkovich pointed to mechanisms in place for defendants who don't feel they've gotten a fair shake. Starkovich suggested grievances should be filed with the Office of Attorney Regulation Council or appealed to a higher court.
"There's already a system in place to regulate attorneys who don't do their job, and to say these judges are in a position to know when attorneys do their job and don't do their job is ridiculous," Starkovich told the committee during the hearing. 
Judge Anne Stavig is the presiding municipal judge for the city of Lakewood. She acknowledged that municipal courts have gotten a "bad rap," but stressed the positive work being done and importance of their role in the criminal justice system.
"Some of that was well warranted. I think we're all horrified by what happened at Alamosa, and we're all appreciative that that was exposed," she said on the Senate floor last month. "I hate to see a bill like this end up reinforcing the idea that municipal courts are trampling all over defendants' rights or are not respecting them."
Stavig's hesitation to fully support the bill echoed that of Cooke and Juarez's on the notion of potential home rule violations. But in her testimony, Maes said the bill provides a number of ways for municipalities to comply and feels the bill is flexible in that approach.
"What we really want is for individuals to have legal counsel that is independent of the judge and independent from the municipality so that we know they're getting a fair and good representation. There's a constitutional right to representation," Maes said. 
—Kaley LaQuea