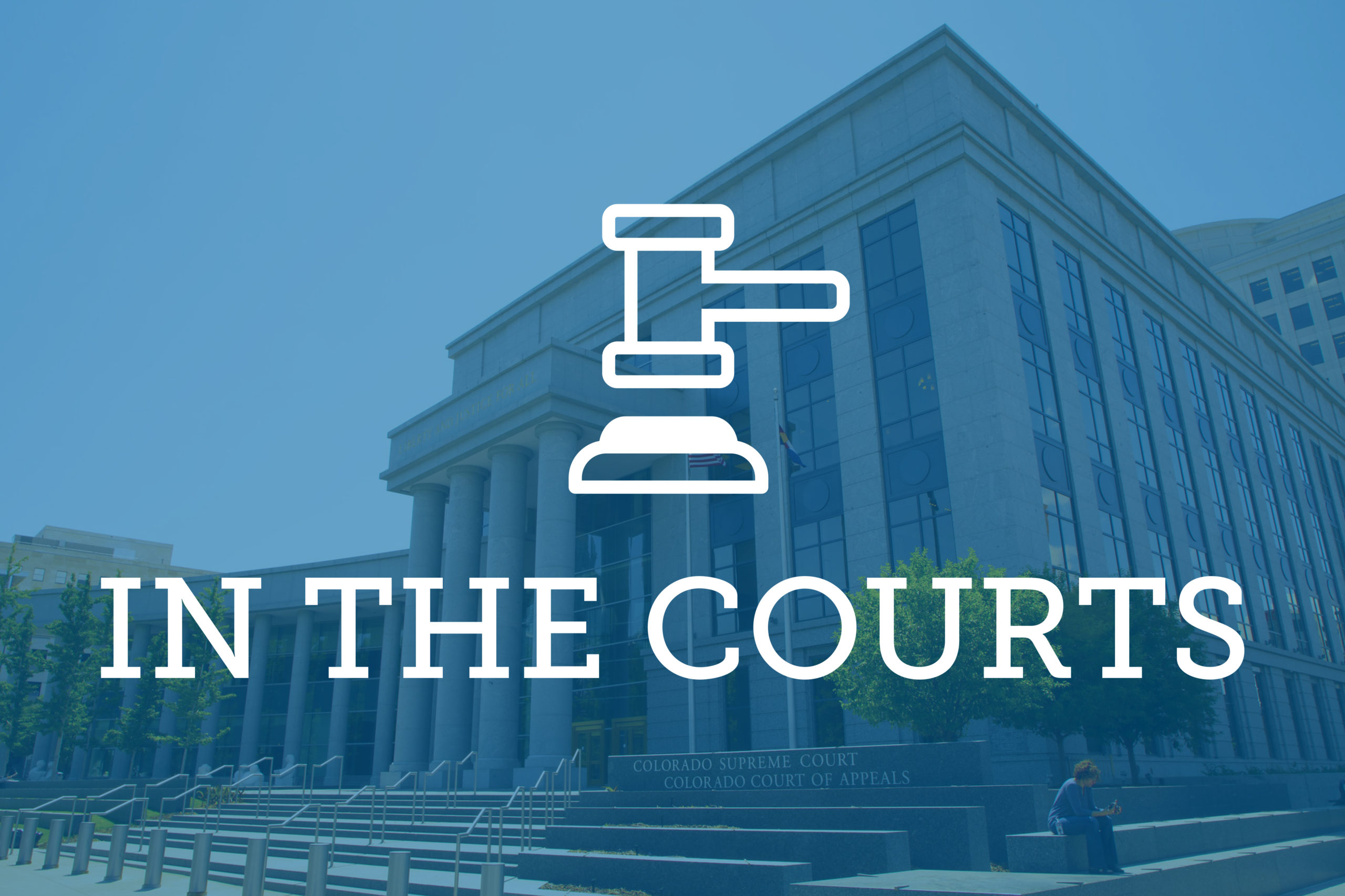 Persistent errors in a Parker woman's credit report culminated in a six-figure verdict against her mortgage loan company. But the company is looking to have that verdict erased with a new trial.
A Colorado federal jury awarded Valerie Jeffers $400,000 over claims that her mortgage loan servicer willfully neglected to investigate inaccuracies in her credit report and violated their prior settlement. In addition to actual damages, the jury hit the defendant company, Ocwen Loan Servicing, with $360,000 in punitive damages under the Fair Credit Reporting Act.
But attorneys at Bryan Cave who are representing the Florida-based company filed a motion on March 22 for a new trial. They claim that the jury received overly restrictive, prejudicial instructions on what constitutes an "investigation" under the FCRA. They also contend the $360,000 awarded in punitive damages, which is nearly 15 times the actual FCRA damages, was unconstitutionally high.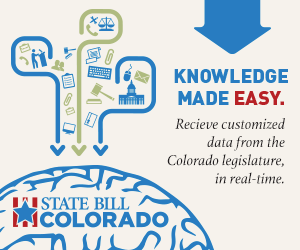 Senior U.S. District Judge Wiley Daniel, who presided over the trial, has ordered a hearing on Ocwen's motion. Jeffers' attorney must file a response by April 13, and the hearing is set for May 23.
"We have a very strong argument, and we will continue to vigorously defend the company in this matter," Ocwen spokesperson John Lovallo said in an email.
Matthew Osborne, a consumer protection law attorney based in Northglenn, secured the verdict for Jeffers. Ocwen's trial counsel included Bryan Cave Denver office managing partner Paul Lopach, Denver-based attorney Cynthia Lowery-Graber and Kansas City-based partner Robert Hoffman. A Bryan Cave spokesperson told Law Week that the firm does not comment on pending or ongoing litigation.
The case stems from Jeffers' Chapter 13 bankruptcy, which she had discharged in September 2015. But in the months that followed that discharge, Ocwen tried to collect past due fees on Jeffers' mortgage that "were totally bogus," Osborne said. Jeffers discovered her credit report's inaccurate information came from Ocwen, which indicated that she hadn't made a mortgage payment in nine months when in reality her account should be current.
On July 21, 2016, Jeffers sued Ocwen along with Equifax and other credit reporting agencies. She claimed the CRAs violated the FCRA by failing to provide a complete copy of her credit file and that Ocwen failed to conduct a reasonable investigation into her disputes with the CRAs. Jeffers settled with the CRAs around April 2017 for a confidential amount of money, Osborne said.
The lawsuit also contained a Real Estate Settlement and Procedures Act claim against Ocwen. Jeffers alleged the mortgage lender violated RESPA by force-placing a costly insurance policy on her home, though she'd already had a policy.
Jeffers settled the original FCRA and RESPA claims with Ocwen in September 2016, and the company agreed to pay her a confidential sum and correct the credit report as well as its internal information on her loan within 30 days, Osborne said.
But Jeffers sued Ocwen again a little more than two months later. The company continued reporting Jeffers' account as past due and furnishing that information to the CRAs, according to the second lawsuit. The complaint also said that when Jeffers disputed the report, the company outsourced her case to agents in India who functioned as what Osborne described to be a "dispute resolution mill." He later argued in trial that this constituted a failure to investigate the information.
'Enough … to Get Their Attention'
The FCRA and breach of contract claims against Ocwen went to a two-day trial in February in which two witnesses testified. Osborne said one of the keys to the verdict was that the jury didn't seem to take well to what he called the defense witness' lengthy, indirect responses during cross-examination. The Ocwen representative, Osborne said, "could see the jury was getting visibly frustrated with him not answering any questions."
Jeffers' own testimony was the other key, according to Osborne. He said Ocwen had argued that Jeffers should have notified the company that her information was still inaccurate so they could correct it before she decided to file the second lawsuit. But Jeffers testified that her credit report still hadn't been fixed by the day of the trial, Osborne said.
The jury awarded Jeffers $25,000 in actual damages on the FCRA claim, $15,000 on the breach of contract claim and $360,000 dollars in punitive damages. 
Osborne said he didn't ask the jury for a specific number for punitive damages. He said the jury might have come up with its number thinking a large award would get Ocwen "to change their practices."
"I think they wanted to award enough to try to get their attention but not enough to be a total windfall [for Jeffers]," he added.
Osborne noted that in the midst of Jeffers' efforts to get Ocwen to correct her payment records, she had been a single mom who wasn't receiving child support and was trying to keep her house. In the meantime, Ocwen's records falsely indicating payment delinquencies led to "bogus foreclosure attempts" on her house, among other difficulties, he added.
"I don't know what it is, but they just can't get her loan right," Osborne said.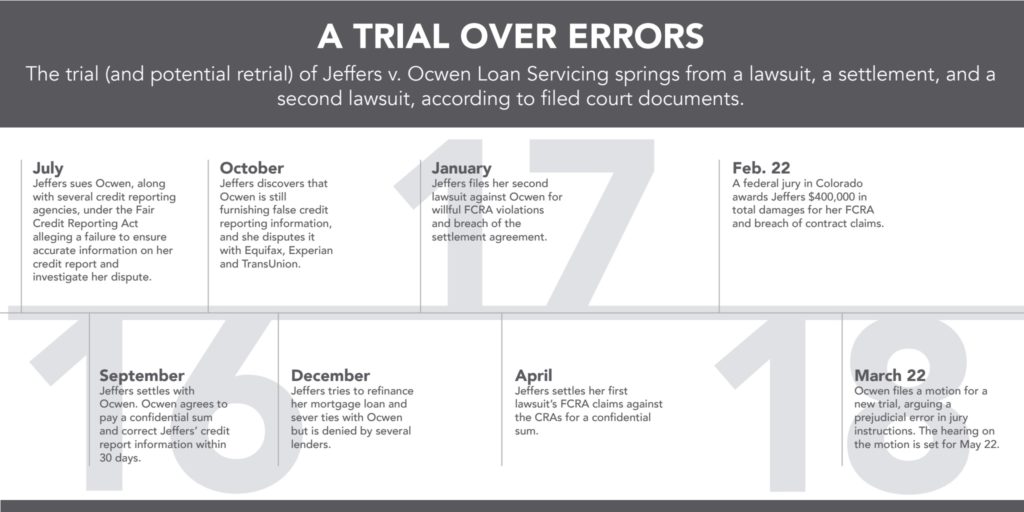 Defining 'Reasonable Investigation'
But the matter isn't yet resolved. On March 22, Ocwen filed a motion for a new trial, arguing that the jury received improper instructions on what constitutes a "reasonable investigation" under the FCRA.
The FCRA doesn't define what a "reasonable investigation" is for the statute's purpose. Ocwen argued that was meant to give the statute "flexibility" in how the furnisher satisfies the investigation standard.
The jury was told to decide whether Ocwen failed to conduct "a detailed inquiry or systematic examination of the [its own] records to determine whether the disputed information can be verified."
The defense argued that a "reasonable investigation" is merely "one that a reasonably prudent person would undertake under the circumstances."
But giving the instruction on that stricter investigation definition was a prejudicial error, according to Ocwen's motion, because it suggested that regardless of a furnisher's circumstances, "anything short of a 'detailed inquiry or systematic examination' is not even an 'investigation.'"
"A properly instructed jury might have concluded that Ocwen's investigation was reasonable in light of the bare-bones notice that Jeffers submitted and that Ocwen received from the CRAs," the motion continued. "The jury might also have concluded that Ocwen's investigation was not 'willfully' bad, if the jury had not labored under the misimpression that a detailed inquiry or systematic examination of all of Ocwen's records is always required by the FCRA."
Should the court deny Ocwen's call for a new trial, the company argued that it should at least reduce the $360,000 punitive damages award to $100,000. Where it sits, Ocwen said, the award is 14.6 times Jeffers' actual damages under the FCRA and "crosses the line of constitutional impropriety."
Osborne's reply to the motion is pending, but he rejects Ocwen's argument that the award should be reduced based on the ratio of actual to punitive damages.
"Whatever the jury awards, unless there is some error committed, you should be stuck with that amount," Osborne said. "If you're not going to respect the verdict, what's the point of having a jury trial, if you're going to just chop down [the award]?"
—Doug Chartier