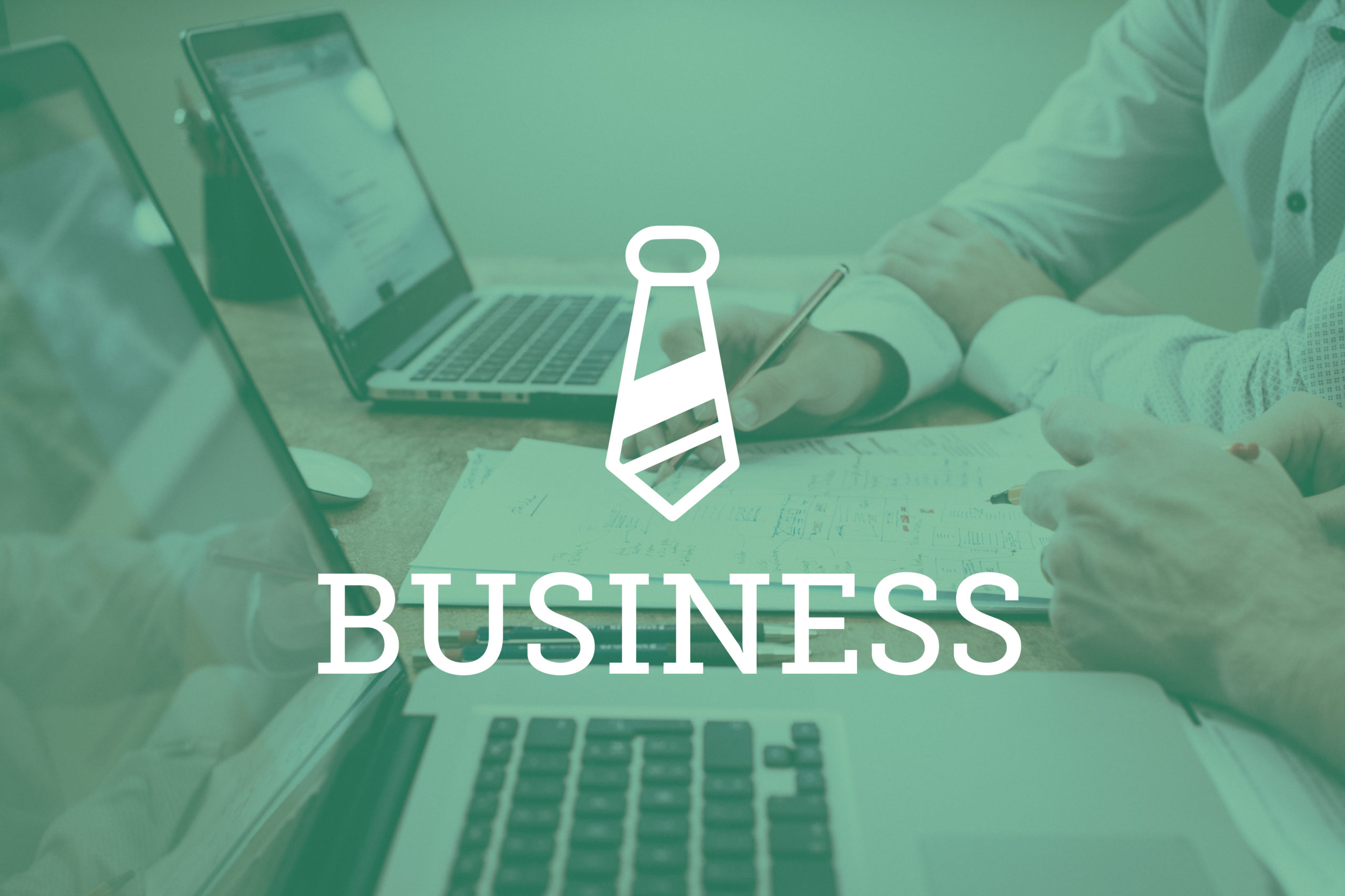 As soon as the case was filed in 2013, Davis Graham & Stubbs partner Jon Rauchway started thinking about settlement. Rauchway, tasked with defending an oil and gas operator against a wealthy Nevada rancher who'd accused his client of polluting the ranch land, had already been thinking about settling for at least a week, since the moment he had received the plaintiff's demand letter citing half a billion dollars in statutory penalties. 
Fast forward to this spring: Rauchway's client, Atlantic Richfield Company, decided instead to go to trial, a rarity in big-money civil cases. After hearing three weeks of testimony and legal arguing, the jury spent only about two hours deliberating before finding in favor of the defendant. "A lot of the credit goes to our client on this," said Rauchway, one of several lawyers, mostly from DGS, who worked on the case. "A lot of companies never would have tried this case just based on the essential facts." 
It's long been established that the vast majority of civil cases are either settled or dismissed before trial. More than a decade ago, the Department of Justice released a report examining settlement rates in state courts in the 75 largest counties across the country. Of the cases considered, the report showed that about 97 percent were either settled or otherwise concluded prior to trial. And not much has changed since then, said Scott Moss, a professor at the University of Colorado Law School. "I think it's been pretty consistent for the past decade or two," Moss said. "There's a tremendous pressure to settle, partly due to legal fees and a desire to avoid uncertainty."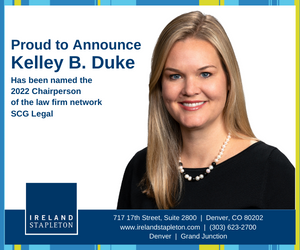 There are times, though, when it might be prudent to rethink the default option of settling. Rauchway said there's a certain category of cases for which it makes sense to take a hard look at whether a trial might be the right strategic choice, lawsuits that exist in a gray area he described as the "mushy middle" — cases in which the answer to the question of whether to settle or pursue trial isn't immediately obvious. "It's a risk because you never know how any case is going to work out," Rauchway said. "But if the default is to settle every one of those [gray-area] cases there's going to be some adverse results and you're going to pay more money than you should — not just in that case, but in the next one." 
Atlantic Richfield Company, Rauchway said, was involved in one of those cases.
The issue started back in the 1950s and 1960s when a wholly owned subsidiary of Atlantic Richfield Company operated an open-pit sulfur mine. In this recent lawsuit, the plaintiff, Diamond X Ranch, alleged that its 1,700 acres of ranchland in Nevada and California had been contaminated from "acid mine drainage flowing from the Mine." The defendant raised several arguments in response, including the question of whether the damages incurred by Diamond X occurred outside the statute of limitations period for the claims. The two parties also debated the value of the property. 
Rauchway said the firm conducted an extensive pre-trial risk assessment that showed a jury was unlikely to sock Atlantic Richfield Company with a massive verdict. "We were confident it wasn't going to be a huge number," he said. That review included everything from formal mock trials to gathering a handful of non-lawyers from around the office, ordering pizza and running a few arguments by them. "You never get a guarantee — and there are times we've been wrong — but more often than not the collective wisdom of a decent-sized group will be pretty similar to what you get with a jury," Rauchway said. "We've done a lot more of that in recent years." 
In this case, the size of the proposed settlements throughout litigation was a sticking point. "Had there been a reasonable settlement demand, that might have changed things," Rauchway said. During trial, Rauchway felt good about the performance of their client witness, which, he said, "is always something you need to spend time thinking about and preparing for." "I think we did very well on that front," Rauchway said. "Our client witness was calm and knowledgeable and credible; theirs argumentative, inconsistent and overreaching." 
Moss said a fundamental disagreement over the amount of money at stake is often something that leads a case down a path toward trial. "If the liability is either a million bucks or $100,000, it's hard to know what you're compromising on," he said. 
According to Moss, another potential problem with settlement rates as high as they are is that if certain parties become seen as prone to settling too often or too easily, they can become a target. Rauchway said that's something he was cognizant of. "I think over the years, we have gotten better results for clients because the other side truly believes that we will try the case," he said. 
Another factor that's contributed to high settlement rates, Moss said, is the sheer cost of litigating a case. "The legal fees in the system prevent parties from arguing for what they see as a just position," he said. "I keep waiting for creative ways to lower the cost of litigation, but efforts to address this problem haven't really worked." He added, "We haven't found a good compromise between full-blown litigation and a coin toss." 
Lastly, Moss said, a lawyer taking a gamble on case strategy can be a risky proposition. "If you do something different and it works out, great; but if it doesn't, every failure looks inevitable after the fact," he said. "If a case gets to a trial, anything can happen; it's not 50-50, it's more like 70-30 either way." 
— Chris Outcalt