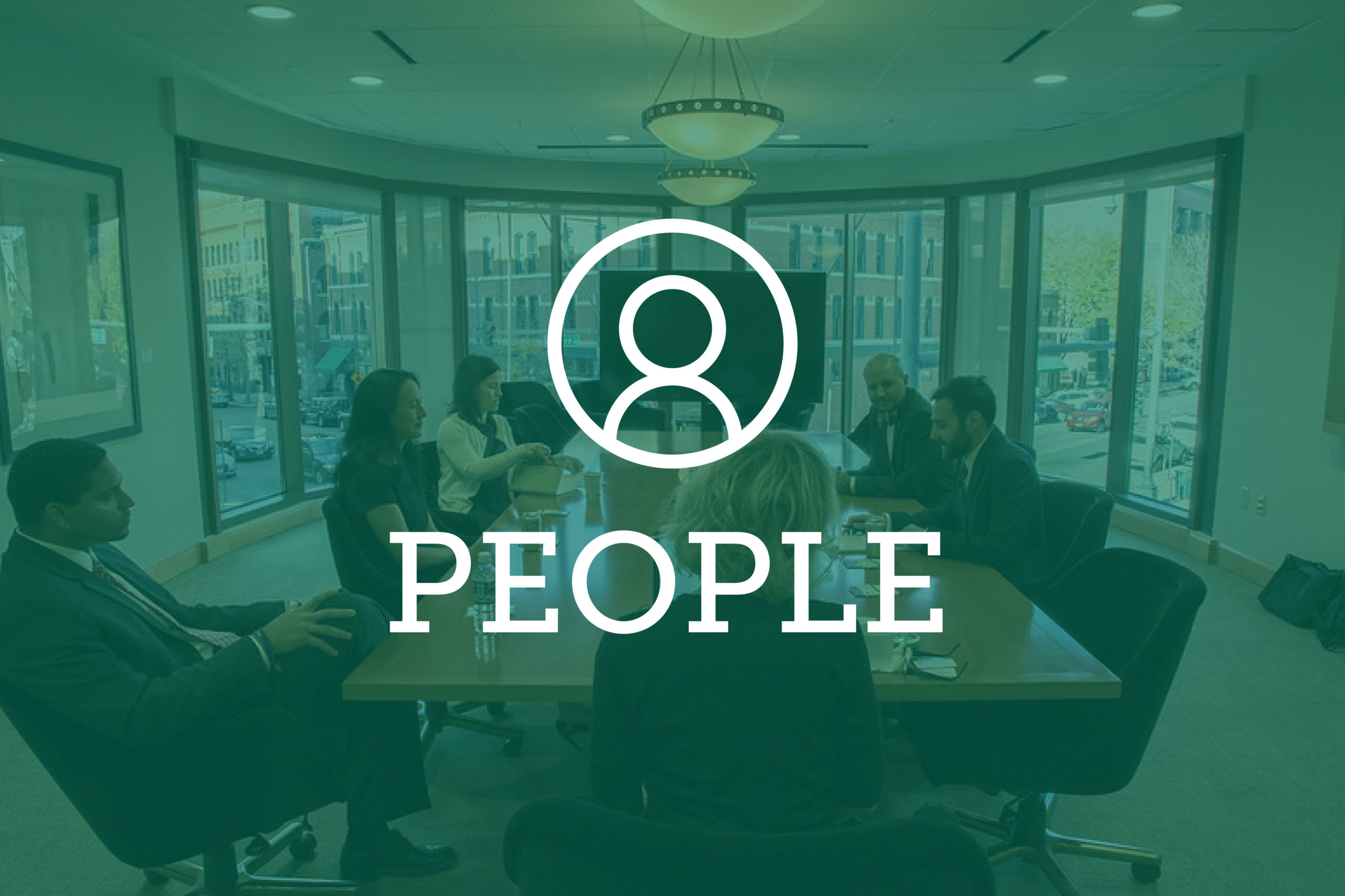 Ogborn Mihm announced last week that the firm is expanding its footprint into California with an office in Los Angeles.
The new office is more of a second home than a full firm expansion, though. Firm founding shareholder Michael Mihm will work from the L.A. office for roughly one week per month, and attorney Clayton Wire will split his time between Denver and L.A. as well. The California presence is a necessity for the firm's growing work in the practice area of plaintiff's side legal malpractice as well as false claims act cases.
Mihm is licensed to practice law in Colorado and California and is a board-certified specialist in legal malpractice by the State Bar of California Board of Legal Specialization. He said the group of certified specialists in legal malpractice is a wide-open market for him and the firm; there are approximately 100 ceritfied legal malpractice practitioners in California, and according to Mihm, only a few work on the plaintiff's side.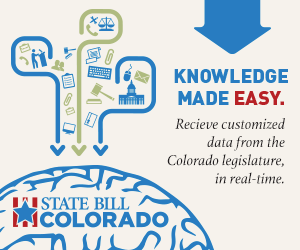 Mihm started his career in California and has also grown his practice in legal malpractice over the past 18 years. Within the past decade, though, that practice area has grown to the point where it now makes up about one-third of the firm's work, and much of that comes from California.
"It made sense for us," Mihm said of the California move. The state's large economy and number of businesses and legal departments based in the state makes it a natural fit for a practice area that has Ogborn Mihm representing in-house legal departments suing outside counsel. "If we were going to open another office anywhere, it would be there."
The firm is also building a national practice in False Claim Act cases. Wire, who has been developing a practice focus in that area, recently passed the California Bar Exam and is awaiting admission to the state bar. 
The firm's new offices are located at 1880 Century Park East, Suite 404, Los Angeles, California 90067.
LATERAL WATCH
Snell & Wilmer announced Tuesday that Chantell Taylor has joined the Denver office as a partner in its government relations, regulatory and administrative law practice. 
Taylor will advise and advocate for clients across industries including nonprofit organizations on governmental matters ranging from constitutional disputes to campaign finance compliance, affordable housing and transportation issues to cannabis legalization. Taylor will also manage regulatory issues arising from traditional and renewable energy development across the state.
Taylor joins Snell & Wilmer with more than 15 years of experience in government and regulatory affairs, political and legislative matters. Most recently, she was Colorado and Utah government relations manager for Anadarko Petroleum Corporation. Prior to Anadarko, Taylor served as senior counsel at Hogan Lovells where her practice largely focused in government relations on behalf of Colorado's energy industry, including serving as general counsel for Coloradans for Responsible Energy Development and representing major industry operations and trade associations.
Taylor received her law degree from the University of Denver Sturm College of Law. She is the founding president of Women's Energy Network Colorado, a nonprofit organization that educates, attracts, retains and develops professional women working throughout the energy industry.
Denver Mayor Michael Hancock on Tuesday appointed Michael Hyman deputy city attorney for the City and County of Denver. The deputy city attorney is responsible for helping manage daily operations of the City Attorney's Office and advising the city on a wide range of legal and policy issues.
As Deputy City Attorney, Hyman will be responsible for overseeing the day-to-day operations of over 100 attorneys and 100 staff.
Hyman currently serves as the City Attorney for the City of Aurora. In that role, which he has held since September 2014, Hyman represents the Aurora mayor, city council, city manager and deputy city managers. He has managed all litigation involving the city at the federal and state level, exercising final settlement authority.
Hyman first joined the Aurora City Attorney's Office in 1986, and throughout his over 30 years of service in the office in both the criminal and civil divisions, he has represented the City of Aurora on several major issues, including, among other cases, the landmark City of Aurora v. Acosta, which established the legal principle that Colorado governments may free themselves by popular vote from revenue restrictions imposed by the TABOR amendment.
Cristal Torres DeHerrera was the previous deputy city attorney. She left the office to become chief of staff at Denver International Airport in April.
JUDICIAL APPOINTMENTS
Gov. John Hickenlooper on Wednesday appointed Kristei Jones as a Yuma County Court Judge in the 13th Judicial District. He fills a vacancy created by the resignation of Judge Sara Marie Wagers-Johnson.  
Jones is a ranch owner and operator as well as a location manager at the Aurora Cooperative. He has served as a volunteer fireman in Wauneta and Wray since 1995. He also served as the mayor of Wray from 2008 to 2012 and was a member of the Wray City Council from 2004 to 2008. 
Jones earned his diploma from Yuma High School in 1985. His appointment is effective immediately.
The 4th Judicial District Nominating Commission will meet Sept. 5 at the El Paso County Courthouse to interview and select nominees for appointment to a judgeship in the 4th District (El Paso and Teller counties). The vacancy will be created by the retirement of Judge Theresa Cisneros and will occur on Jan. 8.
Requirements and application forms are available on the court's home page at www.courts.state.co.us/Careers/Judge.cfm and are available from the office of the ex officio chair of the nominating commission, Justice Richard Gabriel, 2 E. 14th Ave. in Denver, and the office of the district administrator, Scott Sosebee, 270 S. Tejon St. in Colorado Springs. 
Applications must be filed by 4 p.m. Aug. 20. Any person wishing to suggest a candidate may do so by 4 p.m. Aug. 13.
The members of the nominating commission for the 4th Judicial District are: Larry Gaddis, Beth Lieberman, Juan Moreno, Mary Linden, Jennifer George and Joshua Brooks, all of Colorado Springs; and Daniel Nicholson and Philip Mella of Woodland Park. •