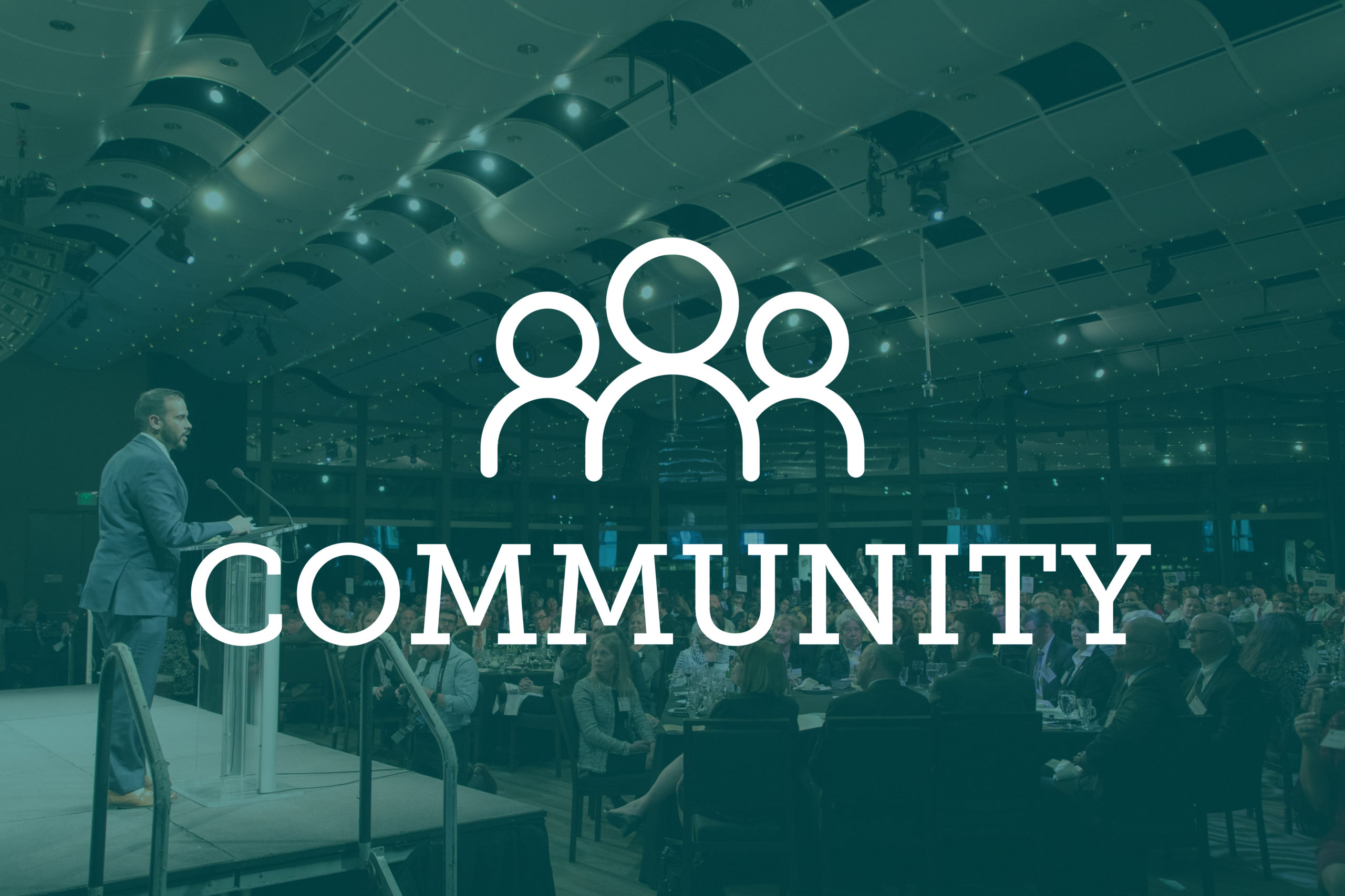 The case challenging the U.S. Department of State's refusal to issue a passport with a gender-neutral marker is moving on to the 10th Circuit Court of Appeals and is getting support from several states and nonprofit groups focused on LGBT rights.
Zzyym v. Pompeo centers around Dana Zzyym, a resident of Fort Collins, who was born intersex and identifies as nonbinary and was denied a passport after writing "intersex" on their passport application instead of checking off "male" or "female." The U.S. District Court for the District of Colorado concluded that the State Department's gender policy was arbitrary, capricious and unlawful, and the federal government appealed. Zzyym, in their response brief filed in May, argued that "Dana cannot leave the country … because they refuse to be truthful about who they are," and the State Department exceeded its statutory authority by refusing the passport application.
After the case moved to the appellate court, Holland & Hart, representing the Intersex & Genderqueer Recognition Project, filed an amicus brief on behalf of Zzyym, as did the state of Colorado with California, Maine, Minnesota, Nevada, New Jersey, Oregon, Vermont and Washington — as well as a handful of other LGBTQ organizations.
The State Department has argued that it cannot include non-binary gender designations on passports because that would put it at odds with state and local jurisdictions. Colorado Attorney General Phil Weiser said in an amicus brief filed May 15 that Colorado is among a group of states that do allow for documents that recognize non-binary gender designations and that national and international organizations that set the standards for driver's licenses, ID cards and international passports also allow for "X" to be used as a gender identifier.
"The amici states have come to recognize the significant harm that results when their residents do not have state identification documents that accurately reflect their gender," the brief states. "To remedy that harm, the amici states — with the participation and support of law enforcement, state agencies and private businesses — have made a simple addition to identification documents, one that recognizes the existence of non-binary individuals. The experience of the amici states shows that the federal government's refusal to do the same in providing Dana Zzyym a passport is not the result of thoughtful and reasoned decision-making."
IGRP submitted a brief focusing on the effect of the State Department's position on transgender and intersex people. 
IGRP is a nonprofit organization that promotes the interests of transgender and intersex persons who have faced discrimination due to their nonbinary gender identities and perceived failure to conform to gender stereotypes. Holland & Hart is representing the organization pro bono with attorneys Marcy Glenn and Benjamin Simler, who in 2016 represented a same-sex couple, one of whom is transgender, and their two young children against a Boulder landlord who refused to rent them a house because of their "uniqueness." 
IGRP's brief provides examples that argue that the passport designation affects more than people's ability to travel, citing the need to update other documents such as a Certificate of United States Citizen Born Abroad. 
One person identified in the brief is concerned about their ability to verify their identity in order to find a job because their documents "are a mess" with a Social Security card, passport, birth certificate and driver's license that show different genders: either M, F or X. "I'm scared that I'll get accused of fraud since my documents don't match," they were quoted as saying in the brief.
As to why the people cited in the brief shouldn't be expected to pick one of the binary options available, IGRP argues doing so would have them lie on passport applications under penalty of perjury. The brief also highlights that several states allow for non-binary gender selection for other documents, "showing that having passports be consistent with other agencies' gender records actually is not important to the department. … The department's current policy does not enhance security or the integrity and reliability of identity documents; rather it achieves the opposite result."
Simler, who worked on the IGRP amicus brief, said he thinks the impact of the case depends on how the 10th Circuit views it. The states that have adopted different policies for their ID cards did so after the Zzyym case was initially filed, so it's possible that the 10th Circuit could rule on the issue in isolation or say that the State Department acted appropriately at that time. Simler said his hope, however, is that the 10th Circuit views the case more broadly.  "It could be decided narrowly on the record of this particular application or it could be decided more broadly on the principles of what happened," he said. "One of our goals was to show the 10th Circuit this is not an isolated incident, that there are real people out there who are affected in their day-to-day lives by the State Department's policies."
— Tony Flesor