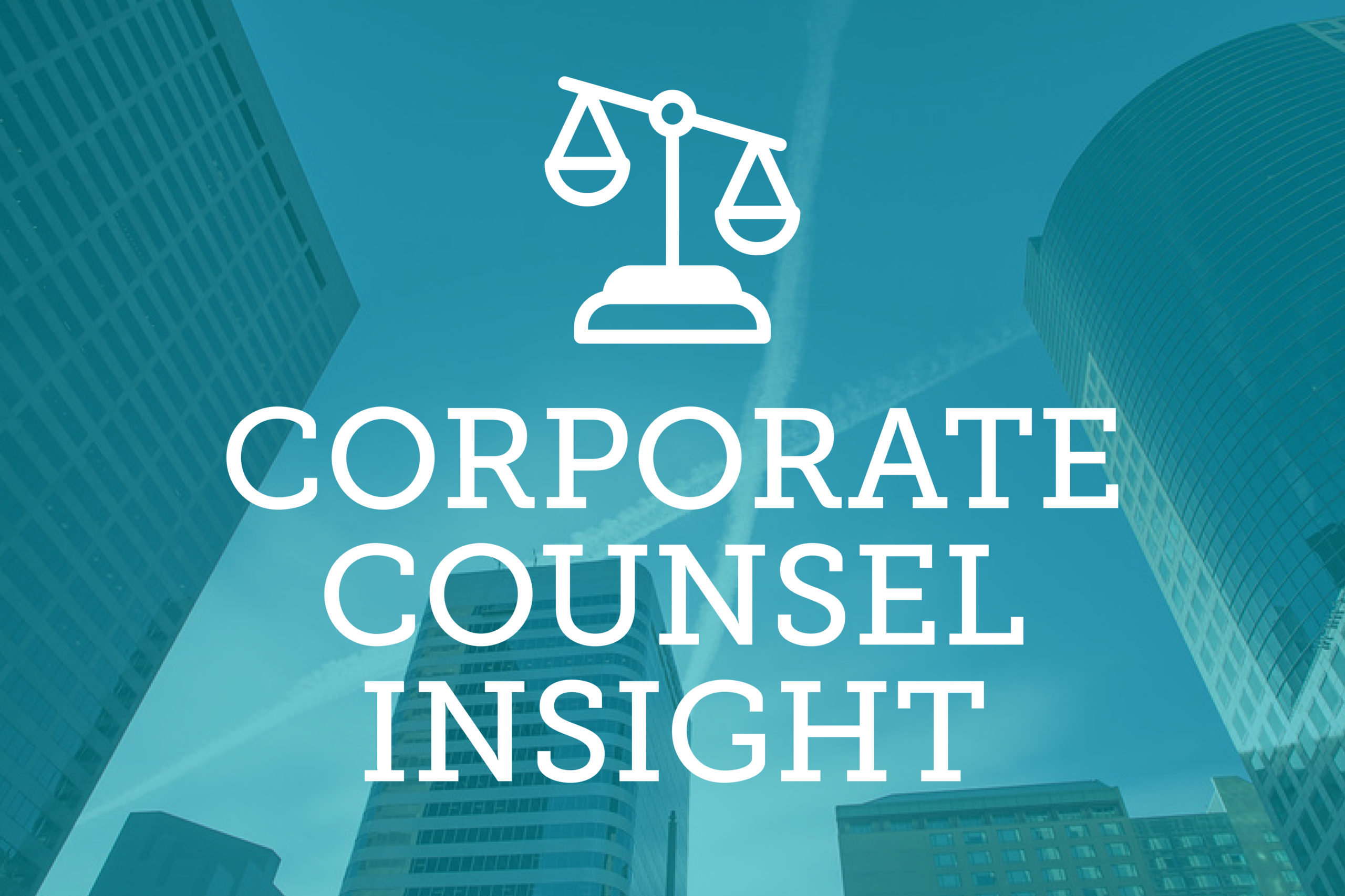 The U.S. Patent and Trademark Office has been taking a closer look at how artificial intelligence plays into patents — both in terms of patents for AI-related inventions, and also how AI could change patenting, itself.
Last week, the USPTO published a notice in the Federal Register that it's seeking public comments on a swath of AI questions in patenting. The 12 questions run the gamut of issues involving AI, and this early step signals that the office might issue guidance on the technology down the road.
The USPTO is seeking feedback on issues including whether AI-related inventions should have different patent eligibility standards and whether patent applications for AI inventions should have different disclosure standards. The public comment period closes Oct. 11.
The office has issued thousands of patents related to AI technologies to date, "and the future grows more exciting every day as new AI technologies are developed," said USPTO Deputy Director Laura Peter in an Aug. 26 blog post announcing the notice.
"However, with excitement comes change and the potential for uncertainty," Peter said. "Therefore, the USPTO must continue to ensure the appropriate balance in the administration of our IP system." The public comment period is a "first step" in eventually determining whether the office should issue guidance in AI, according to Peter's post. The 12 questions the office issued are also "just a sample" of the AI issues the USPTO will be examining. But the office has been looking at AI's implications on its operations for some time; it held a conference Jan. 31 where panelists discussed how A.I. will affect innovation.
Among the questions the USPTO is asking, one issue is whether patent laws and regulations should be updated to account for situations where AI contributed to an invention. An example of this might be if a company trains the AI system that creates an invention — should the company always be considered the invention's owner?
The USPTO is also asking whether AI tools might change the standards for what it means to be "a person of ordinary skill in the art" of an invention.
The USPTO is also interested in how automation might help it become more efficient. USPTO Director Andrei Iancu addressed the role of AI when he spoke in front of IP practitioners in Denver on Thursday.
"We're very, very active in this area," Iancu told attendees at a lunchtime presentation at the Denver ChopHouse. AI, he added, will be a "critical component" in how the USPTO conducts examination and classification, not just for patents but also trademarks. Other IP offices around the world are researching AI applications for their processes — not just the large "ID5" offices in Asia and the European Union, but also in Australia and Israel.
According to Iancu, AI for patent examination isn't just a "nice-to-have" but a "must-have," especially in examining prior art. It's not just domestic prior art that's "grown exponentially," Iancu said, "but the amount of international prior art that's available has grown by orders of magnitude." China's patent office alone is issuing about a million patents a year. Even if the quality of those patents might be arguable, each one constitutes a publication that the USPTO must sift through, he added. 
"So I don't think it's an option anymore," Iancu said. "I think we absolutely must, in order to have robust IP systems around the world, I think we must have [AI] tools."
Curtis Vock, an IP attorney and partner at Lathrop Gage's Boulder office, said he doesn't expect earthshaking changes to come from the USPTO's inquiry into AI, despite assumptions that inventions that incorporate AI processes should be treated differently."I think this questionnaire's out there because people are asking a lot of questions and people are raising it a lot in applications," Vock said. 
Vock said that although the new applications of AI, such as in autonomous cars, are proliferating, "we see more [new patents for] applications of AI than we see improvements to AI." If the USPTO can more clearly define what it considers an AI innovation, that might be helpful to applicants as a lot of the public overapplies the term to inventions that aren't really AI, Vock added. 
— Doug Chartier