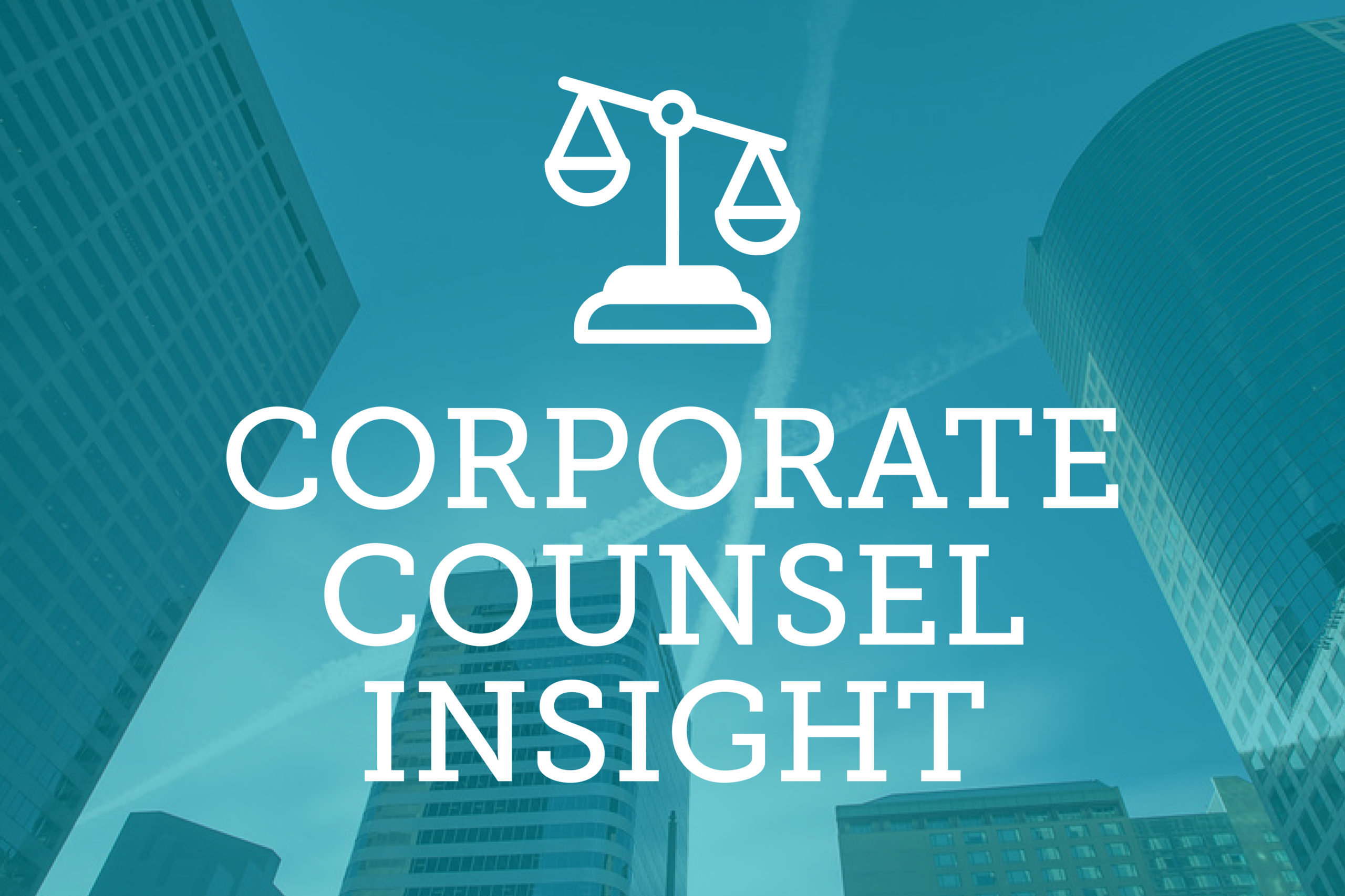 Fearing retaliation claims, cautious employers might be reluctant to do anything to affect an employee's work situation after he or she has made a discrimination complaint. But a federal appellate decision might have created more room for Colorado employers to institute performance improvement plans without them being construed as adverse actions.
On Oct. 4, the 10th Circuit Court of Appeals fully upheld UPS' summary judgment grant on discrimination and retaliation claims one of its security managers brought against the company. The employee, Charles Payan, argued the company placed him on a performance improvement plan and transferred him to another department in retaliation to his reporting discrimination by his supervisor. In addition to siding with the lower court in finding no discrimination, the appellate court held that Payan suffered no hardship from the PIP and the transfer and therefore those actions didn't constitute retaliation under Title VII of the Civil Rights Act.
In finding that a PIP by itself isn't retaliatory, the 10th Circuit joins several other federal appellate courts including the 5th, 6th and 7th circuits. The decision might give Colorado employers more confidence that they can lawfully place employees in PIPs or transfers after they have made a Title VII complaint.
Payan, the plaintiff, was a security supervisor at UPS in Salt Lake City who had been working for the company since 1991. According to his complaint, his direct supervisor frequently harassed him and created a hostile work environment. Both men are Hispanic, and Payan claimed that Martinez belittled him for not speaking Spanish, and that Martinez showed a preference for another manager who was fluent in the language. Martinez would also target Payan with "abusive, critical and condescending" behavior during conference calls, Payan alleged. Payan argued that this harassment was driven by racial animus.
Payan filed a complaint with UPS' human resources department in February 2012. The company investigated his claims and concluded that Martinez didn't harass or discriminate against him. When the HR manager discussed Payan's claims with Martinez, Martinez recommended Payan be transferred out of his supervision and be placed on a performance improvement plan for "communication, organization, and development of subordinates." UPS followed through on both recommendations.
UPS would later determine Payan was falling short of the PIP, and he then filed a discrimination charge with the Equal Employment Opportunity Commission, claiming Martinez treated him differently from non-Hispanic coworkers and that UPS placing him on the PIP amounted to retaliation. The EEOC dismissed the charge but gave Payan a right-to-sue letter.
In October 2013, UPS transferred Payan to another position at the same location that paid slightly more and removed him from Martinez's supervision. But Payan still filed a discrimination lawsuit in May 2014, which carried claims of hostile work environment, disparate treatment and retaliation. The district court would grant UPS' motion for summary judgment on all claims.
In upholding the lower court, the 10th Circuit didn't find racial animus in Martinez's alleged ill treatment of Payan or that UPS committed adverse actions in response to Payan's complaints. A performance improvement plan, the appellate court held, doesn't constitute retaliation because it wouldn't chill an employee from exercising Title VII rights. The plan itself, which required Payan to improve in his communication and management skills as well as to attend monthly progress meetings, wasn't onerous, according to the panel. 
"Mr. Payan's charge of discrimination did not immunize him from any attempt by his employer to improve deficiencies in his job performance," according to the panel opinion written by Judge Stephanie Seymour. The opinion cited the 7th Circuit's 2009 decision in Cole v. Illinois, in which an employer placed an employee on a PIP to remedy attendance and performance issues she had upon returning from FMLA leave.
"Accordingly, we join the Seventh Circuit and many others in concluding that placement on an employee improvement plan alone does not qualify as a materially adverse action as defined by Burlington Northern [v. White]," according to the 10th Circuit panel.
Payan had also argued that when UPS transferred him to another department, that was also an adverse action. The court rejected that argument, noting that Payan didn't suffer any hardship from the transfer and in fact received a slight pay raise in the new position.
The 10th Circuit's decision in Payan v. UPS isn't just a positive for UPS, but for employers in general, according to Devin Daines, a management-side employment litigator and associate with Lewis Bess Williams & Weese in Denver. He was not party to the case.
The 10th Circuit reaffirmed that employers won't risk retaliation liability when they place a worker on a PIP "where they're needed as long as they're not unduly oppressive, burdensome, time-consuming or onerous," Daines said. Courts will err on the side that these plans are meant to help employees and not as a punishment, he added. "Employers should be able to use PIPs for its workers who need them."
But another key takeaway from Payan, Daines said, is an observation that the 10th Circuit took pains to make on the racial discrimination argument. The court determined that Payan's alleged mistreatment by Martinez wasn't motivated by racial animus. "His argument basically is that Mr. Martinez disliked him not because he is Hispanic but because he did not speak Spanish," according to the opinion. The court noted that Martinez didn't mistreat other Hispanics due to their race, and by Payan's own admission, Martinez was close friends with a Cuban-American employee.
But before laying out its reasoning, the court noted, "The fact that Mr. Martinez is also Hispanic does not mean that he cannot harbor animus toward Hispanics." 
"I think that was a good observation by the 10th Circuit, and employers need to be keenly aware of that fact," Daines said. "That's a good reminder for employers that if they have diverse workforces, that doesn't mean discrimination can't occur among members of the same race class."
— Doug Chartier