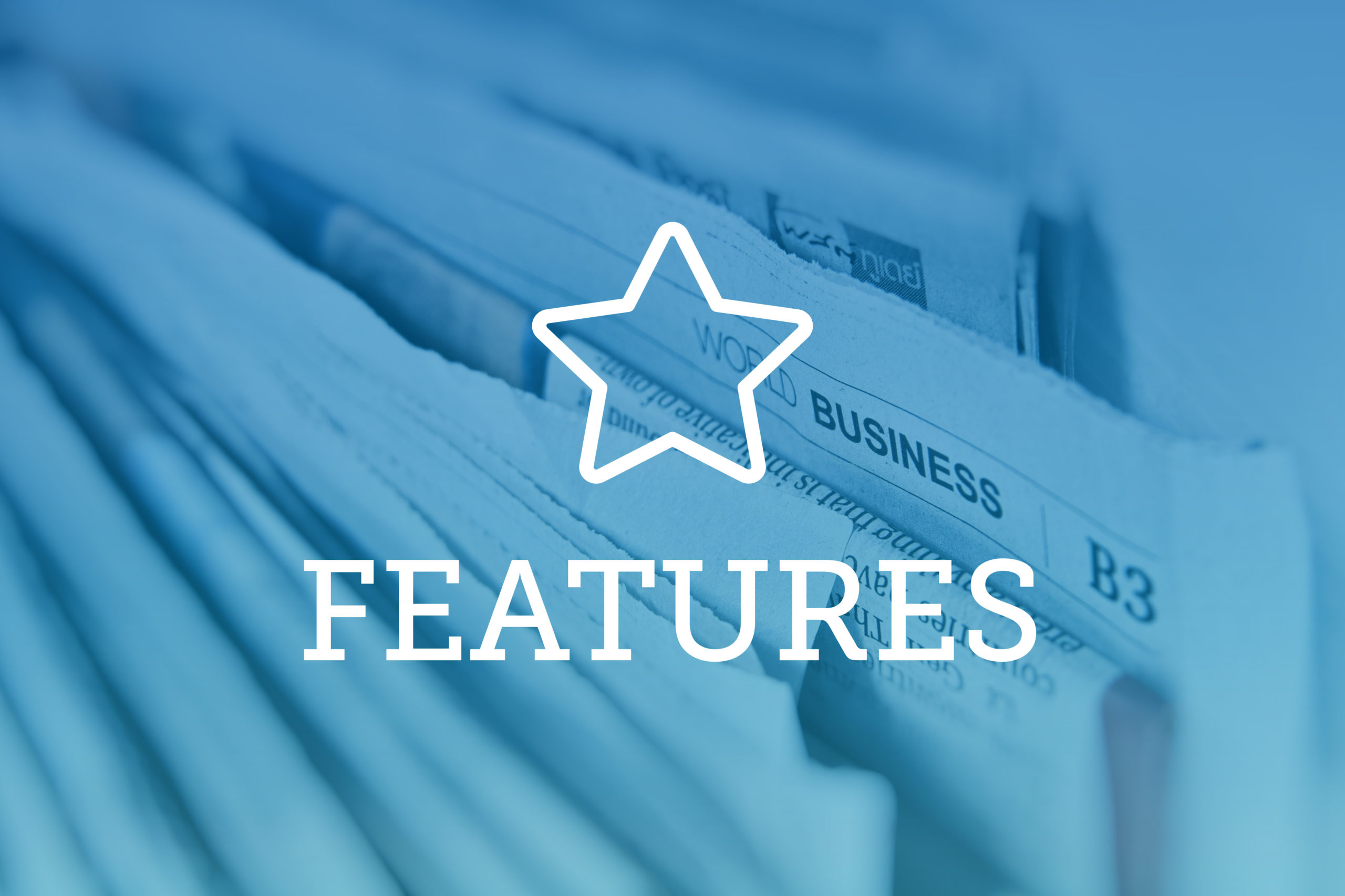 Phyllis Wan joined Holland & Hart last month as the Chief Diversity and Inclusion Officer. This continuation of her career in diversity and inclusiveness is nothing new for Wan who has served as Chief Diversity Officer at Hogan Lovells US, Interim executive director of the Center for Legal Inclusiveness and has had a full career in law.
"The legal industry is one of the least diverse, yet most impactful professions in our community," Wan said in a press release, adding that after 27 years in practice she has decided to devote her skills fully to diversity, inclusion and equity initiatives.
Wan called Holland & Hart a leader in diversity and inclusion and said she is excited to collaborate with the firm to address challenges facing the industry and as a firm.
Growing up in Manhattan, on the edge of Harlem and Spanish Harlem, in what she described as an incredibly socioeconomically, educationally and religiously diverse neighborhood Wan took an interest in law from a young age. "To me, diversity has just always been incredibly important, and it's all the ways the law could make a difference — for myself and people I grew up with," she said. 
Wan feels the CDIO position has evolved over time. "From my perspective, to have a [CDIO] during this day and age is incredibly important — because you need someone with all of these initiatives inside the legal world and elsewhere." She said that someone is needed to devote time strategically and thoughtfully, and not just be reactionary. A CDIO should create certain programs and initiatives and take that mission.
In the past, a CDIO was more of an HR function, but now the position is looked at in a much more strategic way. It is seen as helpful with talent recruitment and providing outreach opportunities to clients and the community. The CDIO is essential to that, since the leader can devote the time to those items and see many pieces from different angles, Wan said.
Wan described the position as multifaceted, working with the leaders of the firm, the management committee, all heads of the different offices and "most importantly" the practice groups. A CDIO works with management, different committees and stakeholders to ensure the firm's mission, Wan said.
"And you're working with them to make sure the work is equitably allocated, and that diverse lawyers, female lawyers — everyone — that there is a leveled playing field for those people," Wan said. 
A CDIO's work is not only working with management and practice leads but creating opportunities, Wan said. She described the work as an inclusive operation. "And what you're trying to do is grow the pie. What you're doing is your creating new opportunities for everyone, particularly for the diverse and female layers — but that's why we say it's a diverse position, because you're not just trying to get X person and Y person get on the same assignment or case, you're trying to create new opportunities you're working with clients, with other people in the community, with the law schools and bar associations."
Holland & Hart has several diversity initiatives getting off the ground, Wan said. One involves what the firm calls "diversity lieutenants," where personnel interested in diversity and inclusion are charged with looking out for female lawyers and lawyers of diverse backgrounds in their group and helping them with assignments, getting challenging work, participating in client pitches and networking.
"The rubber hits the road with work," Wan said. "If they don't get good work that's where things tend to diverge for diverse lawyers."
Another area is expanding partnerships with clients, Wan said. "Because that's going to create opportunities for our lawyers. … Corporate America figured out long ago that diversity is key to their business," she added. "It's what they want and expect from their lawyers and their vendors and their accounts, because they know diverse teams provide better and more innovative and creative services."
At her prior firm, Wan often worked with clients interested in diversity inclusion and was willing to help the firm's diverse lawyers along. The clients often wondered how they could help diverse lawyers achieve the experiences they needed.
Wan wants to expand that aspect, and in turn, the firm can help the clients with their diversity missions, joint diversity initiatives and share talent through internships. "And to track it — not to just say it — but to track it."
But the benefits of having a CDIO on staff is not limited to tangible benefits, Wan said. She feels there is something to be said for someone who can "tend those fires," and it is why inclusion is part of her title. With different practices, offices and locations of the firm across the country, Wan feels it's not a "one-size-fits-all" situation. "I think that is something that any firm that has grown, and that is of our size can benefit from," Wan said. "It's the moral side and the practical side."
"There are certain challenges that diverse lawyers face. There's just no doubt about it, [it's] one of the least diverse professions, one of the least progressive professions of all, and they've been slower to come around on the diversity front," Wan said.
Wan feels there is no question that a slow "evolution" of diversity has grown in the legal world. Human nature is reluctant to change, Wan said, especially in the legal industry. And since people are incredibly busy, it is very important to keep diversity at the forefront, or else it might get pushed aside. "We've definitely made progress, no doubt. There's a lot of work to be done, no question. But I do feel we've made a lot of progress in the last 10 years as we move to a global civilization."
Wan sits on a new coalition started by the Colorado Judicial Institute and the Colorado Bar Association called Diversity on the Bench, made of leaders in the legal profession who are focused on increasing diversity on the bench. "Because Colorado's bench is not as diverse as it should be — meaning it does not reflect the community in which it sits. And that's where we are," Wan said.
Wan said Colorado has changed tremendously in the past 15 years with people moving from all over the country.  "And now there's so much more diversity, and you can see that in the legal profession by the strength of the specialty bar associations," she said. "
And with the current coronavirus pandemic, Wan said it's impossible to separate COVID from what it has done to the world we live in. "And this is the time for us to double-down on diversity and inclusion efforts, because people are working remotely and are having a harder time juggling," Wan said.
"I'm happy to just continue to be the person to bring it all home and expand upon all those great programs they were working on before I got here," Wan said.
— Avery Martinez