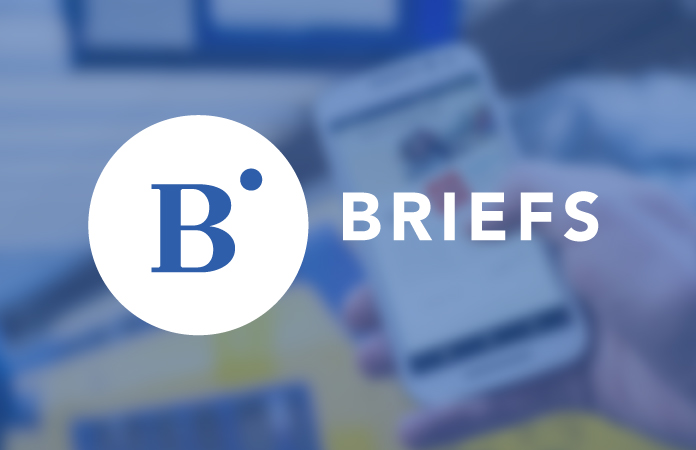 Gov. Jared Polis announced on March 18 he selected Diana May to fill a vacancy on the 4th Judicial District Court in El Paso and Teller counties. This judgeship is created by the retirement of Judge G. David Miller. The vacancy is effective March 31. 
May is the El Paso County attorney, a position she's held since 2011. According to the March 18 release, her practice primarily consists of civil litigation and government law. Previously, she was a chief deputy district attorney from 2005 to 2011, a team leader district attorney from 2001 to 2005 and a deputy district attorney from 1997 to 2001 in the 4th Judicial District Attorney's Office. May was also a deputy district attorney in the 15th Judicial District Attorney's Office from 1994 to 1997. 
She earned her bachelor's degree from Colorado State University in 1991 and her J.D. from the University of Kansas School of Law in 1994.