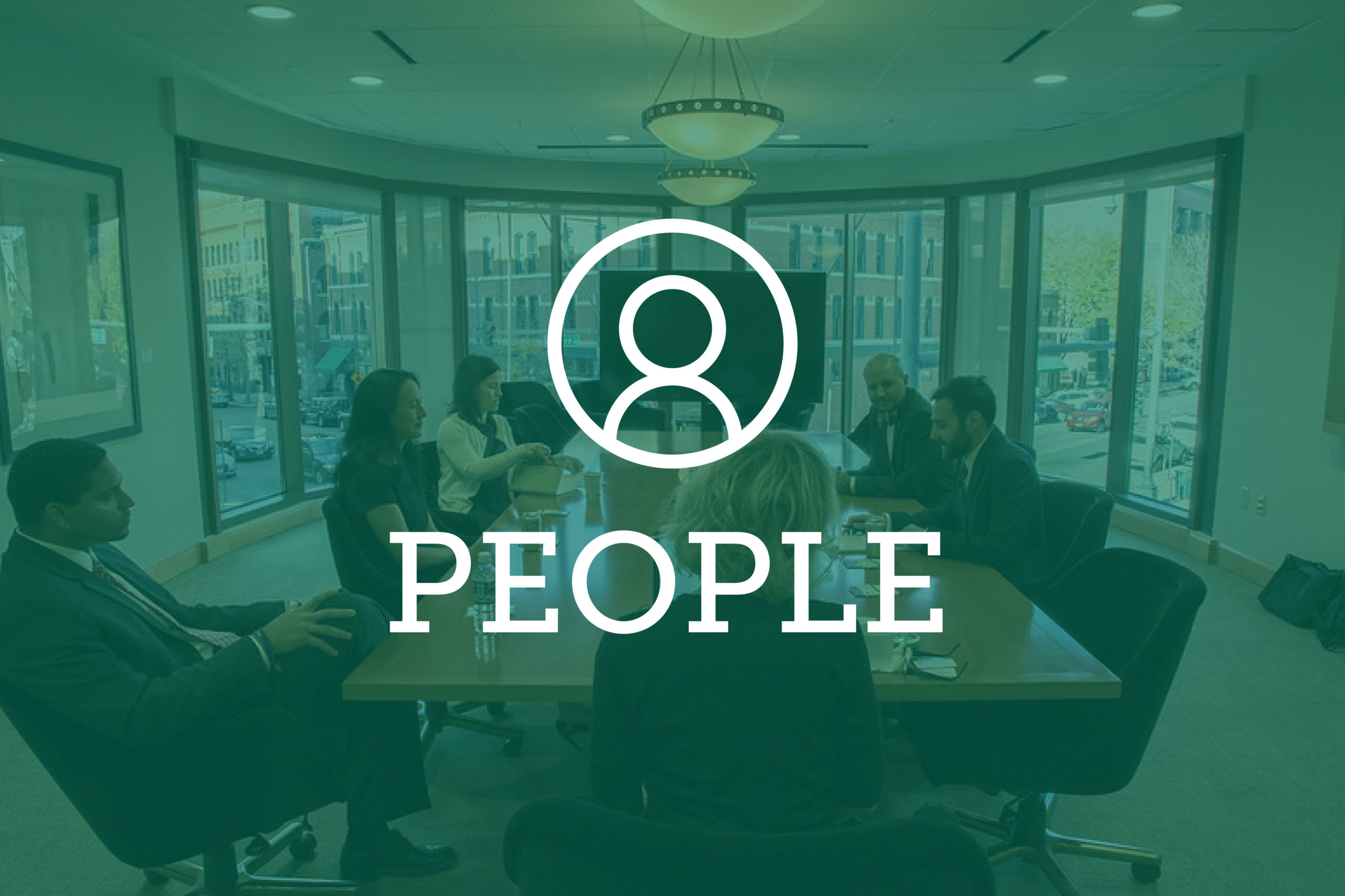 Gov. Jared Polis on March 8 appointed Jaclyn Brown and Neeti Pawar to the Colorado Court of Appeals.
Brown's appointment fills a vacancy caused by the retirement of Judge Karen Ashby. Pawar's appointment fills a vacancy caused by the resignation of Judge Laurie Booras.
Brown is currently a judge in the 17th Judicial District, a position she has held since 2016. 
Her docket is split between domestic relations and civil matters. Previously, she was an attorney at Lewis Roca Rothgerber Christie. She received a law degree from the Washington University School of Law in St. Louis and a bachelor's degree from the University of Colorado.
Pawar is owner and member at Neeti Pawar LLC, which she founded in 2008.  Her practice consists of mediation, investigations and appeals. She serves as a family law mediator, as well as an investigator in employment law matters. Previously, she was an attorney at DiManna & Jackson and a trial attorney with the Denver Municipal Public Defenders Office. She received a bachelor's degree from Washington University in St. Louis and a law degree from Southern Illinois University School of Law. 
Brown's appointment is effective May 31. Pawar's appointment is effective immediately.
LATERAL WATCH
Tax and employee benefits attorney Nicholas Anderson has joined Lathrop Gage in Denver as of counsel.
Anderson previously practiced with Krieg DeVault in Indiana where he represented businesses with general corporate, federal tax and financing matters and nonprofit organizations in obtaining and maintaining their tax-exempt status. 
Prior to Krieg DeVault, Anderson was a tax attorney with the Denver office of Kutak Rock.
Anderson received his LL.M. in taxation from the University of Denver. He received a law degree from Syracuse University College of Law and a bachelor's degree from the University of Iowa.
ASSOCIATE WATCH
Fisher Phillips has added LaLonnie Gray as an associate in the Denver office. Gray is an employment attorney who focuses on compliance with federal and state employment laws and employment law and higher education including wage-and-hour issues and defending them against employee claims of discrimination, harassment and retaliation.
She has defended claims brought under the Fair Labor Standards Act, Equal Pay Act, Americans with Disabilities Act, Title VII, Title IX, Age Discrimination in Employment Act, Colorado Wage Act and Colorado Anti-Discrimination Act. 
She routinely defends employers against employment-related claims and charges before the Equal Employment Opportunity Commission and the Colorado Civil Rights Division.
Gray is also a board member of "Law School… Yes We Can" — a law-school pipeline mentoring program that advances inclusiveness in the legal profession.
Prior to joining Fisher Phillips, Gray worked at a national employment-law boutique firm and a Colorado boutique. 
Michael Greco, regional managing partner in Denver, said: "We are excited to add LaLonnie to our team. In addition to being a talented attorney, LaLonnie shares our passion for promoting diversity in the law."
She also served as the judicial law clerk to Judge Christine Arguello of the U.S. District Court for the District of Colorado. She earned her law degree from the University of Denver Sturm College of Law.