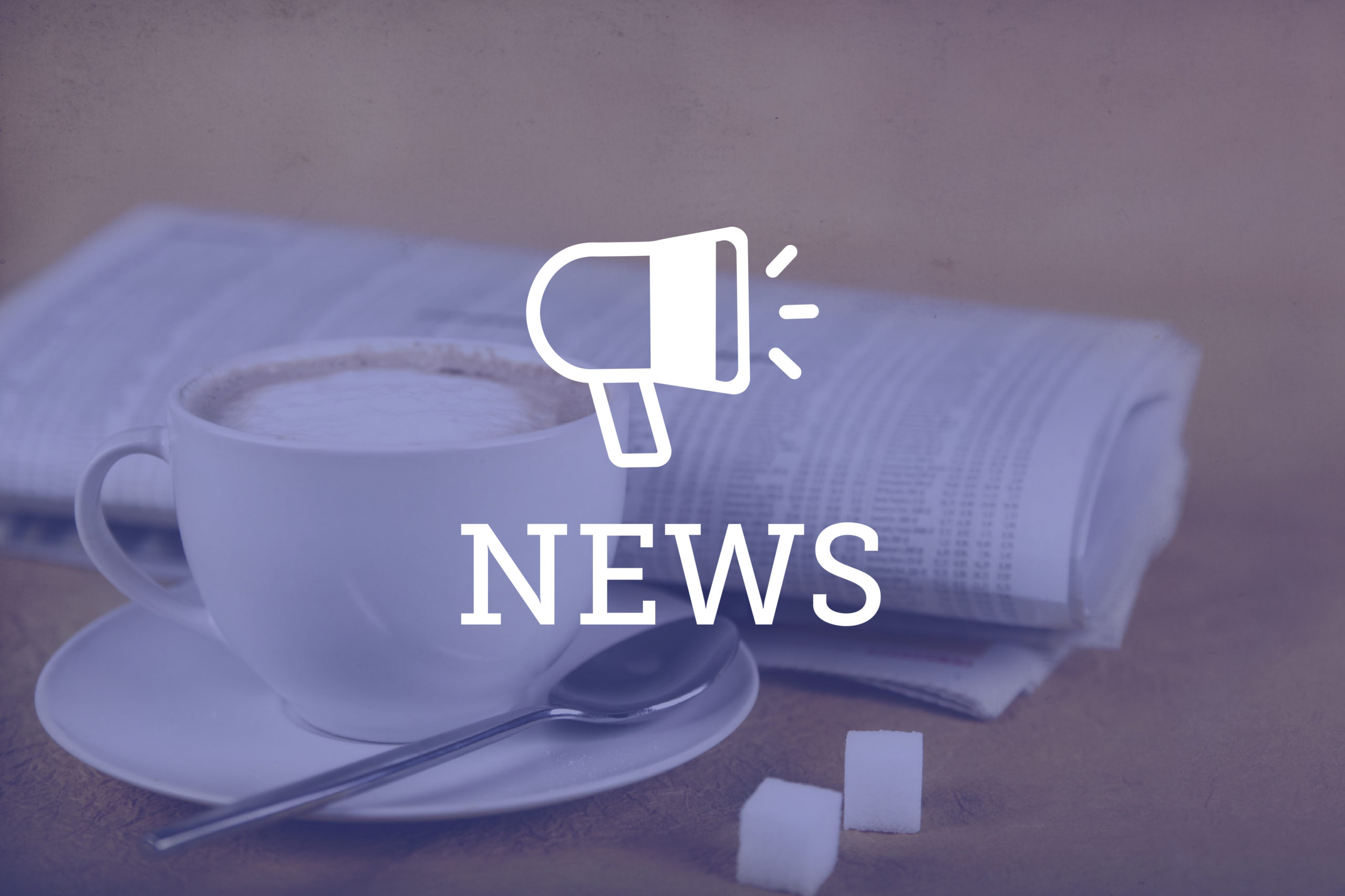 By Patrick Shelby
LAW WEEK COLORADO
Rogel Aguilera-Mederos, the truck driver who was sentenced to 110 years in prison after he crashed an 18-wheeler into stopped traffic on Interstate 70 in Lakewood killing four people and injuring several others, received a commutation by Gov. Jared Polis on Dec. 30, 2021.
"I am writing to inform you that I am granting your application for a commutation," Polis wrote in the letter to the 26-year-old. "After learning about the highly atypical and unjust sentence in your case, I am commuting your sentence to 10 years and granting you parole eligibility on December 30, 2026."
The April 25, 2019 crash killed Miguel Angel Lamas Arellano, 24; William Bailey, 67; Doyle Harrison, 61; and Stanley Politano, 69. 
Aguilera-Mederos said his brakes failed while descending a steep portion of the highway, and he could not stop his tractor-trailer loaded with lumber. Police reported the semi was traveling 85 mph. Prosecutors argued that Aguilera-Mederos could have used a runaway ramp alongside the interstate, which is designed to safely stop vehicles that have lost the function of their brakes. 
But Aguilera-Mederos testified that he was struggling to avoid traffic and to shift his truck into lower gear to slow it down and drove past a runaway truck ramp before plowing into stopped traffic. The chain-reaction collision crash damaged or destroyed 28 vehicles.
Aguilera-Mederos was found guilty by a Jefferson County jury of 27 counts, including vehicular homicide and was sentenced to 110 years in prison in October.
Denver District Court Judge Bruce Jones imposed the mandatory minimum term required under state law against the Colorado truck driver on Dec. 13. "I will state that if I had the discretion, it would not be my sentence," Jones said. 
Colorado state law calls these "crimes of violence" and Jones said he was obligated to uphold the life-sentencing based on minimum sentencing laws for the charges. Polis explained Aguilera-Mederos' unjust sentence was not the fault of Jones. He justified his decision to grant clemency and reduce the more-than-a-life sentence in the letter to Aguilera-Mederos, which he said is reserved for only the most unique and deserving cases, and was based solely on the circumstances at hand.
"While you are not blameless, your sentence is disproportionate compared with many other inmates in our criminal justice system who committed intentional, premeditated, or violent crimes," the governor wrote.
On Dec. 22, Polis met with the League of United Latin American Citizens National President Domingo Garcia and they discussed the request by more than 4.7 million people asking for clemency in the case of Aguilera-Mederos at the Colorado State Capitol.
Polis said in the letter there was "an urgency to remedy the unjust sentence and restore confidence in the uniformity and fairness of our criminal justice system, and consequently I have chosen to commute your sentence now."