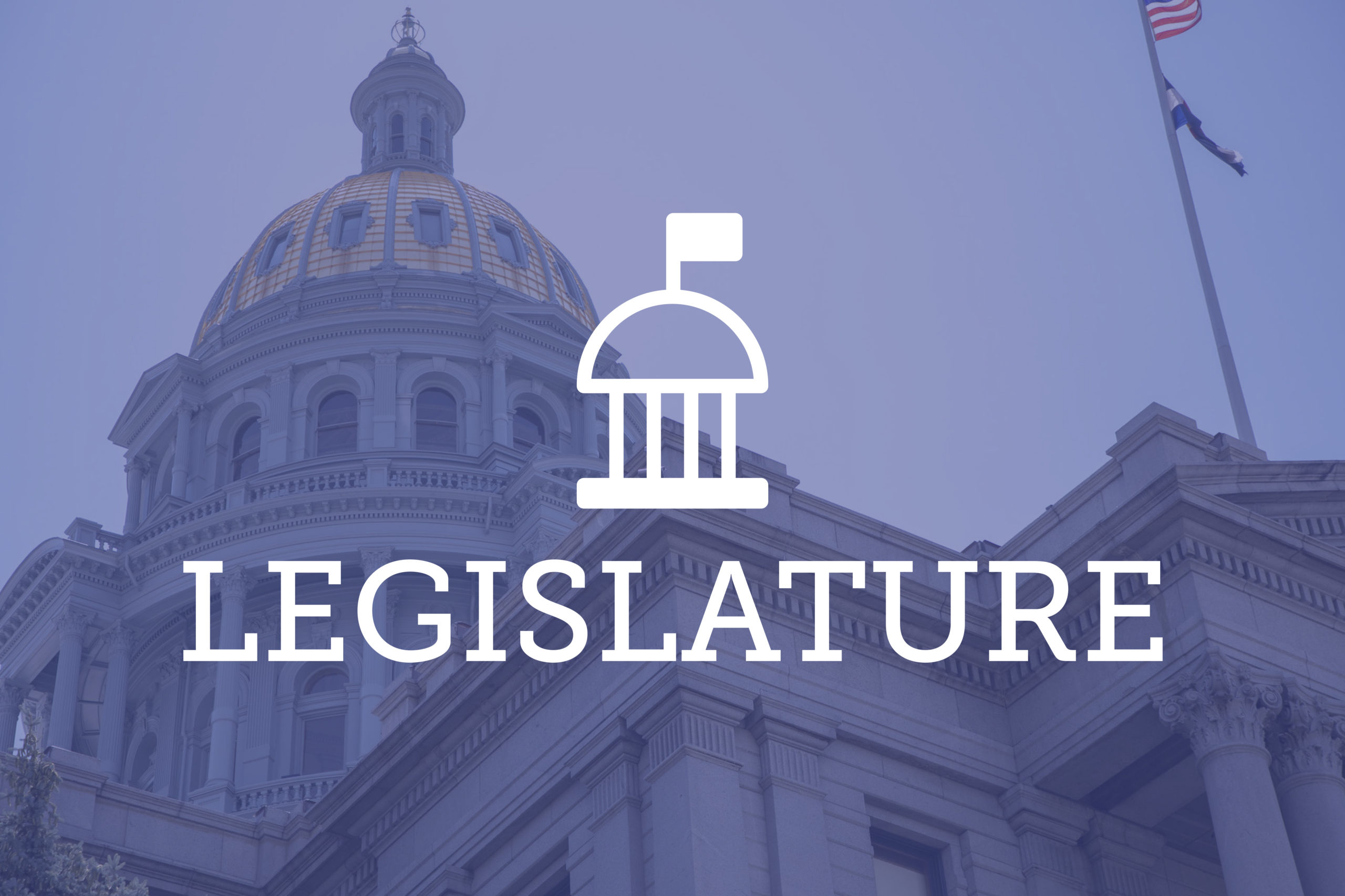 The Political Workers Guild of Colorado, a "minority union that represents legislative aides, campaign workers and political organizers," announced on March 2 that, after negotiations with state Senate and House leadership, the legislative budget will provide for increased hours and wages for legislative aides. Once the full budget is passed, the PWG said it will provide immediate improvements for members.  
Legislative aides will continue to have 40 hours allotted to them every week during session, the PWG announced. During interim, instead of the previous hourly cap of 16 hours per week, aides can now work 32 hours per week, the PWG noted. The changes bring the allotted payable hours up to a total of 1,800 per office per fiscal year and allow legislative aides to get paid for more hours during the interim period. 
The PWG also announced it negotiated a significant pay raise for the legislative aides — from $16 to $20 per hour, or a 25% increase. According to the PWG, the increase in workable hours and the pay increase will result in an annual wage increase of up to $10,000 per legislative aide.  
The wage and hour increase is one of the first steps to address what is both a structural and cultural issue, the PWG said. The PWG also said it's hopeful the change will lend to stronger retention and recruitment and spark conversations about how to improve legislative working conditions. 
In its news release, the PWG thanked its members, the members of the Steering Committee and legislative leadership, specifically noting Senate President Stephen Fenberg and House Majority Leader Daneya Esgar.