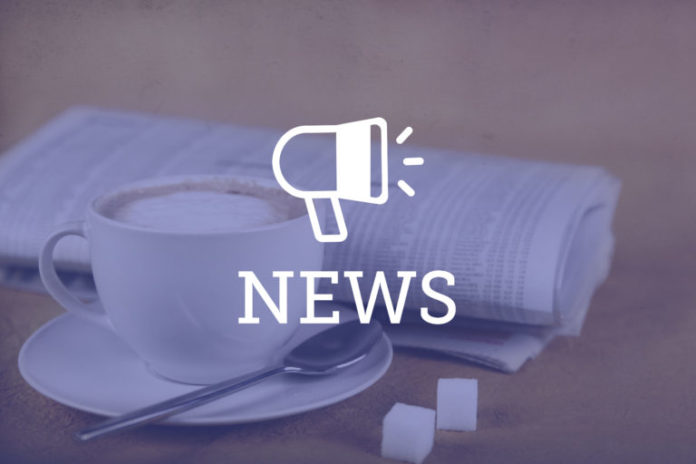 Multiple judicial districts in Colorado will be launching public performance indicator dashboards in September with the goal of bringing forth clarity on the prosecutorial process.
The Prosecutorial Performance Indicators dashboards will be launched in eight pilot districts including the 1st, 2nd, 5th, 6th, 7th, 8th, 18th and 20th districts. Additional districts also expressed interest in the dashboards, and they may get the opportunity to sign up in the near future. PPI dashboards also include district attorneys with varying political backgrounds, including Democrats and Republicans, and attorneys from both rural and urban settings.
Each one of these districts will be reporting on issues including charging, case resolution, defendant characteristics and staffing/case loads. The data shown will begin in 2017 and go through the first half of 2022. The goal is for each district to report data on a timely basis from there. 
Dr. Lauren Gase, a senior researcher and project director with the Colorado Evaluation and Action Lab at the University of Denver, which is working on the project, said these dashboards are aimed at making sense of all the data collected. Each site will include data stories, which feature combined data, narratives and visuals.
"The dashboard is a way to take the data from the case management system and make meaning of it and display it in ways that support transparency … [and] help the public better understand what the prosecutor office is doing, what types of cases, what types of outcomes of the cases as well as to make meaning of it in a way that supports data-driven decision making — to make sure that we're getting the kind of results that we would want." Gase said. "If there are things we are doing well — really recognize and celebrate that. If there's areas that need further examination or potentially improvement, it could help point out those areas as well."
Funding for the project comes from the Microsoft Justice Reform Initiative which in turn, gave the funding to the national Prosecutorial Performance Indicators group, which then handed it down to the Colorado Prosecutorial Dashboard project.
"This is the first statewide project that the prosecutorial performance indicators project has done," Gase said. "They've worked with a variety of other jurisdictions, but they've all just been individual jurisdictions. The reason that Colorado is unique is because all 22 judicial districts use the same case management system."
Work began on the project in September 2021. Those participating say they are excited for what they will unveil.
"PPIs and this public facing dashboard are important because we get a chance to really see how we are performing, what we're doing right and areas we may need to improve upon — from a prosecutorial standpoint and case resolution standpoint," wrote 5th Judicial District Attorney Heidi McCollum in a statement. "If we do not measure how and why we are doing things, we will never be able to truly understand if we are doing things in a fair, and equitable manner to those we represent and those we prosecute under the law."
Gase echoed those sentiments concerning transparency and the questions about how law enforcement and the judiciary operate.
"I am really excited because I think that it's really important for offices to communicate the work that they are doing and the outcomes of the work," Gase said. "I really hope that the dashboard will help the public better understand the work of the DA's office and it will help informing … more two-way communication … between offices and the public."
Those with DA offices say it can also help them better understand the workflow of their operations. Each site will have two different versions of the dashboard. According to a newsletter from the organization, there will be a public one and an internal one. The goal of the internal dashboard is multifaceted. The internal dashboard looks at case outcomes for similar defendants, while identifying areas where there should be more training for staff.
"As the district attorney and manager of attorneys, paralegals, investigators, administrative assistants, victim service coordinators and diversion coordinators, I have an obligation to know how efficient and effective my office is or is not running," McCollum wrote. "I want to know that we operate in the most professional and ethical manner possible. These PPIs and the public/internal dashboards will help us do just that." 
One of the next phases of this project would be scaling up, which would involve the other judicial districts in Colorado launching their own dashboards. Plans could also be in the works for a statewide dashboard.
"We are in discussion with the Colorado District Attorney's Council to think about what it might look like to have a state level dashboard," Gase said. "I think that's an interesting idea. I can see it being really useful for informing policy and ongoing state level discussion."