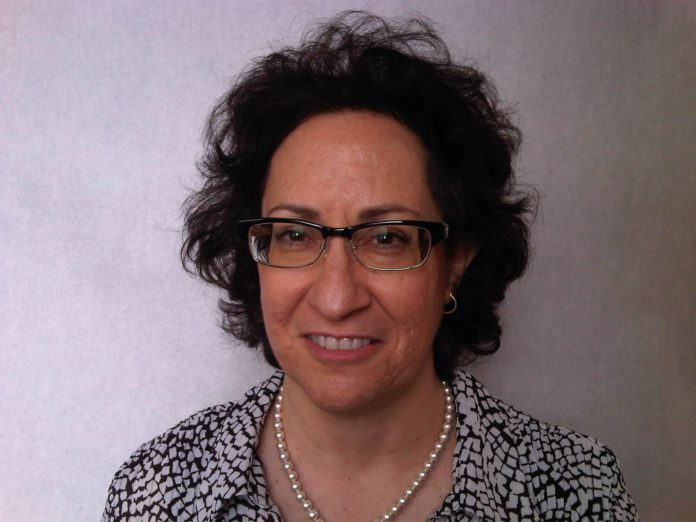 The legal world is complicated. Our law practices vary greatly, as do our personalities and political interests. 
But many lawyers can agree on one goal — avoid prison. 
ALEX VAN DER ZWAAN GETS THIRTY DAYS
Dutch solicitor Alex R. van der Zwaan is the first person sentenced in Special Counsel Robert Mueller's ongoing investigation, receiving 30 days of incarceration. Mr. van der Zwaan has not, at least as far as has been publicly disclosed, been disciplined by the Solicitors Regulation Authority that controls his license. The sentencing memorandum from the U.S. case brought against Mr. van der Zwaan (U.S. v. van der Zwaan, 1:18-cr-00031-ABJ (D. D.C. 2018) is an interesting quick read.  
AGGRAVATING AND MITIGATING FACTORS
The prosecution uses language that is similar to that used in disciplinary sanction proceedings, referring to "aggravating" and "mitigating" factors. If you're not yet familiar with the factors that are used to determine the proper levels of discipline for lawyers' violations of professional rules of conduct, you may be interested in the ABA Standards for Imposing Sanctions. These standards describe aggravating and mitigating factors.
One interesting "aggravating" factor in Mr. van der Zwaan's sentence to a 30-day term was that the "professional bar rightly expected candor" from him.  This is a reminder of a frequently overlooked part of the Model Rules of Professional Conduct that allows these rules to be used as standards that can be applied outside of the context of attorney discipline. 
BUT STILL, PRISON FOR THE DUTY OF CANDOR?
Some might ask how Special Counsel Mueller could reasonably expect Mr. van der Zwaan to have a duty of candor during the investigation that was being conducted. The formal charge made against Mr. van der Zwaan was a violation of 18 U.S.C. §1001(a)(2) – making a false statement in an investigation within the jurisdiction of the executive branch. 
Section 1001 explicitly excludes parties and their counsel from criminal prosecution thereunder. Section 1001(b). He was a solicitor in the London office of Skadden Arps Slate Meagher & Flom. So, how did Mr. van der Zwaan get charged with a violation of Section 1001?
Mr. van der Zwaan was neither a party (nor counsel to a party) when he made his false statements to the Special Counsel's Office. Mr. van der Zwaan's false statements resulted in his becoming a party to a criminal case. He admitted that he received warning that "intentional false statements" by him during the investigation could lead to criminal charges. 
To be clear, the sentencing memorandum did not refer to the Model Rules of Professional Conduct, which may not (or may) apply to Mr. van der Zwaan absent other facts not referred to here. Mr. van der Zwaan is licensed to practice in England and the sentencing memorandum does not directly state that England's Solicitors Regulation Authority Code of Conduct applies to false statements he made while being questioned in the District of Columbia by the Special Counsel's Office. 
But this statement that the "bar" may expect "candor" from lawyers is an example of an important part of the Model Rules of Professional Conduct that impose certain standards on lawyers even when they are not practicing law. If you haven't reviewed Rule 8.4 in a while, Mr. van der Zwaan's recent sentence of incarceration may pique your curiosity enough to take a look. Our memory of the rules and the fairly specific standards of conduct they impose on us as lawyers fade over time, yet our obligations do not.
LEARN FROM OTHERS
I'm a big believer in learning from the mistakes of others. Unfortunately for Mr. van der Zwaan, his misconduct provided the current lesson that inspired me to renew my own understanding of the duties of candor and how they apply in situations that some lawyers might not anticipate. 
Some lawyers (incorrectly) continue to believe that their only duties are to their clients.
Be proactive — familiarize yourself with the rules and standards Mr. van der Zwaan has teed up for us all.
— Karen Hammer is the principal of Hammer-Law. She can be reached at [email protected]