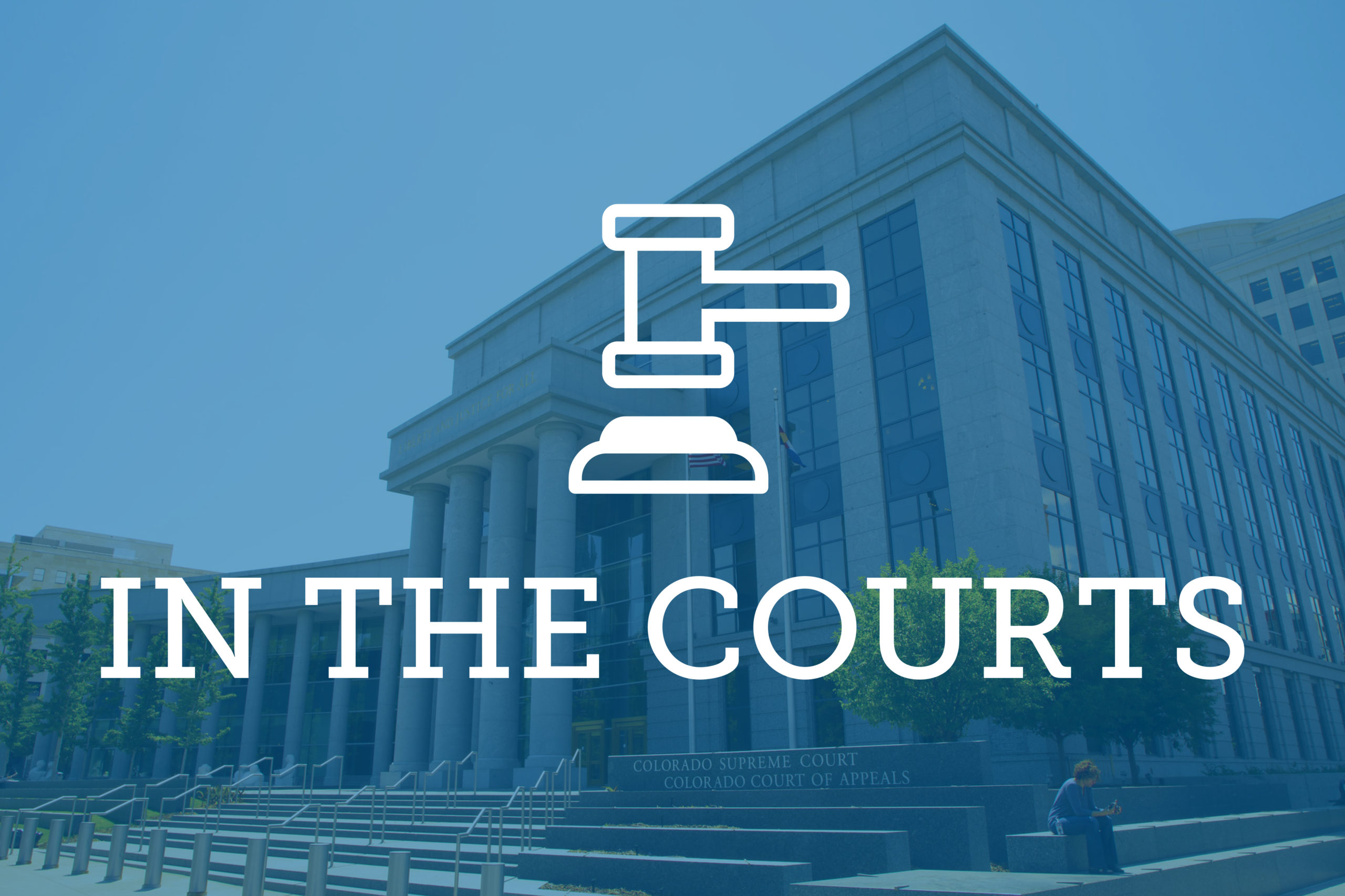 People v. Compos 
According to the prosecution's evidence, police arrested Vincent Compos at the home of a woman he had previously dated. Compos had previously been arrested and charged with domestic violence crimes against the victim, which had resulted in a protection order being issued against Compos. On the night of his arrest, Compos appeared unexpectedly at the victim's home and, according to her, he pointed a gun at her and one of her children, threatening to kill them. The victim called the police and fled.
The victim reported to the police that Compos was at her home in violation of the protection order and that he had assaulted her. Two officers confronted Compos while he was inside the victim's home. At that time, he identified himself as "J.R." 
The officers arrested Compos. Later, as he was standing next to a police car in handcuffs, a third officer asked Compos his name and he replied, "John Rocha." Compos also volunteered a date of birth that matched John Rocha's identity. Afterward, officers discovered that Compos had provided a false name and date of birth in response to the officer's question.
Compos was charged with felony menacing, criminal impersonation, violation of bail bond conditions and violation of a protection order. At Compos' request, the trial court bifurcated the proceedings, and Compos was first tried for felony menacing and criminal impersonation. The jury found him not guilty of felony menacing but guilty of criminal impersonation and the lesser nonincluded offense of false reporting to authorities. Compos later pleaded guilty to a single count of violating a protection order in exchange for dismissal of the remaining charges.
On appeal, Compos contended that the trial court erred by failing to suppress his post-arrest statement giving a false name and declining to grant a mistrial after the victim testified about his prior bad acts. 
A division of the Court of Appeals concluded for the first time in Colorado that when an individual is interrogated in violation of Miranda, and the response to the questioning is itself a criminal act such as providing a false identity, Miranda's exclusionary rule will not bar admission of the statement at a subsequent trial involving charges based on the criminal act. The division therefore affirmed the judgment. 
Sharon v. SCC Pueblo 
Colorado's survival statute provides that a person's claims against another survive that person's death. But the damages a decedent's representative can recover may be limited: As relevant in this case, a representative can recover damages for economic losses but can't recover damages for the decedent's "pain, suffering, or disfigurement" if the action is one for personal injuries. If a person brings a personal injury action but dies before recovery of damages, the result under the statute is that the representative can recover damages for loss of earnings and expenses, but not damages for pain, suffering or disfigurement.
Likewise, when a person brings such an action and recovers damages for pain, suffering, or disfigurement before he dies, he dies while the judgment is on appeal, and the judgment is later affirmed on appeal, the result is that the previous recovery stands. 
But what if, in the latter situation, the judgment isn't affirmed but is instead reversed on appeal? Can the decedent's representative recover damages for pain, suffering, or disfigurement in the event of a new trial? 
James Sharon suffered multiple ailments during his stay at Belmont Lodge, a nursing facility, and sued Belmont Lodge; Consulting; and SavaSeniorCare Administrative Services for negligence. A jury ruled in Sharon's favor, finding that all three defendants operated the nursing facility as a joint venture, and that, as a joint venture, they had been negligent. But, pursuant to the court's instruction, the jury didn't determine which particular defendant had been negligent. The defendants appealed and contended that Administrative Services and Consulting couldn't be liable to Sharon as joint venturers and didn't independently owe him a duty of care. 
During that appeal, Sharon died, and the current plaintiffs were substituted as the plaintiffs in the case. A division of the Court of Appeals reversed the judgment concluding that a joint venture didn't exist between the defendants and that Administrative Services didn't owe an independent duty of care to Sharon. 
Because the division wasn't able to determine from the jury's verdict if the jury had found any particular defendant independently negligent, the division reversed the entire judgment and ordered a retrial of Sharon's negligence claim against only Belmont Lodge and Consulting.
On remand, Belmont Lodge and Consulting moved for summary judgment and for a determination of a question of law, arguing that under Colorado's survival statute, the representatives could not recover noneconomic or punitive damages, the only types of damages Sharon had sought. Ultimately, the district court agreed with them, and after plaintiffs stipulated that they sought only noneconomic and punitive damages, the court entered judgment for Belmont Lodge and Consulting. 
A division of the Court of Appeals addressed whether a decedent's estate or representative can recover damages for the decedent's "pain, suffering or disfigurement" in a personal injury action, when a person brings such an action and recovers such damages before he dies, he dies while the judgment is on appeal and the judgment is later reversed on appeal. 
The division concluded that those noneconomic damages are not recoverable by the estate or representative in a new trial because the prior recovery has been nullified and the survival statute bars recovery of such damages by or on behalf of a deceased plaintiff. Relying on the statute's plain language, as well as settled law on the effect of a reversed judgment, the division affirmed the district court's judgment for defendants, SSC Pueblo Belmont Operating Company, LLC, doing business as Belmont Lodge Health Care Center and its affiliate SavaSeniorCare Consulting, LLC, and against plaintiffs, Leland Sharon and Joyce Jones, as co-special administrators of Sharon's estate. 
Evans v. Evans 
This appeal dealt with the question of whether an order issued by a district court magistrate is an "order" of a state court for purposes of Colorado's spurious lien statute and whether a summary of such a magistrate's order recorded in real property records is a lien "imposed by" an order of a "state court."
The plaintiff, Ken Evans, contended that appellees, Delinda Evans and her attorney, Jennifer Holt, wrongfully encumbered his real property in Douglas County by recording Holt's self-styled "Abstract" summarizing the magistrate's order. He argued that the Abstract must be removed from the Douglas County real property records. 
Ken Evans attacked the abstract under several legal theories, but a division of the Court of Appeals considered only whether it falls within the statutory definitions of "spurious lien" or "spurious document." 
Simply put, the division must affirm the trial court's order unless it determined that the abstract ran afoul of section 38-35-201, C.R.S. 2019, even if the abstract or the underlying magistrate's order was invalid or otherwise unenforceable under another legal theory. 
The division agreed with the district court and held that the appellees did not create a "spurious lien" or "spurious document" when they encumbered petitioner's real property by recording a summary of a magistrate's order entered in the underlying dissolution of marriage case. The division affirmed.