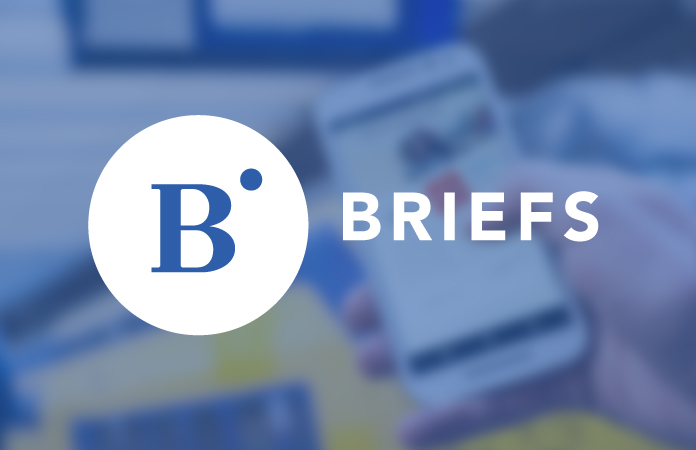 National law firm Quarles & Brady LLP announced Feb. 27 it's combining with Colorado-based Adsero IP beginning March 1.
Adsero, an intellectual property law firm, includes 14 attorneys and patent agents and does IP work on behalf of Fortune 500 companies, startups and public sector organizations, while having a strong Asia practice, according to a press release.
"Given our depth in IP and technology, opening an office in Denver was a logical next step in our growth trajectory. Adsero's track record of growth and success over the past nearly 30 years, along with its team that brings significant experience guiding clients on their IP strategies, make them an ideal partner in the Denver market," said Michael Aldana, firm managing partner at Quarles & Brady, in a press release. 
Adsero's capabilities include patent prosecution and portfolio development; the selection, clearance, registration and prosecution of trademarks; and structuring deals for use of IP rights, according to the press release.
"As our practices grew and diversified over the past five years, the advantages of a larger platform became evident," said Ian Saffer, current managing partner of Adsero, in a press release. "Quarles presented us with an ideal opportunity to help establish its presence in Colorado as we combine our two firms' strong capabilities in IP, while maintaining our shared commitment to the individual needs of clients and providing exceptional service."
Adsero will transition to the Quarles & Brady name immediately and Saffer will be the firm's Denver office managing partner, the press release said.
Quarles & Brady established a presence in California in January after combining with Paul, Plevin, Sullivan & Connaughton LLP, a labor and employment law firm, the press release noted. After the most recent expansions, Quarles & Brady have about 520 lawyers in 12 U.S. offices, the press release continued.