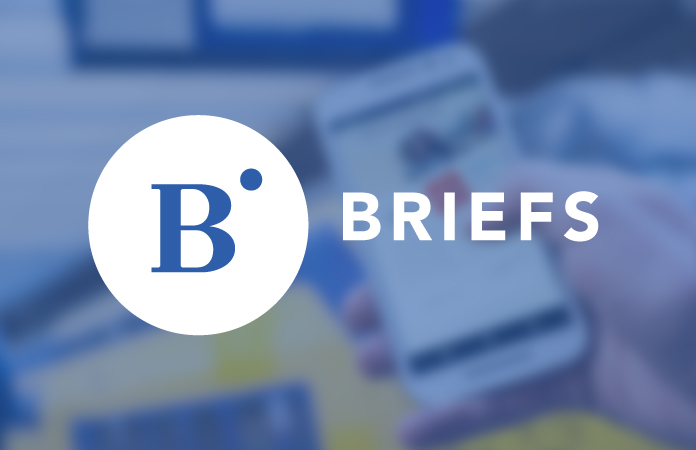 Prosecutors with the Denver District Attorney's Office Cold Case Unit reached a plea agreement with Ray Ojeda in August and he was resentenced this week in Denver District Court for the 1997 kidnapping, sexual assault and attempted murder of a 15-year-old girl.
Following a Colorado Supreme Court decision in February, Ojeda's reversed 2015 conviction was upheld on appeal. The state high court found the trial court shouldn't have disqualified a Latino juror at trial, finding prosecutors failed to provide a race-neutral reason for striking him. 
Lawmakers in March tossed a bill aimed at tackling implicit bias in the criminal jury selection process back to the judicial branch after the bill was killed in committee. Ann Roan, a defense attorney and the state training director for the Colorado State Public Defender, referenced Ojeda's case during testimony for the bill as an example of bias during jury selection.
Ojeda was tried and sentenced to 144 years in prison in 2015 and was resentenced Nov. 28 by Denver District Court Judge Edward Bronfin to 96 years, according to the Denver DA's Office. 
"I am extremely proud that, despite the prior reversal of the conviction, our Cold Case Unit persisted in its prosecution of Ojeda for these brutally violent crimes," said Denver District Attorney Beth McCann in a press release. "Securing this sentence 25 years after the crime speaks both to the tenacity of the Cold Case team as well as the continued cooperation of the victim. She was just a girl when this horrible crime happened, yet she has remained poised and stalwart for well over two decades. She is an inspiring person and it was a privilege for my office to get to know her over the years."