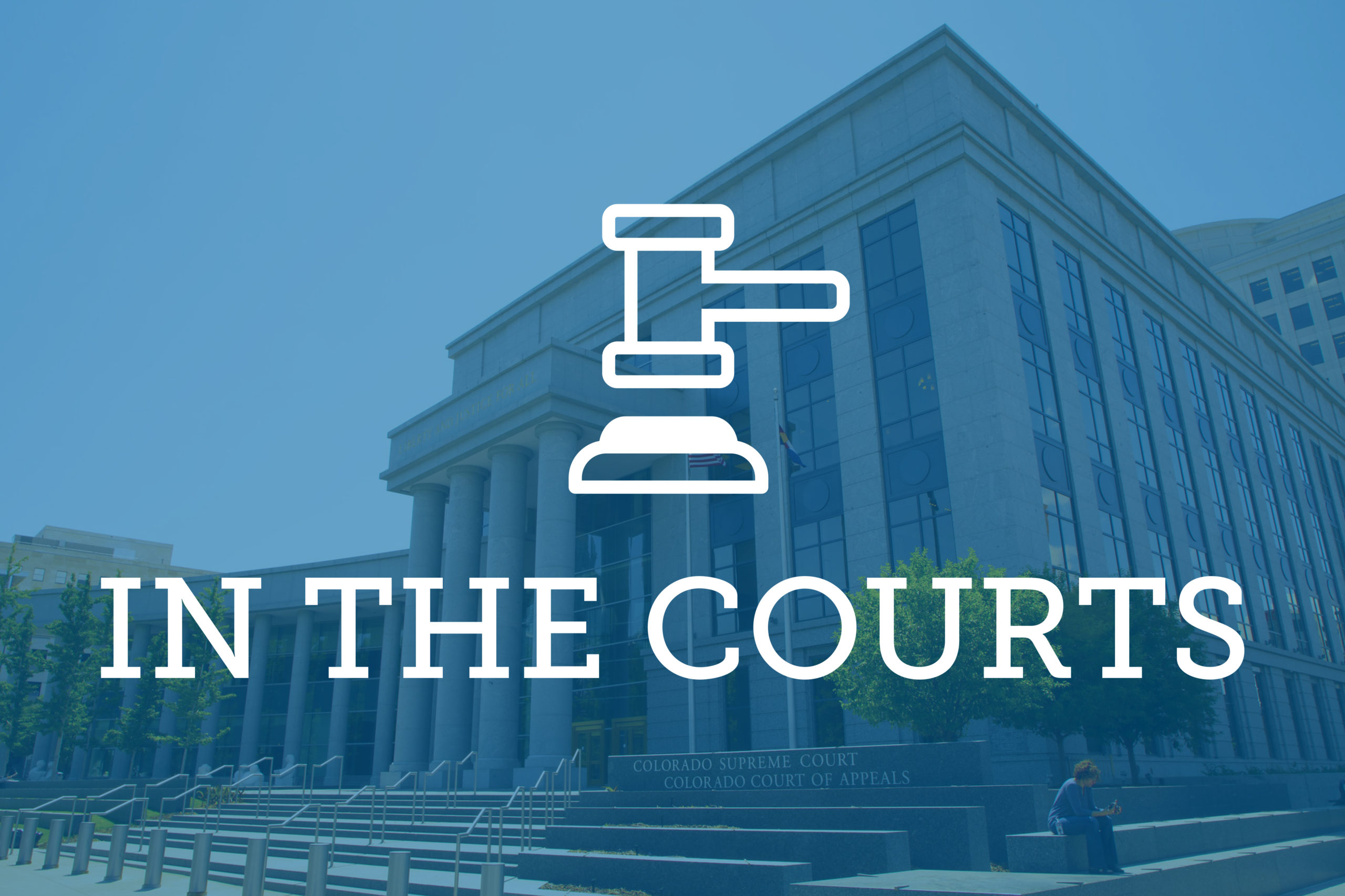 In a case that has lasted over a decade, clients of Reilly LLP were awarded over $7 million in attorneys' fees and costs over $139,000 in a Feb. 21 order from Senior Judge Richard Webber of the Eastern District of Missouri.
"Our clients are pleased, which is what matters most," said Daniel Reilly of Reilly LLP. "We think it's a fair and reasonable award under the unique circumstances of this case."
The case involved a group of plaintiffs, some banking and accounting firms, and other individuals asserting that Allegiant Bank, the original trustee of the National Prearranged Service Inc. fund, breached "multiple trustee duties" and failed to control trusts, protect assets and keep adequate records of activities, according to the Reilly LLP website. All of the original defendants either settled or were acquitted, except PNC Bank, which was sued as successor to Allegiant Bank.
The plaintiffs alleged that NPS sold pre-need funeral contracts, which were supposedly backed by life insurance companies affiliated with NPS. NPS is no longer in existence, and the liability has passed through several banks as they were acquired by others. 
Beginning in 1998, some "bad actors" in NPS ran a Ponzi-esque scheme in which money from policy buyers was used to pay out then-current funeral claims, Reilly said. In the process, as described in a 2012 amended complaint, money was taken from the pre-need trusts by people at NPS, and meanwhile, the policies' cash value was depleted. This was accomplished by actions such as taking out policy loans and replacing insurance policies that were fully paid with policies that were paid on a continual monthly basis.
These actions took place between 1998 and 2004, Reilly said. Roughly 45,000 consumers were affected by these actions.
NPS was required to place 80% of money collected into a bank, Reilly said. The bank itself was not part of the Ponzi-esque part of the scheme but was involved because money was allowed to be drawn from the fund whenever it was wanted. Further, money was removed from the bank soon after it was deposited. 
The bank, acting as the trustee, was required to protect the beneficiaries from misuse. But issue arose such as insufficient records kept by the banks. 
If more sufficient records were kept by the bank it would have been easier to realize that the insurance policies were being stripped of value, Reilly told Law Week in 2019. 
A jury trial for the case was held in 2015 on claims of negligence and breach of fiduciary duty. The jury found the banks were liable for $335.5 million in compensatory damages and $355,550,000 in punitive damages. 
An appeal to the 8th Circuit ruled the defendants' claims arose under trust law instead of tort and found Allegiant had fiduciary duties to over 50,000 Missouri consumers since their funds were supposed to be protected and held by Allegiant trusts.
Last year, and after a decade of travel through the courts, a group of 30 plaintiffs in the case received judgment of over $102 million. The Missouri bench trial lasted four weeks, and Webber ruled against PNC and National City Bank.
The attorneys' fees and costs were awarded in February due to the liability findings in the underlying judgment.
"The court finds this case falls within the narrow exception for awarding attorneys' fees," the judge wrote in the order. "Specifically, Missouri courts have applied an intentional misconduct exception to non-declaratory judgment actions when the party against whom the fees were awarded engaged in intentional conduct that was spiteful, fraudulent or groundless."
Further, the court previously entered a judgment of $99,497,290 on the underlying merits of the fiduciary trust claim against PNC.
The judge determined that his previous ruling supported a finding of "special circumstances sufficient" to award the attorneys' fees to the plaintiffs. 
In addition, Webber found that use of "numerous" professional staff and attorneys was warranted due to the complexities and size of the plaintiffs' cause of action and the "vigorous defense" of PNC.
However, Reilly told Law Week that both judgments, which are approximately $106 million, have been appealed to the 8th Circuit. And, despite the length of the case, he feels that a final ruling should appear in 2021.
"I am really proud of our trial team," Reilly said. "They played a tremendous role in the trial."
Members of the Reilly team included Reilly, Clare Pennington, Michael Robertson, John McHugh, Robert Kelly, Larry Pozner, Farrell Carfield, Tony Giacomini, Stephen Segall, as well as Maurice Graham of Gray Ritter & Graham in St. Louis.
— Avery Martinez