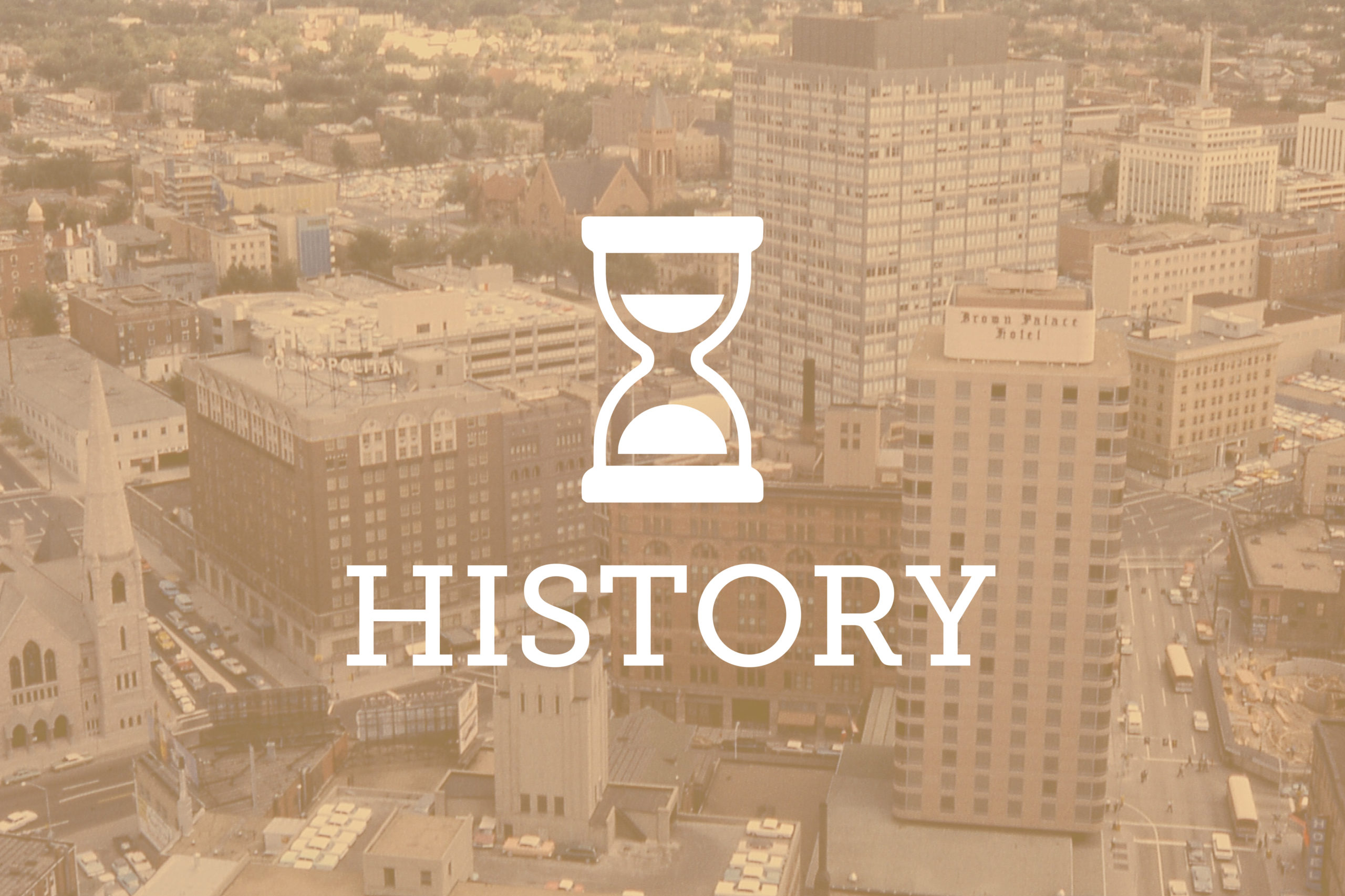 Earlier this year, former Rep. James Snook died at age 83 in Colorado Springs, Colorado. The House introduced a memorial for him during the 2023 session. Snook has been remembered for his love of agriculture and livestock, in addition to his work for the National Western Stock Show. 
According to his obituary, Snook was born in Fruita, Colorado in 1939 and spent his formative years on his family farm where he herded sheep, cared after his horses and later entered rodeos riding broncos and bulls. In high school, Snook reportedly ran track and worked in a local oilfield and herded sheep to put himself through college.
He went to Mesa Junior College and transferred to Colorado State University graduating with a degree in vocational agriculture. He spent time teaching high school students chemistry, physics, social science and shop, according to the obituary and served as the principal of a school in Fairplay, Colorado. 
Snook became a Colorado state rehabilitation counselor for seven years, according to his obituary, before he got a master's degree in counseling from the University of Northern Colorado. 
According to his obituary, Snook trained racehorses and participated in the 4-H horse program for years, also serving as the assistant Colorado State Fair horse show director. He also worked at the National Western Stock Show as the private treaty bull sales manager for 13 years.
Snook also worked as an insurance agent prior to serving in the state general assembly, according to the House memorial.
According to his obituary, Snook served one term in the House before becoming a lobbyist for a few years. The House memorial noted Snook served on the Agriculture, Livestock and Natural Resources Committee and Civil Justice and Judiciary Committee, and served as the chair of the Police Officers' and Firefighters' Pension Reform Commission. 
The memorial noted, "Snook sponsored legislation that addressed agriculture, wildlife, and water issues important to the San Luis Valley, including black bear hunting management and continuation of the San Luis Confined Aquifer." 
Snook was survived by his wife Carolyn Snook and his five children, 24 grandchildren and three great-grandchildren.