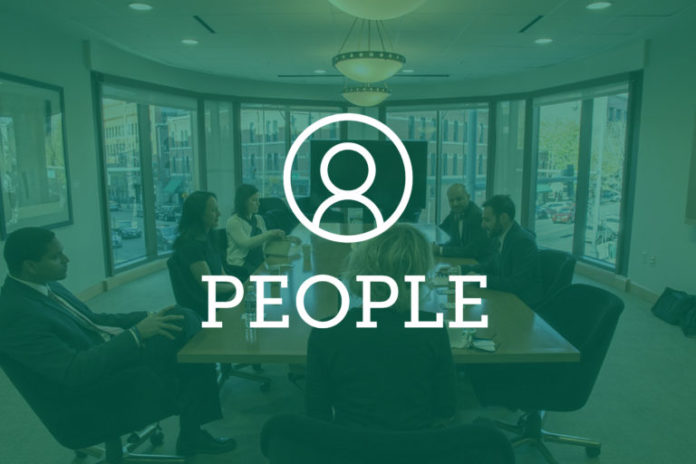 Have an announcement for Law Week Colorado's people section? Let us know.  
Law Firm Updates
National firm Husch Blackwell on May 18 announced Murty Gollakota joined its Denver office where he will continue his immigration practice. Gollakota, a Chicago-Kent College of Law graduate, works with businesses who recruit, employ or transfer foreign nationals and handles a number of immigration petitions and applications. He also offers guidance to employers on a range of visa matters and other foreign national employment strategies. 
On May 19, national firm Fox Rothschild LLP announced the promotion of three Denver attorneys to partner. The three attorneys are Stephen Bohara and Benjamin Maresca, both part of the firm's real estate practice, and Esther Lee in the firm's litigation practice. The firm elevated a total of 24 lawyers across 16 of its offices. 
The Judiciary
The Colorado Judicial Branch on May 16 announced three finalists selected for an upcoming opening on the 10th Judicial District Court covering Pueblo County. The opening will be created by the May 20 retirement of Judge Larry Schwartz. The three finalists were selected by the 10th Judicial District Nominating Commission and are Steven Laman and Tayler Thomas, both from Pueblo, and Sarah Staples from Pueblo West. Gov. Jared Polis must appoint the position by May 31. 
The United States District Court for the District of Colorado has opened applications for members of a Denver-based Magistrate Judge Merit Selection Panel. Members of the seven-person panel are responsible for evaluating and recommending applicants for the district's magistrate judges. Applications are due June 2. 
Kudos
Regional firm Davis Graham & Stubbs co-managing partner Kristin Lentz was one of four selected this year to join the board of directors for Lex Mundi, an international network of law firms. According to a May 15 announcement from Lex Mundi, Lentz was also elected by the board of directors to be the organization's treasurer and she will serve a four-year term. DGS is Lex Mundi's exclusive firm member in Colorado, according to the firm.