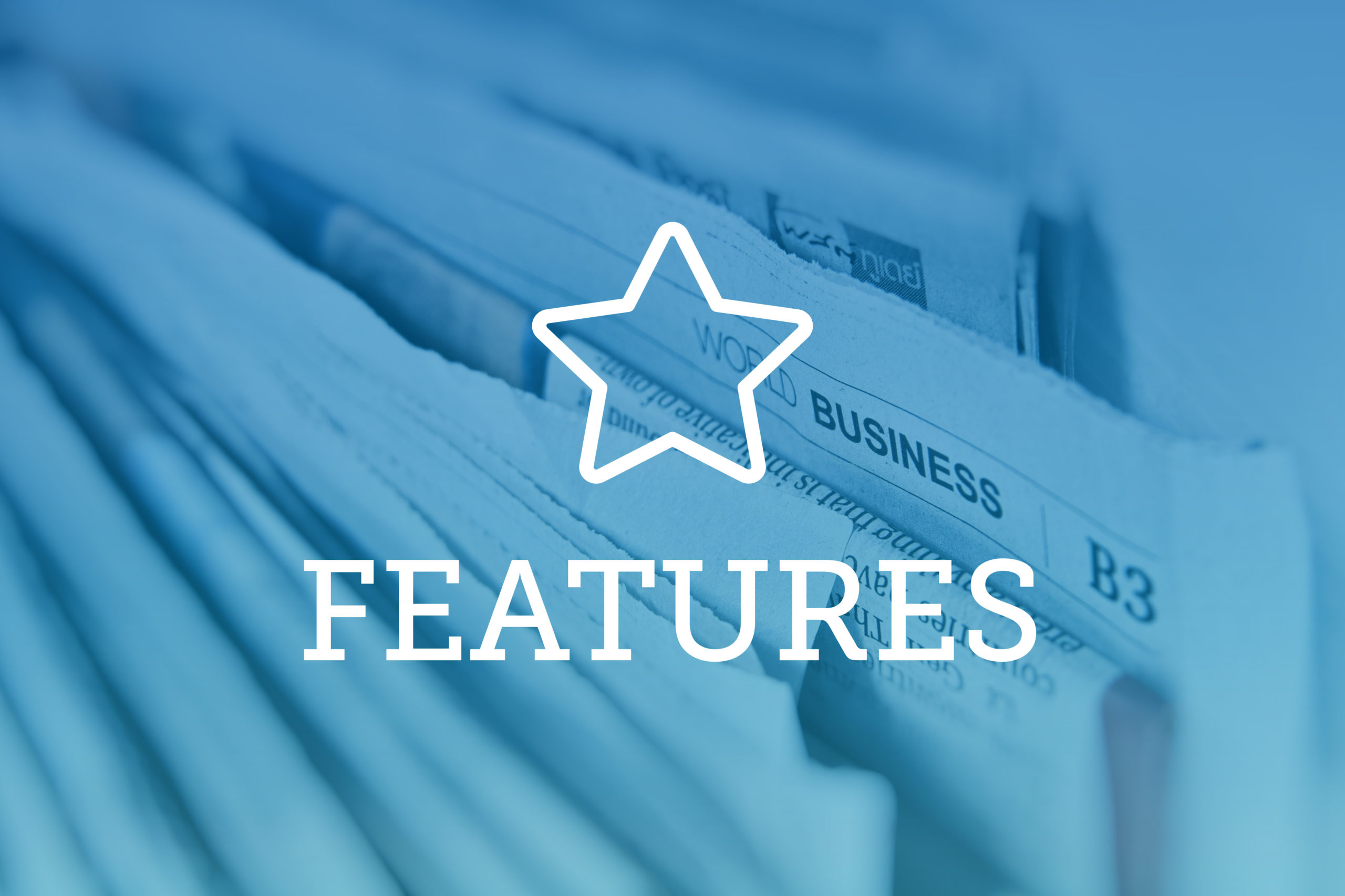 Altitude Express Inc. v. Zarda, R.G. and G.R. Harris Funeral Homes Inc. v. Equal Employment Opportunity Commission, Bostock v. Clayton County, Georgia
Announced June 15
According to the court's conclusions, Title VII's bar on employment discrimination on the basis of sex covers sexual orientation and gender identity. Discrimination against gay or transgender people, for example, is necessarily tied to their biological sex, said the court. Justice Neil Gorsuch wrote the opinion for a 6-3 majority, and it is the first major LGBTQ rights case decided by the court since Justice Anthony Kennedy retired in 2018.
Department of Homeland Security v. Regents of University of California
Announced June 18
President Donald Trump did not follow a proper process to end the Deferred Action for
Childhood Arrivals program through an executive order, the court concluded. The program gives temporary legal status to undocumented people brought to the U.S. as children and was created in 2012 by then-President Barack Obama. Trump has authority to end the program, but he did not do so properly under the Administrative Procedure Act, ruled the Supreme Court.
June Medical Services, LLC
v. Russo
Announced June 29
The court ruled a Louisiana law requiring doctors who perform abortions to have admitting privileges at nearby hospitals put an unconstitutional restriction on the right to an abortion. The decision followed the precedent in Whole Woman's Health v. Hellerstedt, which struck down an essentially identical law in Texas.
Little Sisters of the Poor 
v. Pennsylvania
Announced July 8
By a 7-2 vote, the court upheld the Trump administration's exemption of private employers that have religious or moral objections from providing insurance coverage that includes access to contraceptives under the Affordable Care Act. The decision expands the Supreme Court's 2014 precedent in Burwell v. Hobby Lobby, which allowed an opt-out for a company owned by a religious family objecting to providing contraceptive access.
Our Lady of Guadalupe School v. Morrissey-Berru
Announced July 8
Elementary school teachers at two Catholic schools in California can't sue for employment discrimination, concluded the court. The case was consolidated with St. James School v. Biel. In its 7-2 decision, the court applied the "ministerial exception," which says ministers can't sue churches for employment discrimination. Although the teachers in the two cases are not ordained ministers, the Supreme Court found the exception applies because they play a key part in teaching religion to students.
Trump v. Mazars & Trump
v. Vance
Announced July 9
By a 7-2 vote, the Supreme Court ruled Manhattan's district attorney has the authority to subpoena President Donald Trump's financial records in a criminal investigation. However, in another 7-2 vote in Trump v. Mazars, the court said congressional subpoenas for his records can be enforceable, but that they may implicate separation of powers violations and a lower court must re-examine the the enforceability of four particular subpoenas.