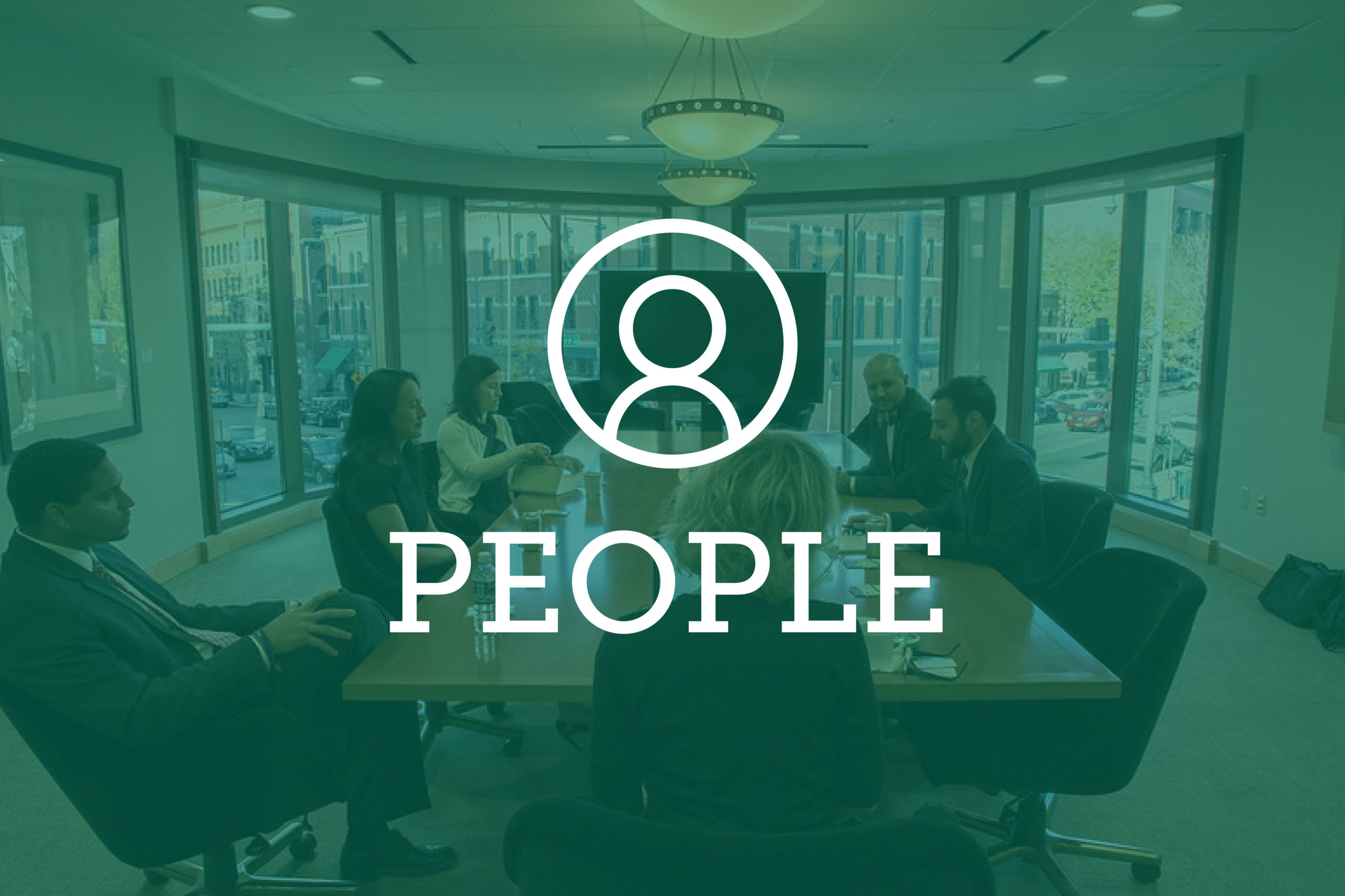 Attorney Betty Arkell has joined Robinson Waters & O'Dorisio as an equity shareholder, the firm announced July 27.
Arkell has extensive corporate finance and M&A transactional experience to guide companies through the entire corporate lifecycle, from formation through growth and planned exit. Her clients include established and emerging growth companies as well as venture capital and other private equity funds.
Arkell works with clients in a variety of industries, including software, technology, telecommunications, analytics, medical devices, healthcare, fintech and manufacturing. 
She regularly acts as outside counsel to companies and their boards of directors and advises on corporate governance issues, strategic plans, equity and debt financings, and mergers and acquisitions. She draws on considerable involvement with community and nonprofit organizations, including membership on numerous boards, to deliver prudent guidance and advice to management teams.

GOOD FOR YOU
Coan Payton & Payne announced Thursday that Michael Payne has been elected as an at-large member and Andrew Pipes has been elected co-chair of the New Lawyers Subsection of the Business Law Section Executive Council of the Colorado Bar Association.
Payne is a founding member of Coan Payton & Payne,  and his legal practice focuses on representing financial institutions, private lenders, businesses and individuals in complex commercial real estate and financing transactions. He also assists his clients with the establishment, explanation and enforcement of creditors' rights. Payne formerly served on the
Real Estate Section Council of the Colorado Bar Association. He received a law degree  from the University of Kansas School of Law.
Pipes is an associate at Coan Payton & Payne. His practice focuses on business and real estate legal matters. Pipes is a graduate of the United States Air Force Academy, holds an M.B.A. from Oklahoma State University and received a law degree from the University of Kansas School of Law.