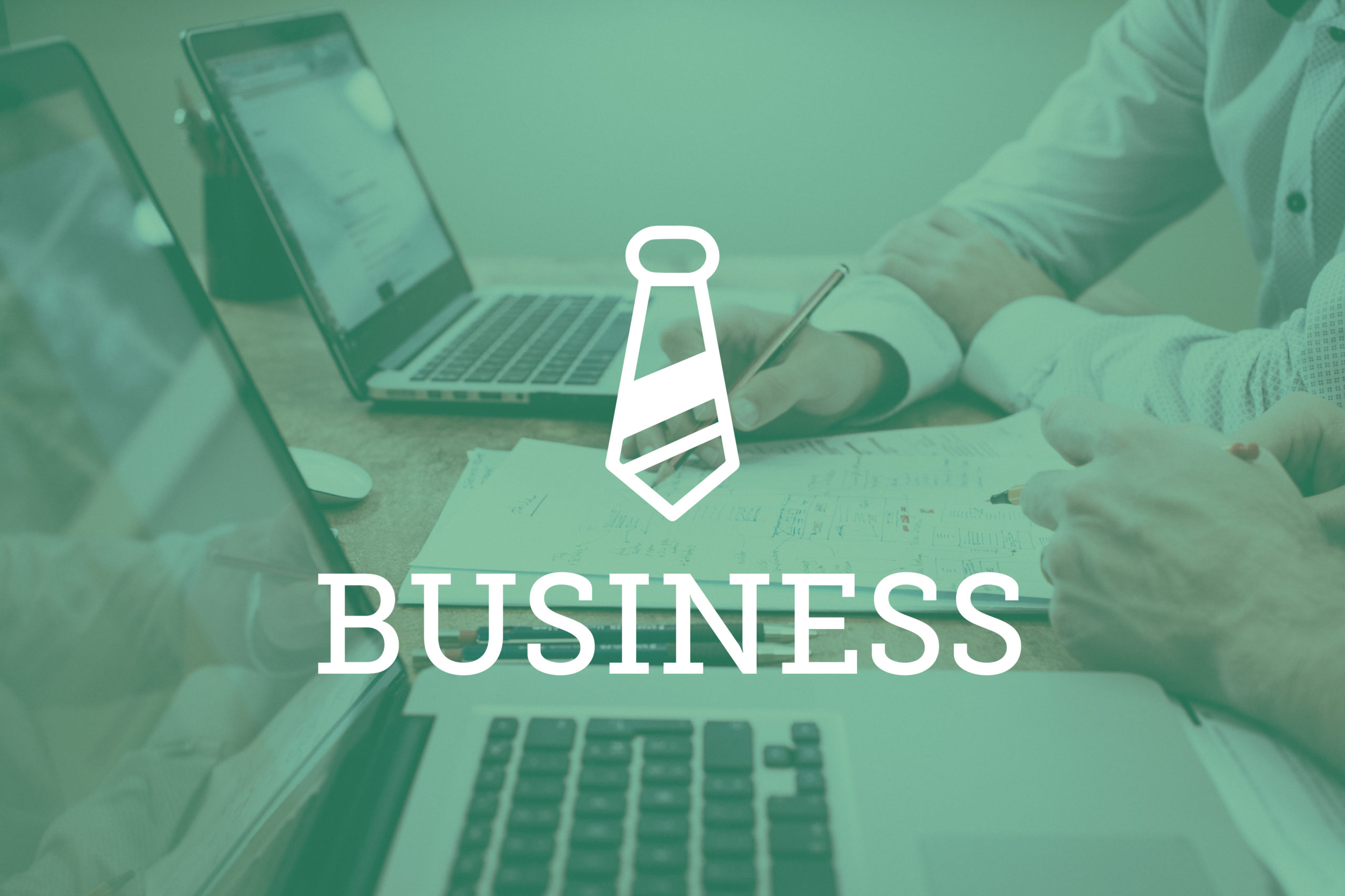 National law firm Fox Rothschild announced Thursday that it will merge with Greenwood Village-based commercial litigation firm Rollin Braswell Fisher. Six RBF Law attorneys join the larger firm's office in the move.
RBF Law represents companies and individuals in high-stakes litigation and appeals in state and federal courts. The attorneys have experience litigating complex disputes on a variety of matters including residential mortgage-backed securities and other financial products and services disputes, non-compete agreements and trade secrets, products liability, and other complex commercial disputes.
"We're pleased to welcome this exceptional team of tenacious litigators from Rollin Braswell," said Fox Rothschild Chair Mark Silow in a press release. "We've been exploring many avenues of strategic growth in Denver and found a superb match with this group."
The merger provides Fox Rothschild with that stronger presence in Denver as well as a team of commercial litigators. The addition of the RBF lawyers wasn't out of a search for litigators, specifically, as much as a search for strong lawyers in the Denver geographic area — one that Silow said the firm has targeted for its industry and growth. The move itself happened over a period of a "couple of months" after a recruiter introduced the two firms, Silow said. 
"They're six really good lawyers with a really good practice in an area of commercial litigation, which is one of our strong suits throughout the firm," Silow said. "We're continuing to grow our Denver office, and we're wanting to grow in every area."
Fox Rothschild's Denver office, prior to the merger, included a stable of real estate, intellectual property and patent litigation attorneys. With the RBF Law addition, the firm has 41 attorneys in Denver, placing it in the top 20 largest firms in Denver according to Law Week Colorado's most recent Colorado 200 list.
 "This year marks our five-year anniversary of Fox's merger with Lottner Rubin Fishman Saul, which added 16 attorneys to the Denver office that originally opened in 2012," said Rick Rubin, Fox Rothschild's Denver office managing partner. "We're excited to welcome these six attorneys and embark upon this new chapter for Fox in the region."
Maritza Dominguez Braswell, who founded RBF Law with Michael Rollin and Caleb Durling said the move was part of the firm's goal to provide broader service to its clients. The litigation boutique has many sophisticated corporate clients with a broad range of needs. The firm has been searching for a move that would allow it to keep that additional work in-house rather than referring it out,  and the wide geographic reach of Fox Rothschild meets that goal.
"Fox Rothschild is a terrific fit for us," Braswell said. "(The move) allows us to slot in nicely while still being able to provide the services we provide now. In a lot of ways it is driven by the legal services we provide and want to provide to our clients."
The firm had considered adding laterals in order to reach that breadth, but Braswell said that wouldn't have met all of their goals. "We considered multiple options but found it was a great fit and exciting opportunity to have a national platform with multiple offices," she said. "Laterals could provide the bandwidth but not bricks and mortar across the country. Fox can provide both of those things."
At Fox Rothschild, Rollin and Braswell will head a practice group devoted to capital markets and asset-backed securities litigation, with a presence in both Denver and New York.
RBF had already worked as a local firm with a national reach — the firm's attorneys participate in litigation across the country, frequently in New York or California but ultimately traveling wherever their clients needed them. "We've become trial ready by travel," Braswell said. "That hasn't been an impediment to being incredibly prepared, but having offices where we're litigating helps us provide litigation services to our clients."
In addition to Rollin and Braswell, Caleb Durling and Marsha Piccone will join Fox Rothschild as partners. Edgar Barraza and G. Steve Caravajal will join as associates. RBF Law brings three staff to Fox Rothschild as well. RBF Law had a total of 12 attorneys listed on its website as of Thursday. 
"It was a question of the right number to fit with us and their litigation resources," Silow said. The remaining attorneys chose not to join the move, Braswell said.
— Tony Flesor, Doug Chartier