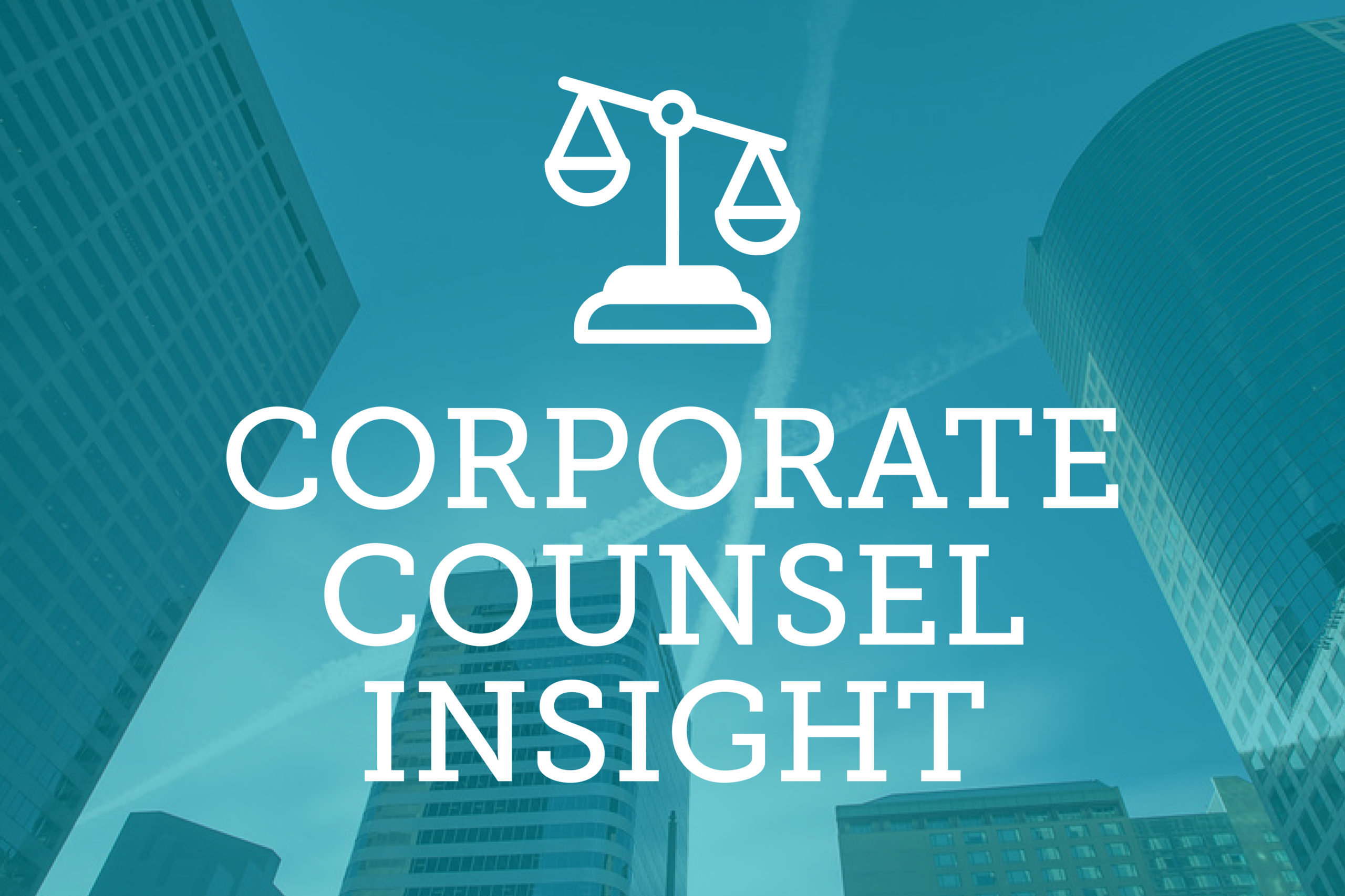 More companies might be stuck defending federal securities claims in state courts following a new decision by the U.S. Supreme Court.
Justice Elena Kagan delivered a unanimous decision from the Supreme Court March 20, ruling that an amendment to the Securities Act of 1933 doesn't bar state courts from handling class actions under the act, nor does it enable their removal to federal court. Companies can no longer use the Securities Litigation Uniform Standards Act to bump certain securities actions from less advantageous state venues. As a result, the SLUSA ruling in Cyan, Inc. v Beaver County Employees Retirement Fund might encourage more plaintiffs to file 1933 Act class actions in state courts without the fear their suits will be removed to federal court.
After the stock market crash of 1929, Congress passed the Securities Act of 1933 to give investors a private right of action to sue issuers over fraudulent practices in their initial public offerings. Congress also enacted the Securities Act of 1934, which regulates not IPOs but subsequent trading activity. Another key difference between the two statutes is that only federal courts can hear 1934 actions, but both state and federal courts can adjudicate 1933 actions. 
Both statutes would get a major amendment with the Private Securities Litigation Reform Act in 1995, which raised the bar on pleading standards and pre-discovery evidence requirements as a means of curbing frivolous class actions. Some of the reforms applied to both state and federal courts, but most were limited to federal.
Many plaintiffs responded by filing more securities class actions in state courts. Congress then passed SLUSA to help control the influx of securities class actions at the state level. Telecom company Cyan, Inc. would argue that SLUSA gave federal courts exclusive jurisdiction over securities class actions, but the Supreme Court would disagree.
A group of pension funds and an investor that bought stock in Cyan in its IPO sued the company after its stock price declined. The class alleged Securities Act of 1933 violations — namely that Cyan's offering documents contained material misstatements — and it brought the suit in California Superior Court court even though it didn't assert any state law claims. 
Cyan argued that SLUSA barred states from hearing "covered class actions" and filed a motion to dismiss, which the California Superior Court denied.
Taking up the case, the Supreme Court weighed whether SLUSA prevents state courts from hearing class actions that assert only 1933 violations. Cyan argued that an "except clause" in SLUSA disallowed securities lawsuits, whether filed in state or federal court, that are brought by classes of more than 50 over a security listed on a national stock exchange. 
But the court didn't find language in the statute that stripped state courts of their jurisdiction over SLUSA's "covered class actions."
"The statute says what it says — or perhaps better put here, does not say what it does not say," said Justice Elena Kagan writing for the court. "State-court jurisdiction over 1933 Act claims thus continues undisturbed."
Tamara Seelman, who co-chairs Gordon Rees Scully Mansukhani's securities litigation practice group in Denver, said that what Cyan attempted to do wasn't an uncommon tactic among companies defending securities class actions.
"This was not a new thing," Seelman said. "More often than not, defendants in these cases will try to remove to federal court." Federal judges tend to be more familiar with federal securities laws, so defendants tend to have more confidence that the judge will "get it right and apply the law more fairly," she added. Geographic location is also a factor; when plaintiffs can file in their home state court, those venues are often perceived as friendlier territory for them.
Seelman said, however, that a SLUSA removal from state court depended on whether the suit satisfied the statute's apparent requirements, like whether the class exceeded 50 members or the security was traded on a national exchange.
But now that the court has eliminated that removal option entirely, groups of plaintiffs can feel more assured their securities actions won't get bumped to federal court. "We're going to see a lot more [1933] cases filed in state court," Seelman said.
Claimed violations under the Securities Act of 1934, which arise not from the IPO but subsequent trading, remain the exclusive domain of federal courts. But now that more 1933 claims will be stuck in state court, defendants are more likely to see a scenario where they simultaneously defend 1933 actions in state court and 1934 actions in federal court over the same issue, Seelman said.
Despite the Supreme Court's Cyan opinion, companies might still argue that certain defendant-friendly PSLRA reforms should apply in state courts. The court noted that the PSLRA included both procedural reforms — which only applied to federal courts — and substantive reforms — which applied to both state and federal courts.  
The court mentioned the PSLRA's requirement that plaintiffs provide a sworn certification that says, among other things, that the plaintiff didn't buy the security merely in order to join the class action. That requirement, the court said, is procedural and therefore only applicable to federal court proceedings. 
But it didn't parse out where the PSLRA's other protections fall in terms of procedural or substantive.
Seelman said litigation could emerge over whether a PSLRA protection, like the automatic stay of discovery while a motion to dismiss is pending, is actually substantive and should apply to state court proceedings.
—Doug Chartier