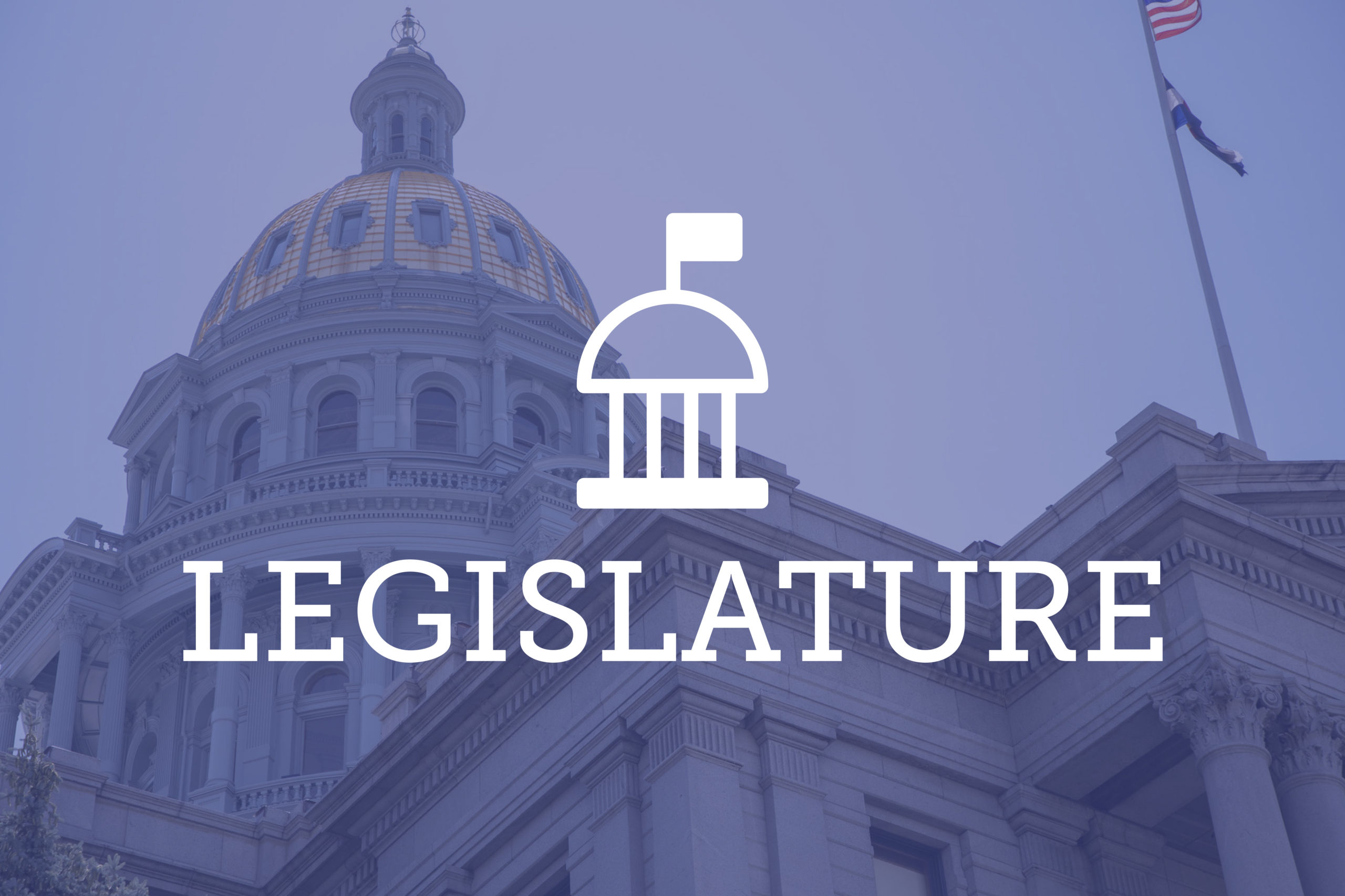 The Colorado Senate Republican caucus on May 11 elected a new leadership team.
Sen. John Cooke of Greeley was elected to serve as the new minority leader, and Sen. Bob Gardner of Colorado Springs as the new assistant minority leader. The new leadership will assume their roles on May 16. 
Cooke previously held the position of assistant minority leader, according to the May 11 news release. Earlier this month, Minority Leader Chris Holbert of Douglas County announced his early departure from the Senate. He and his wife will be moving to Florida to be closer to family and continue their private sector careers. 
"While the legislative session might be over, there is still plenty of work to be done during the interim," Cooke said. "We will continue to work throughout the summer and fall to find ways to make Colorado more affordable, to expand educational opportunities, and to prioritize public safety." 
"Senate Republicans have led on the causes of affordability, school choice, and public safety this legislative session," said Gardner. "I am honored that my colleagues have chosen me to serve on the leadership team to continue this important work on behalf of the people of Colorado."
"While I will miss serving in the Senate, I have full confidence in this newly elected team to lead the caucus in service of the people of Colorado," Holbert said. "I look forward to seeing them in the majority next year."