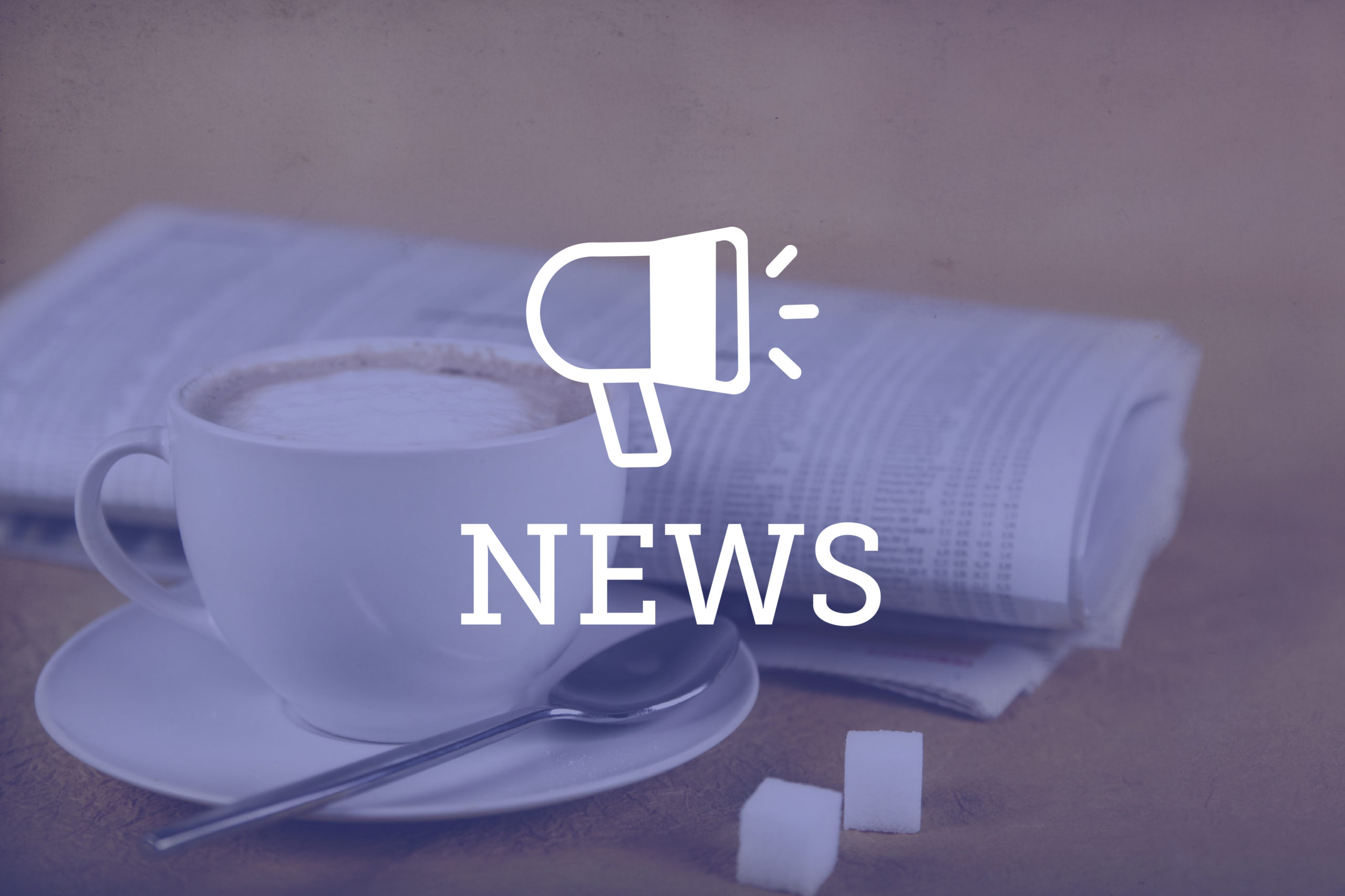 Colorado Attorney General Phil Weiser announced July 13 a settlement was reached with Walmart over the company's alleged failure to ensure the price customers paid for products matched the price listed on the shelf. The AG's Office noted this settlement is part of a partnership between Weiser's office and Nevada Attorney General Aaron Ford.
Under the terms of the settlement, the company will pay $3 million to Colorado, which will be used to help fund local food pantries and other programs for low-income residents.
"All retailers have a duty to ensure the price their customers pay at the register is the same one they see on shelves," said Weiser in a statement. "Today's settlement provides consumers with reassurance that they're paying the price they expect when they shop at Walmart and other stores. It's also important that the money from the settlement will benefit Coloradans who are struggling economically—the same Coloradans who were most affected by Walmart's inaccurate pricing."
The AG's Office said Walmart's in-store pricing system relies heavily on store associates manually updating price changes. In 2022, during a period of increasing labor shortages and record-high inflation in Colorado and Nevada, Walmart's pricing system repeatedly failed to pass price inspections from state agriculture department officials. Those officials conduct regular inspections using federal guidance to ensure customers get accurate pricing information, according to the announcement. From March to July 2022, the AG's Office said Walmart failed nine of 17 state inspections in Colorado.
According to the announcement, during negotiations with Colorado and Nevada, Walmart took steps to address these discrepancies between shelf and register price by:
Increasing training for associates tasked with changing shelf prices

Requiring associates be close to the relevant shelf when accepting price changes

Limiting the number of price labels an associate can print at one time
Under the terms of the settlement, the AG's Office said Walmart also agreed to the following future actions:
Instituting quarterly pricing accuracy inspections

Enacting a corrective action plan for stores that fail company inspections including retraining, discussing accurate pricing with the store manager, applying additional scrutiny for stores that fail initial inspections and investigating any technological causes for failing to provide accurate pricing

Reporting to the state on the results of these inspections and conferring on any necessary corrective action
According to the announcement, in addition to funding local food pantries and other programs, the Colorado Department of Law may also offer grant opportunities or funding to nonprofits or organizations with similar missions.