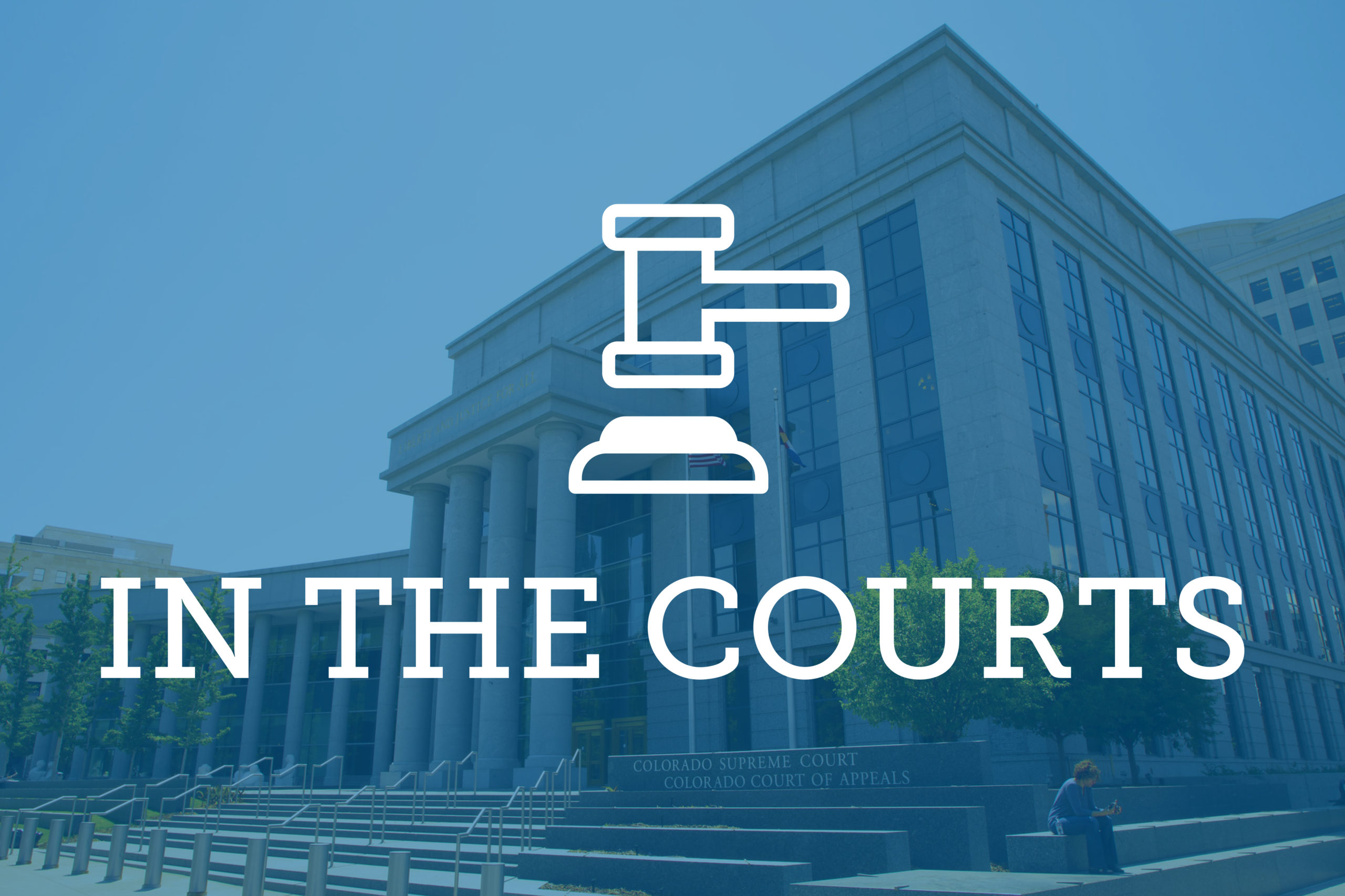 Editor's Note: Law Week Colorado edits court opinion summaries for style and, when necessary, length.
People v. Glen Edward Matthews
From February to May 2022, Glen Matthews sent threatening texts, emails, and a voice message to his spouse's former husband, according to an opinion from the Presiding Disciplinary Judge. 
The communications included vulgar and demeaning language, homophobic insults, threats of criminal prosecution, threats regarding the former husband's license to practice law and thinly veiled threats of physical violence. According to the opinion, the communications included an email Matthews sent to the former husband's employer from a fictitious email account that implied it was associated with disciplinary authorities. The email, which didn't reach the employer due to email spam filters, contained allegations the former husband was engaged in unethical conduct and facing criminal charges. 
In May 2022, the former husband filed for a temporary restraining order against Matthews. Later that month, the former husband obtained a permanent protection order against Matthews after a hearing during which Matthews admitted to sending the emails, texts and voicemails and creating the fictitious email account.
The Presiding Disciplinary Judge approved Matthews' stipulation to discipline and suspended Matthews for six months, all to be stayed upon Matthews's successful completion of a three-year conditional probation, effective Aug. 15.