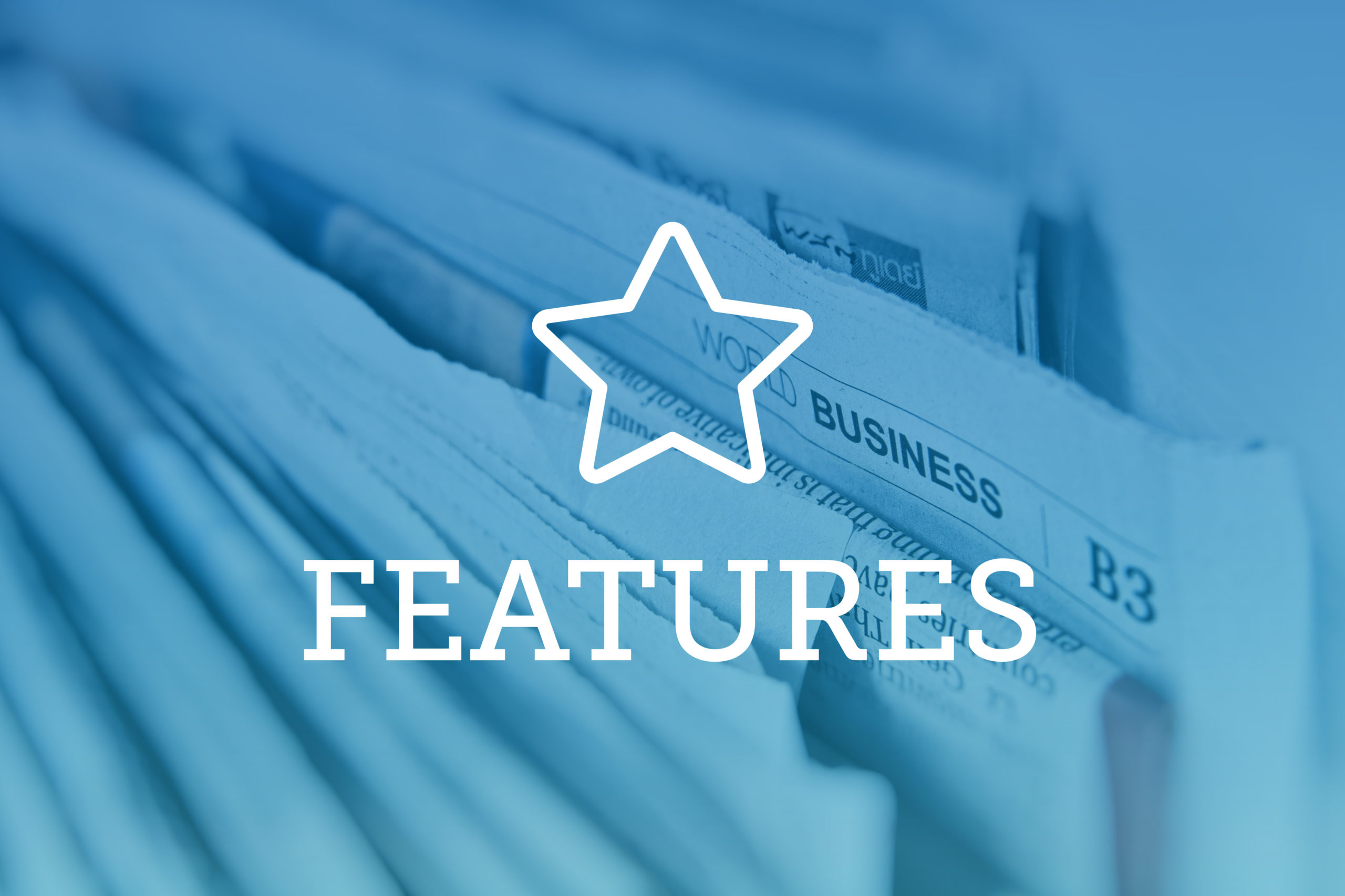 Attorneys from Sherman & Howard represented Corporate Travel Management in its $200 million acquisition of Travel & Transport in Q4.
Corporate Travel Management is a publicly held travel services company headquartered in Brisbane, Australia. Its services include managing business travel programs and expenses as well as event and leisure travel for corporate clients. 
"They're a market leader in Australia, New Zealand, Europe and Asia," said Sherman & Howard member Lyle Wallace. "But they didn't really have a North American presence. They had a U.S. subsidiary without much activity."
CTM set its sights on Omaha-based Travel & Transport, which is also in the travel management business, to gain a stronger foothold in the North American market. Employee-owned T&T has been in existence since 1946, and prior to the pandemic it had 1,800 employees in eight countries. T&T also owns Radius Travel, a network of corporate travel agencies spanning more than 100 countries.
"It made sense for Corporate Travel Management's entrée into the US to acquire a company of their size and operational history and using some of the similar software platforms that [CTM] was familiar with," Wallace said.
Discussions about the deal began before the pandemic, according to Wallace, but the deal "really got done between August and December," with a closing date of Oct. 30. According to the Omaha World-Herald, T&T was especially hard hit by COVID-19, with sales dropping about 90% and many workers furloughed or laid off. 
"The valuation that Corporate Travel Management was offering — even in recognition of how the business has been affected by COVID — was attractive to the target," Wallace said of the $200.4 million offer.
T&T chairman Kevin O'Malley told the World-Herald in September that "[w]e were able to get a good deal for the employees that more than protected their current value."
In a press release announcing the acquisition, CTM said it "comes into this in a very strong liquidity position with no debt" and that integration between the companies "will happen quickly due to the current reduced customer activity, allowing the combined business to emerge from COVID-19 in a strong competitive position."
According to Wallace, the client from Australia contacted  Sherman & Howard for the deal because the firm had previously helped CTM's domestic entity with some corporate governance and loan documentation-related matters.
Wallace said that handling T&T's employee stock ownership plan made the transaction "more complicated than normal" as T&T and the ESOP had separate counsel, and T&T also had some foreign subsidiaries. "So from a diligence perspective and from a regulatory standpoint, in terms of dealing with the ESOP, it was a fairly complex transaction," Wallace said.
The acquisition created "one of the world's leading global mid-market corporate travel managers," according to CTM's press release, and the two companies had combined sales of nearly $8 billion in 2019. 
"Corporate Travel Management already has massive clients like Crate and Barrel, Lyft, Yelp and GameStop and a bunch of other large corporate clients," Wallace said. "This is providing additional access to and ability to serve larger corporate clients throughout the world."
Wallace said that despite the COVID-19 pandemic, "there are still a number of deals getting done," which has been helped by the fact that there is "still so much capital out there that needs to be deployed." Many public companies are sitting on big piles of cash, and lots of private equity capital has been raised in recent years. "And the normal strategic acquirers have to put that money to use," Wallace said. 
"There's also a fair amount of distress M&A activity right now, which makes sense — there's a number of struggling companies," he added. 
Wallace predicts 2021 will be a strong year for M&A. "It's going to be on par with 2019, 2018 — maybe better," he said.
—Jessica Folker