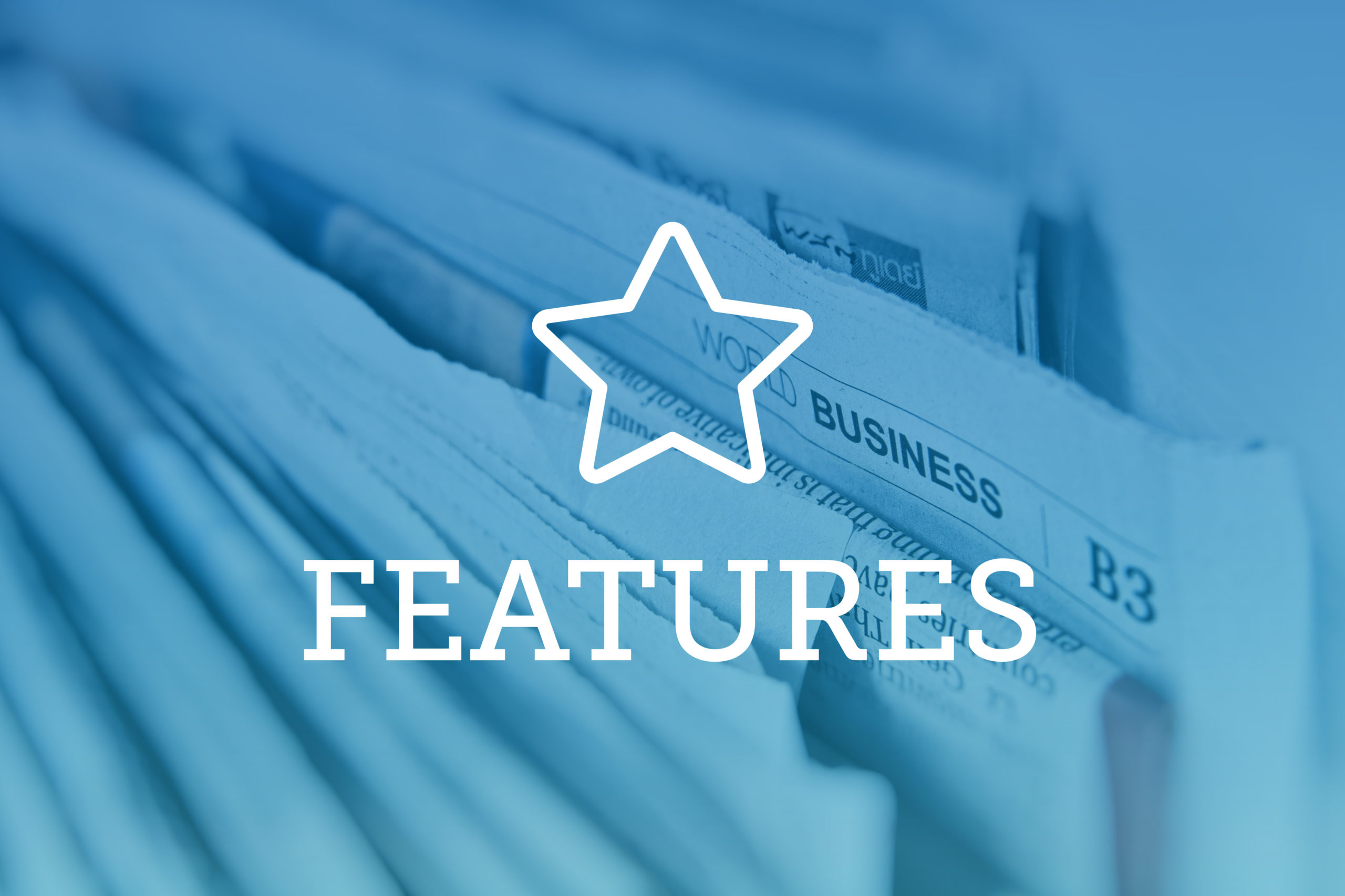 The Silicon Flatirons Center for Law, Technology, and Entrepreneurship at the University of Colorado Law School will get a new executive director at the end of this month.
"We are thrilled to welcome Amie Stepanovich to lead Silicon Flatirons," CU Law School Dean S. James Anaya said in a news release. "Amie brings unique experiences in policy, human rights and government surveillance, and I am excited to see what she will accomplish as executive director."
Silicon Flatirons hosts conferences, roundtables and other events and supports research and student programs on technology policy and law. Stepanovich, who holds a law degree from New York Law School, will lead the center's fundraising and external relations efforts, support its academic and research programs, oversee day-to-day administrative functions and mentor students interested in technology law. She will assume her new duties July 29.
"Silicon Flatirons has made a name for itself," Stepanovich said. "It's impossible to ignore that as someone who's been working in the tech policy space for about a decade now."
She said when the position at the center opened up, she jumped at the chance to work with some of the leaders in her field to support cutting-edge research and apply her expertise in domestic surveillance, cybersecurity and privacy law in new ways.
"The center has a great foundation in telecom policy and media law, and they're building a solid presence in the privacy space," Stepanovich said, adding that the areas of security and privacy law and policy are increasingly interconnected.
Since 2014, Stepanovich has worked at Access Now in Washington, D.C., where she led the international nonprofit's policy office. The organization fights for an open and free internet through human rights, policy and advocacy work. She described it as a "fast-moving, high-intensity environment" that required reacting quickly to world events, whether by working to prevent bad regulatory proposals or motivating action through education campaigns. 
Stepanovich said her role at Silicon Flatirons will offer a new perspective and pace.
"There's a different feel that comes from that work [at Access Now] than the academic work that Silicon Flatirons has been known for, which is very much looking at the future and trying to figure out what is next," she said.
She said she's also excited about the chance to mentor students through academic and career programs at the center.
"Looking at creative educational opportunities and making sure students have as many career opportunities in front of them as possible — and making sure that they have the experience to jump from the classroom into the job market — is going to be something I hope to work on quite a bit," Stepanovich said.
Prior to her work at Access Now, Stepanovich worked at the Electronic Privacy Information Center, an independent, nonprofit research center in Washington, D.C. There she served as director of its domestic surveillance project and became recognized as an expert on domestic drone use. She has testified in hearings in both the U.S. Senate and House of Representatives about domestic drone surveillance.
After nearly a decade in Washington, she said she is "super thrilled" to make the move to Boulder.
"The political environment has just continued to get tougher and have more intensity of opinion and less ability to dig in and discuss the real issues that need to be talked about," Stepanovich said of the nation's capital.
"Nothing seems to be getting done in D.C. right now, unfortunately, other than a lot of disagreeing over what's going to happen next."
She said she's excited about getting to know Boulder and the Silicon Flatirons community while helping to shape the future of D.C. policymaking from afar.
"I'm awestruck by the amount of expertise in this one center and being able to learn from the faculty directors and fellows," Stepanovich said. She has met most of the faculty directors already and plans to spend a lot of time talking to faculty, fellows and others who have supported the center to get a sense of their vision for the future.
One person she hasn't met yet is Phil Weiser, who founded Silicon Flatirons in 1999 and headed the center until January of this year, when he was sworn in as Colorado attorney general. Stepanovich acknowledged the challenges of stepping into a role that had been filled by Weiser for nearly two decades.
"One of the things I've learned working with organizations in D.C. is the challenge for organizations in being able to survive that first transition of power," she said.
Stepanovich said she's committed to carrying on the mission that put Silicon Flatirons on the map.
"It's not my job to come in and change that, because it's working very well," she said. "I hope to be able to help support and provide fresh thinking where it can help, but really to also carry on the legacy of what Phil has built."
Associate Professor Harry Surden has served as interim executive director since Weiser stepped down. Surden also chaired the search committee for a permanent executive director.
"I have so much respect for the center and what it has already been able to do and accomplish and achieve," Stepanovich said. "The events it holds are known around the world. I'm really honored to have been selected to come in and help be that second chapter."
— Jessica Folker