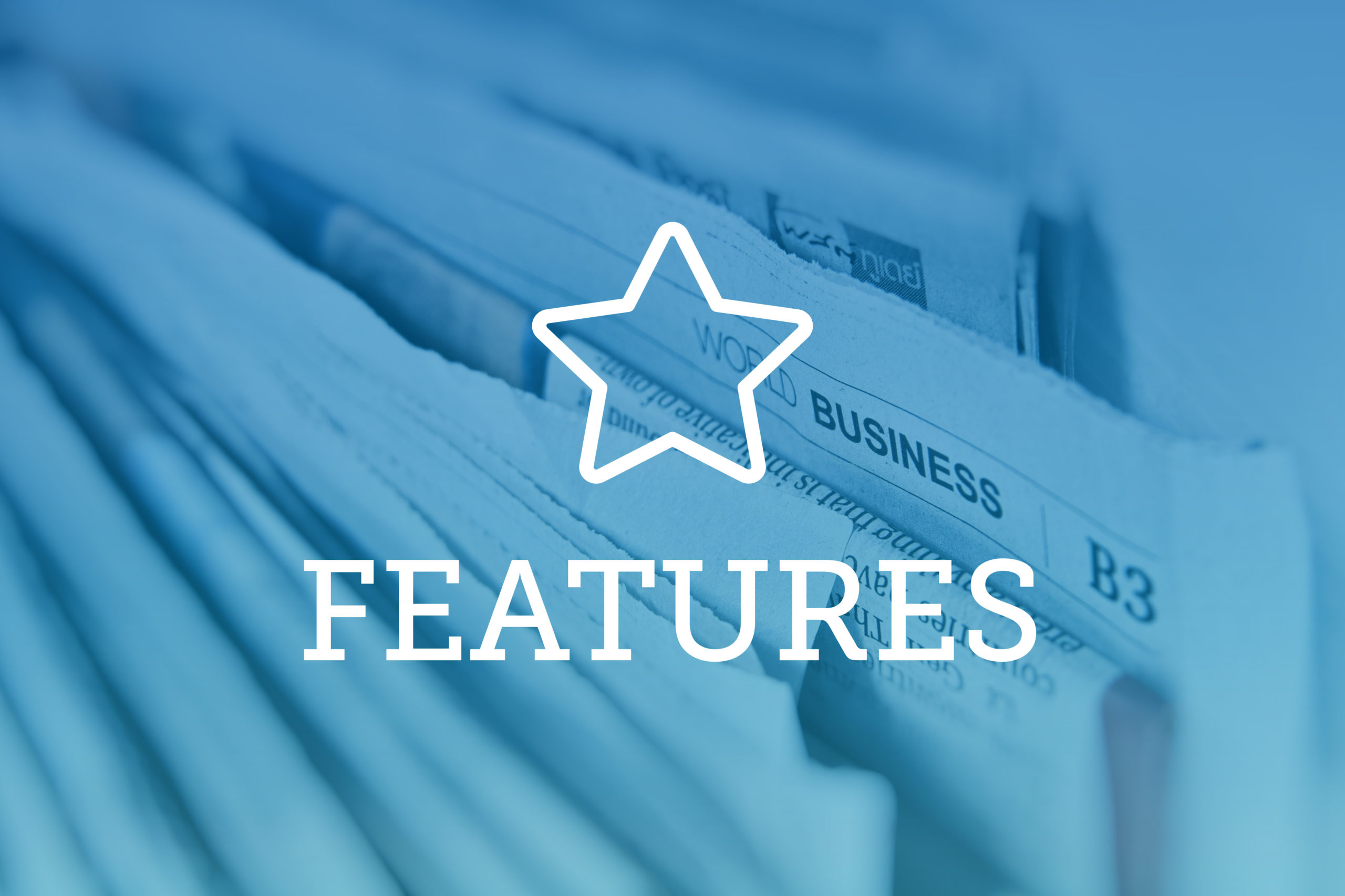 In the months since the start of the pandemic, trials have been postponed, court operations halted, and in-person interactions have dropped to a minimum. For solo and small-firm attorneys, the times have been tough. For many, these months have been filled with a sense of loneliness, stress and frustration. 
Legal support organizations such as the Colorado Lawyers Assistance Program, Colorado Attorney Mentoring Program and the Colorado Bar Association have adapted and provided support to those affected by the pandemic and its side effects.
"Legal mentoring looks different today than it did six months ago," said Ryann Peyton, director of CAMP. Usually, mentoring is focused on achieving career objectives, developing professional identity or improving practice competency. "Today, however, there are so many other things to worry about that are more critical than resume building."
The coronavirus has had positive and negative effects on the CAMP program, Peyton said. There was a sharp decrease in the number of new mentoring requests from March to May, at the peak of public health orders, and the legal community was building relationships virtually. During that time, CAMP focused on educating attorneys on best practices for virtual mentoring. CAMP has already offered virtual mentoring for several years and was able to quickly transition mentoring pairs to a fully virtual platform.
Mentoring requests have steadily increased since June as mentoring and professional development are being reprioritized, she said. The number of requests for group or "circle" mentoring opportunities has also grown. These group experiences provide community connections, professional development and relationships meaningful to the legal community — "especially when we cannot be together in person," Peyton added.
CAMP has also seen an increase in mentoring requests from solo practitioners, "who feel especially isolated at this time," Peyton said.
 In addition, there has been an increase in requests from mid-career lawyers who are changing practice areas or environment as a result of the pandemic.
For those solo practitioners, small-firm attorneys or those who live in rural areas, Peyton said it's important to continue to create time for professional relationship-building and maintenance.
Amy Larson, executive director and CEO of the Colorado and Denver bar associations, said the Solo and Small Firm Section is focusing on practice management, connection and communication with its "Solo Tip Tuesday," a weekly piece of advice. 
"We are all suffering from Zoom fatigue, but just as we prioritized opportunities to connect with our peers and colleagues in a pre-COVID world, we need to continue to prioritize these connections now," Peyton said.
Peyton has heard recently from lawyers that they have not met anyone new in six months, and she feels this is true for many. "At a time when connection and relationship-building is not happening organically, we have to create time and space to make it happen."
"I encourage every lawyer to commit to meeting one new professional contact each week," Peyton said. By meeting someone new, it helps to combat isolation, maintain professional networking and collaboration skill and keep engaged in community building until we can all work together again.
On an individual level, Sarah Myers, executive director of COLAP, a free and confidential wellness program for the legal community, said solo and small firm attorneys have been calling on the organization for support from multiple stressors currently  such as financial issues, isolation, compassion fatigue, health concerns, difficulty juggling work and parenting, secondary trauma from overwhelmed clients and a general concern over the state of the world and social justice issues.
For COLAP, the demand from solo and small-firm attorneys led to reserved consultation appointments, increased virtual ethics CLE presentations on well-being issues and stress management and resource material. 
CAMP offers different forms of CLE and personal programs to address the impact of COVID-19.  Recently, CAMP engaged participants in a 14-day Self-Care Challenge to encourage reflection and rejuvenation as the sixth month mark of the pandemic approached. CAMP also offers monthly professional development CLE programming addressing the impact of COVID on the profession, Peyton said.
This month, CAMP's program addressed the impact of secondary trauma on lawyer well-being, Peyton said. In October, CAMP will discuss bullying and incivility in the profession and how those issues have changed due to COVID.
"We are closely monitoring industry shifts in light of COVID and will generate our 2021 professional development calendar of events based on these industry shifts," Peyton said. 
CBA President Jessica Brown suggested easing some of the stressors at small firms by communicating frequently, and transparently, as possible with colleagues about job security and other details. She mentioned another option such as facilitating support groups and networks between coworkers.
Brown also suggested respecting employees' off-times, such as nights or weekends, and for solo practitioners to maintain boundaries between life and work. She added that in her own firm, Gibson Dunn, she felt like she was receiving more requests for weekend and night work due to the assumption that she had no other place to be. She added that should generally be applied, not just for COVID.
"There are a lot of things that individuals can do," Brown said, such as eating healthy, staying hydrated and recognizing thoughts and distortions. She recently attended an event with Patrick Krill, of the legal health and wellness organization Krill Strategies, who mentioned there was no one-size-fits-all solution to these events as each individual is affected and responds differently.
She said Krill had brought up several suggestions that stuck with her, including recognizing automatic thoughts and cognitive distortions. Brown said when predicting a situation, she often will go to the worst possible scenario first. In that situation, Brown said she should recognize the negative thought and then challenge it after she recognizes the assumption.
Peyton pointed to CAMP's "Coffee Mentor Program" as a way for lawyers to connect with other peers around the state in an informal setting and brainstorm, engage in interviews or simply find support and encouragement during this difficult time.
Peyton said that a fundamental aspect of mentoring is vital now — mentoring is a personal relationship based on caring, support and trust. Keeping that relationship active can help those involved better manage anxiety, frustration, loneliness and stress during a period of isolation. She said to let your mentoring partners know you care, you're interested in how they are and available and supportive during this time.
— Avery Martinez