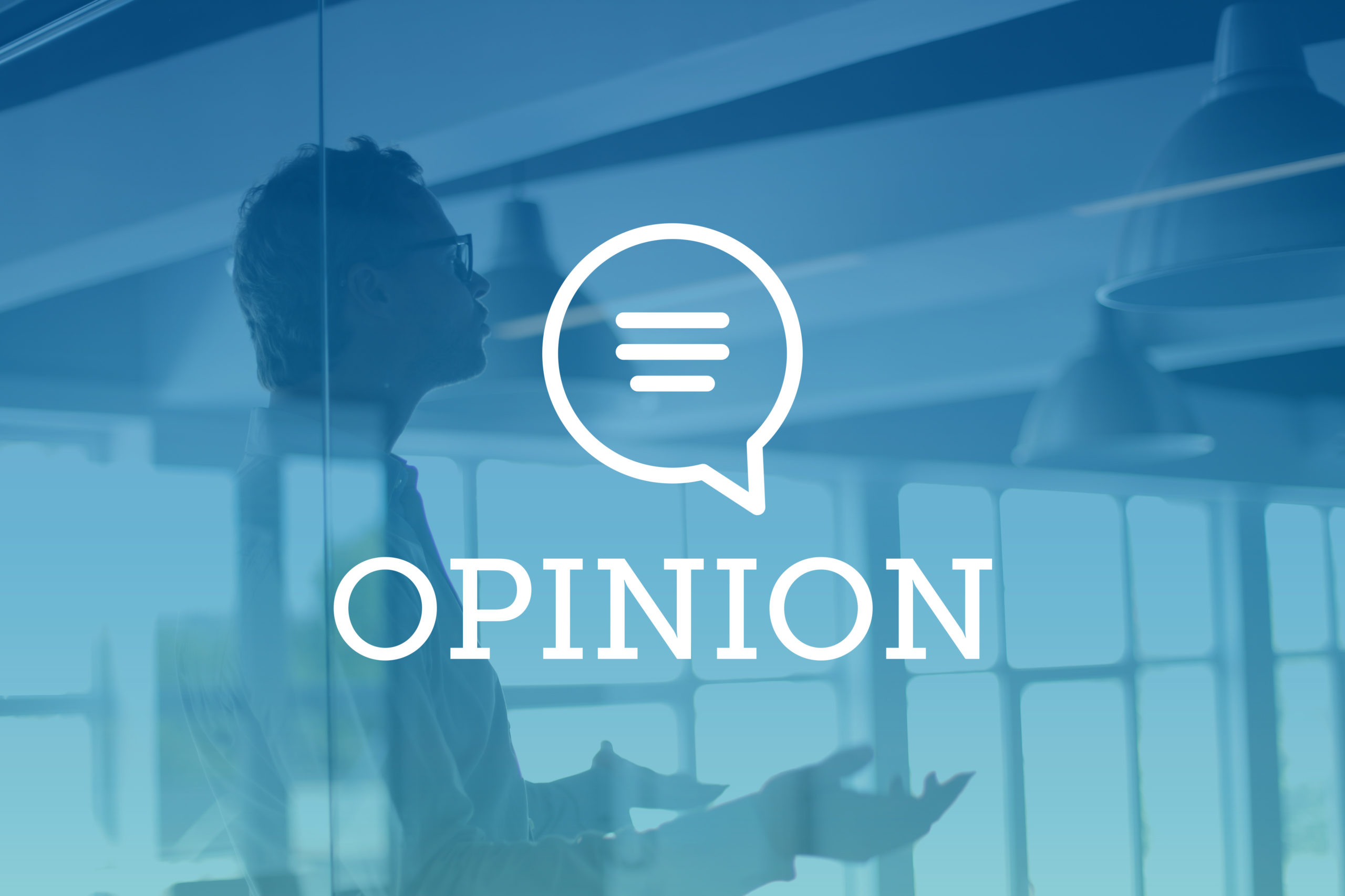 Many Colorado employers are experiencing labor shortages. For instance, this year the Denver Post reported that 85% of construction contractors had a difficult time finding employees to fill open positions. Similarly, restaurateurs are worried about staff shortages in their industry. In an effort to retain employees and entice new employees to join a company, employers are changing their employment policies. 
For example, many employers drug test applicants before they are hired and then conduct reasonable suspicion or random drug testing throughout employment. Despite recreational marijuana use being legal under Colorado law (it remains illegal under federal law), employers are not required to allow or accommodate marijuana use in the workplace. Under the Colorado Constitution, employers may also prohibit and regulate the "use, consumption, possession, transfer, display, transportation, sale or growing" of marijuana on their property. Because employers are experiencing staff shortages, however, some employers question whether they can forego testing their employees in fear that the applicants or employees will be found to have marijuana in their system. 
If employees test positive, an employer's zero-tolerance drug and alcohol policy might mandate termination. Thus, many employers are revising their employment policies to include language that a positive drug test may lead to termination of employment. Others have dropped marijuana from the panel of drugs to be screened. Some employers are also considering whether they should waive or further limit applicant drug testing to onboard additional employees. Note, however, that such modifications to an employer's drug and alcohol policy could make the employer more susceptible to third-party liability claims. 
Similarly, many employers are increasing training and other development opportunities to attract and retain talent. This may include paying for an employee to enroll in classes to receive particular certifications relevant to the employer's industry and learn additional skills. To receive these opportunities, employers may require that an employee work for a minimum amount of time at the company. Colorado law permits an employer to recover the expense of educating and training an employee who serves an employer for a period of less than two years.
Further, some employers are looking to hire members of America's workforce that they previously may not have considered — those with a criminal history. For example, some employers require applicants or employees to pass a background check prior to hire. Under state law, employers may conduct a background check on their applicants. Subject to limited exceptions, however, employers cannot require an applicant to disclose any information contained in a sealed criminal record. 
Similarly, employers are limited in their ability to inquire into and make decisions based solely on an applicant's arrest record. Beginning Sept. 1, Colorado employers with 11 or more employees will be prohibited from stating in an advertisement or on any application form for an employment position that a person with a criminal history may not apply for the job. Further, an employer will not be able to inquire into or require disclosure of an applicant's criminal history on an initial form. Beginning on Sept. 1, 2021, all employers — regardless of size — will be subject to this law. Thus, employers should consider eliminating criminal history questions from their application forms and review their job advertisements for compliance. Inquiries may be made later in the hiring process, and employers may still obtain an applicant's publicly available criminal background report at any time. 
Against this backdrop, due to the high demand for workers, employers are hiring ex-felons and others with criminal records with increasing frequency. 
That said, employers should proceed with caution given the third-party liability issues that could still arise in employing those with criminal convictions.
In sum, Colorado employers are affected by the current labor shortages. Due to the difficulty with enticing applicants and retaining current employees, employers are becoming more creative and more lenient with their employment policies in an effort to retain talent. If you are considering making changes to your employment policies, employers should contact their legal counsel to explore what strategies will work best for you and your workforce.
—LaLonnie Gray, an associate in the Fisher Phillips Denver office, helps employers comply with federal and state employment laws and advises clients before administrative agencies.