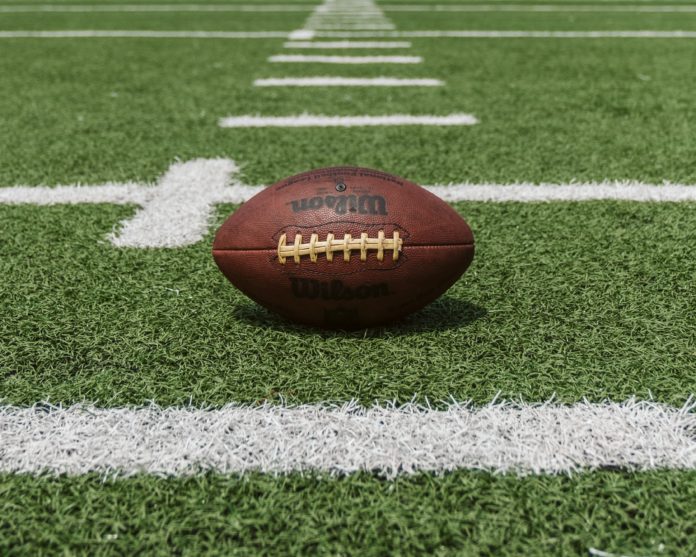 About three years ago, sports betting in-person and online was approved by Colorado voters with 10% of net sports betting proceeds being taxed to fund items like water projects.
In September, the Colorado Limited Gaming Control Commission approved the distribution of more than $12 million in tax revenue from sports betting from the fiscal year with more than $11.3 million going to the Water Implementation Cash Fund. The Colorado Department of Revenue reported since sports betting was legalized, nearly $8 billion has been wagered in Colorado and the four original online operators grew to 24 along with 15 retail locations. Both the Ute Mountain Ute Tribe and Southern Ute Indian Tribe, with reservations in Colorado, also have sportsbooks according to their websites.
Now, around three years after sports betting was approved, Law Week Colorado caught up with legal experts in the field to see if it's a winner. 
Elizabeth Paulsen, a shareholder at Brownstein Hyatt Farber Schreck, who is considered a trailblazer in online gaming, said things have been going well in Colorado for sports betting.
"I think a lot of people who were engaged in that activity before are now still engaged in that activity, albeit in a regulated market which is a good thing," Paulsen said, adding the biggest gripe people have is all those ads for sportsbooks. "People really like the regulatory atmosphere of Colorado, it's very practical." 
Although sports betting has garnered a massive amount of bets in the state, it almost didn't happen with the proposition winning a slim majority vote — 51.4% to 48.6%.
"The sports betting referendum really narrowly passed, it was not a resounding victory by any means," said Sean McGuinness, a partner at Butler Snow and an expert in gaming law. "It's interesting because historically a lot of the gaming [referendums] in Colorado, they generally don't go well."
McGuinness added there's a lot of competition in Colorado for people's sports betting dollars, but there's likely still room for other groups to join the market. McGuinness said he isn't surprised by the success of sports betting in Colorado, adding years ago he heard from a leader of a sportsbook in Las Vegas that legal sports betting in Nevada was only 1% of all sports betting throughout the country.
"I think you're beginning to see that something like that is probably true, it may even have been less than 1% because it really has exploded across the country … where it's been legalized," McGuinness said. "This is … part of the argument for legalizing it, as it puts the bookies out of business." 
As for the legalization of other types of online gaming in Colorado, that's a different story. Paulsen said the numbers out of Michigan, where online casinos and sports betting is legal, indicate online casinos generate a lot more revenue. 
"For the budget holes and things like that, it's a great thing to do. It's also harder politically, for whatever reason, sports gambling seems to be a more accessible type of gambling than casino gambling," she said.
Paulsen added you would need to do a constitutional amendment in Colorado to allow for online casinos. 
McGuinness said many of the agreements for sports betting in Colorado have the ability to offer online gambling for other areas if it's ever approved in the state.
"The thinking I've heard from people in the industry and colleagues that I've spoken with is that it probably would take another COVID lockdown or something like that to potentially cause an online gaming piece to come into play in Colorado," McGuinness continued.
According to a state auditor report released in June, the Division of Gaming and the CLGCC didn't have an effective process for investigating sports betting operators while ensuring they were qualified enough to have a temporary license. As of March, 35 of the 39 licensed operators were found to only have a temporary license, which meant they underwent a less stringent background check.
"Incomplete investigations increase the risk that the commission is making temporary licensing decisions that are not fully supported or defensible," said Jenny Atchley, the audit manager in a press release.
The auditor's report also found the Division of Gaming and CLGCC didn't have an effective process to collect sufficient documentation to determine if sports betting operators' monthly tax filings were correct.
According to state law, an audit will need to be conducted for the Sports Betting Fund before May 1 and then at least every five years after that.