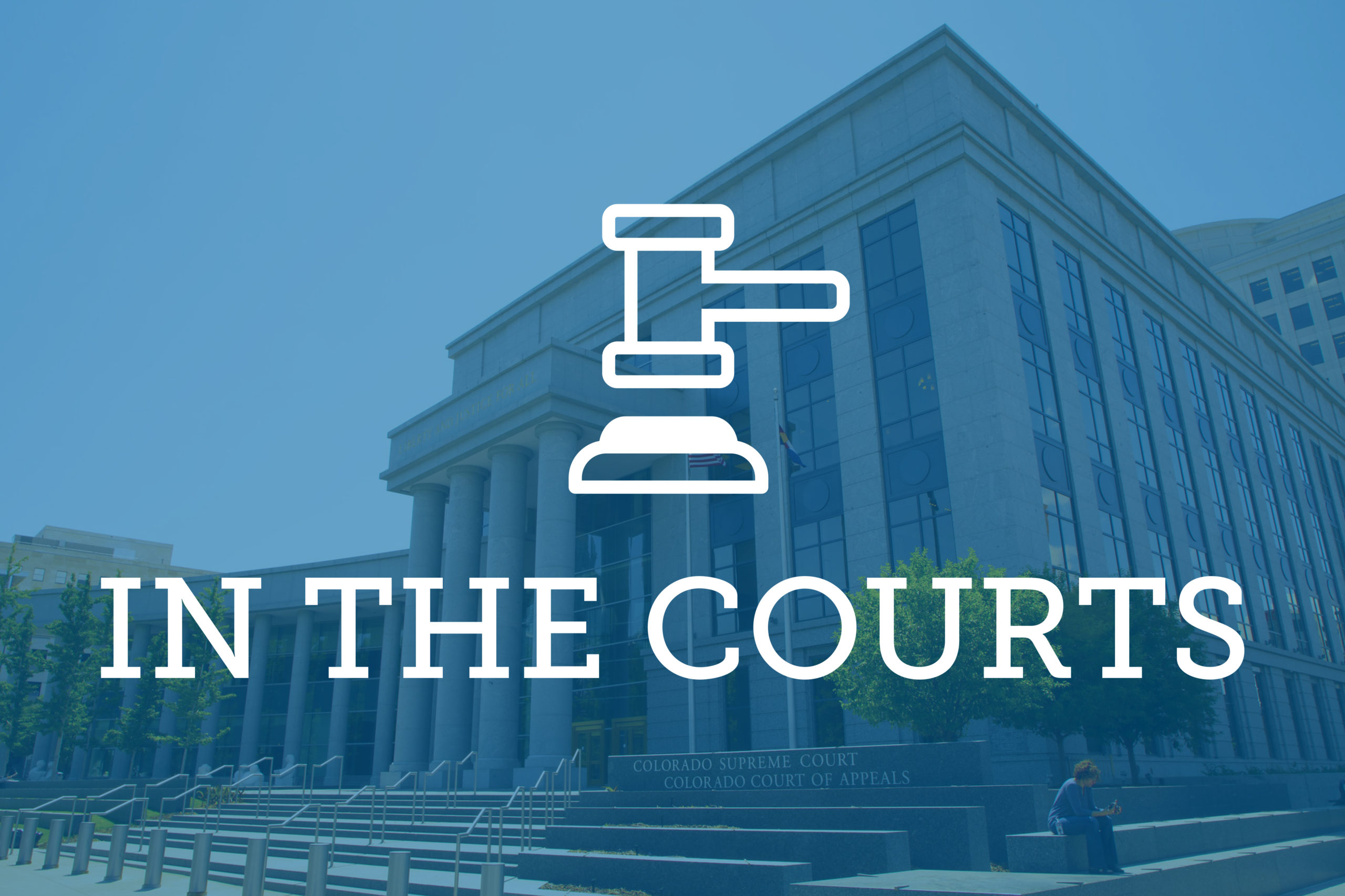 Twenty-two states joined Colorado on Wednesday in its push to have the U.S. Supreme Court hear its appeal of the 10th Circuit Court of Appeals' decision in the "faithless electors" case.
The group of states signed on to an amicus brief urging the Supreme Court to review the decision in August in Baca v. Colorado Department of State in order to resolve the case prior to the 2020
election.
The 10th Circuit ruled that Colorado's law requiring presidential electors to cast their ballots for the candidate who received the most votes in the general election was unconstitutional. Colorado's case mirrors another case in Washington, where the Washington Supreme Court upheld its own similar state law.  
Colorado Secretary of State Jena Griswold and Attorney General Phil Weiser on Oct. 16 announced they were appealing the 10th Circuit's decision to the Supreme Court. Weiser said in October he believed the split between the Washington Supreme Court and the 10th Circuit Court of Appeals made the matter ripe for U.S. Supreme Court review.
Griswold said the 10th Circuit's decision, if upheld, "undermines voters and sets a dangerous precedent for our nation. Unelected and unaccountable presidential electors should not be allowed to decide the presidential election without regard to voters' choices and state law."
The amicus brief states that 32 states and the District of Columbia have enacted laws binding a political party's designated presidential electors to cast their votes for the party's nominees for President and Vice President. 
South Dakota, along with several other states, uses an "honor system," rather than a binding law, that ensures electors will cast their votes for the popular vote winner. 
"Guidance from this Court on the constitutionality of binding electors, and the controls state legislatures may enact to do so, will assist not only South Dakota but all states – binding and non-binding alike – in formulating future policy on this vital question," the brief sates.
The states that signed onto the brief request are: Alaska, Arizona, California, Delaware, Illinois, Indiana, Louisiana, Maryland, Mississippi, Montana, Nebraska, Nevada, New Mexico, North Dakota, Ohio, Oklahoma, Rhode Island, South Carolina, South Dakota, Tennessee, Virginia and West Virginia. 
— Tony Flesor