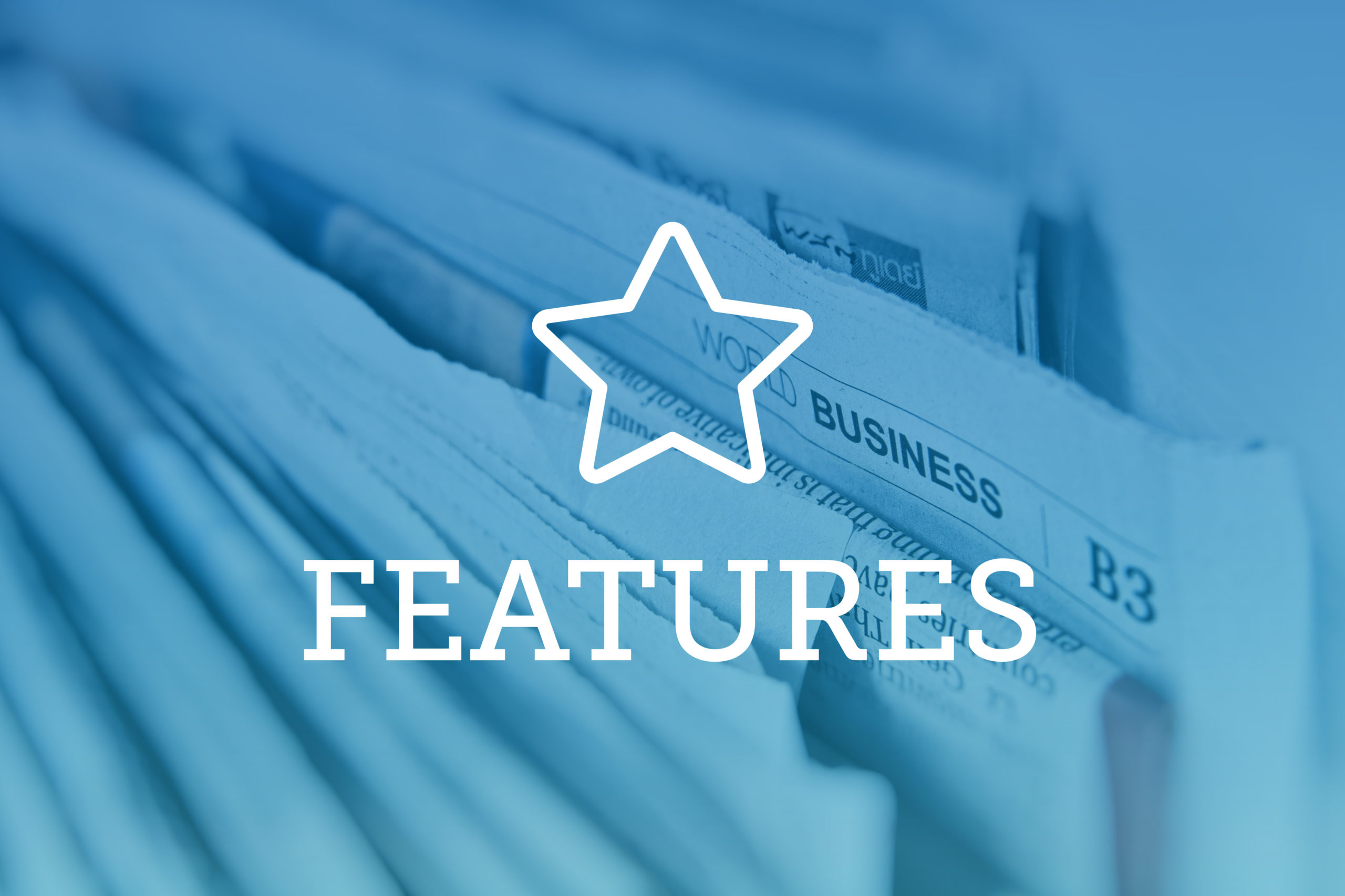 It's been nearly three months since Attorney General Jeff Sessions revoked the Cole Memo, the Obama-era guidance that recognized marijuana's federal illegality under the Controlled Substances Act but gave prosecutors the go-ahead to direct resources elsewhere. The move outraged Colorado Sen. Cory Gardner and elicited a more lukewarm response from U.S. Attorney Bob Troyer in Colorado, who said the directive's revocation would not change how he allocates prosecutorial resources.
When Sessions first rescinded the Cole Memo, regulatory compliance experts speculated Colorado businesses already in the marijuana industry could likely continue operating as usual while taking extra care to operate within the boundaries of Amendment 64. By contrast, they said the uncertainty might have a chilling effect on new businesses jumping into the industry. And in the weeks since, sentiments from policy experts seem largely unchanged.
Denver voters approved an initiative to allow a pilot program for "social pot clubs" last summer. In February, the city approved an application for the city's first pot club. But the slow start to applications for pot clubs may be more due to the strict limitations set forth by the city rather than enforcement uncertainty at the federal level. Businesses serving alcohol cannot apply, for example, which rules out bars and many restaurants. Pot shops can't allow consumption on their premises. And clubs have to stay twice as far away as liquor stores from schools and other places children gather.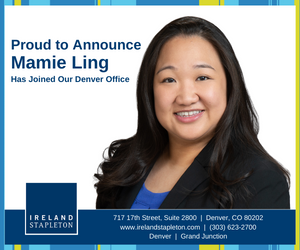 "Between the action of the Department of Revenue and the city, the scope has really been scaled back," said Sam Kamin, professor of marijuana law and policy at the University of Denver Sturm College of Law. "It's much less attractive to business owners than the authors of the initiative had hoped."
But he added the fact that Canada will likely legalize marijuana nationally within the next several months could push new businesses to start their operations there to avoid risk of crackdown by law enforcement. 
Christian Sederberg, founding partner of Vicente Sederberg, said on a technical level, the uncertainty created by the Cole Memo's revocation could affect business contracts for investors and ancillary businesses, such as those between landlords and tenants in the marijuana industry. Because the memo provided a measure of security against legal liability, the shift in enforcement priorities could make them more skittish.
Unlikelihood of Rescheduling
Legislative debate has abounded in recent years about whether to remove marijuana as a Schedule I drug under the Controlled Substances Act to give more leeway for research and medical uses. But Kamin said he has difficulty imagining that coming to fruition in the near future. Although 29 states have legalized marijuana in some capacity, rescheduling it federally just doesn't seem a priority high on enough legislators' minds, he said.
"It does seem like that's the way history is bending," he said. "Whether it bends that way in two years, four years or 20 years, it's a little hard to figure out." 
The U.S. Drug Enforcement Administration provides definitions for five classifications of drugs under the Controlled Substances Act. They are categorized in descending order based on factors such as accepted medical use and risk of dependency and abuse. As a Schedule I drug, marijuana currently sits in the same category as heroin and ecstasy, and has a higher classification than pharmaceutical drugs such as oxycodone and fentanyl that have played a large role in the current opioid crisis.
In March, Republican Rep. Doug Lamborn told Colorado Public Radio he supported rescheduling marijuana to allow medical research. Rep. Matt Gaetz of Florida, also a Republican, has been one of the most vocal supporters of rescheduling. Gaetz introduced bipartisan legislation last April to move marijuana to Schedule III under the Controlled Substances Act.
Sederberg said he could see likely rescheduling of marijuana for very specific circumstances as more pharmaceutical uses are developed. As a permanent solution, he personally believes de-scheduling marijuana is a better approach than simply rescheduling it.
"In terms of the solution and approaches, just rescheduling it to [Schedule] III, that's not something that I think is the most holistic and appropriate approach that we should be taking," he said.
Sederberg agreed with Kamin's thoughts on rescheduling marijuana federally being low on many legislators' priority lists.
"The chances of seeing legislation in the immediate future seem very low, because it's just the complicated politics of D.C.," he said.
Even though federal enforcement uncertainty lingers, Kamin brushed off the Trump administration's suggestions that drug dealers should face the death penalty. Marijuana businesses dealing in excess of $20 million each month technically are eligible for the death penalty, but the same was true under previous attorneys general as well, he said, and prosecutors didn't prioritize pursuing it then either.
"I think people are generally more concerned," Kamin said of uncertainty in the industry, "But I bet they seem to recognize that their worst fears haven't yet been realized." 
—Julia Cardi