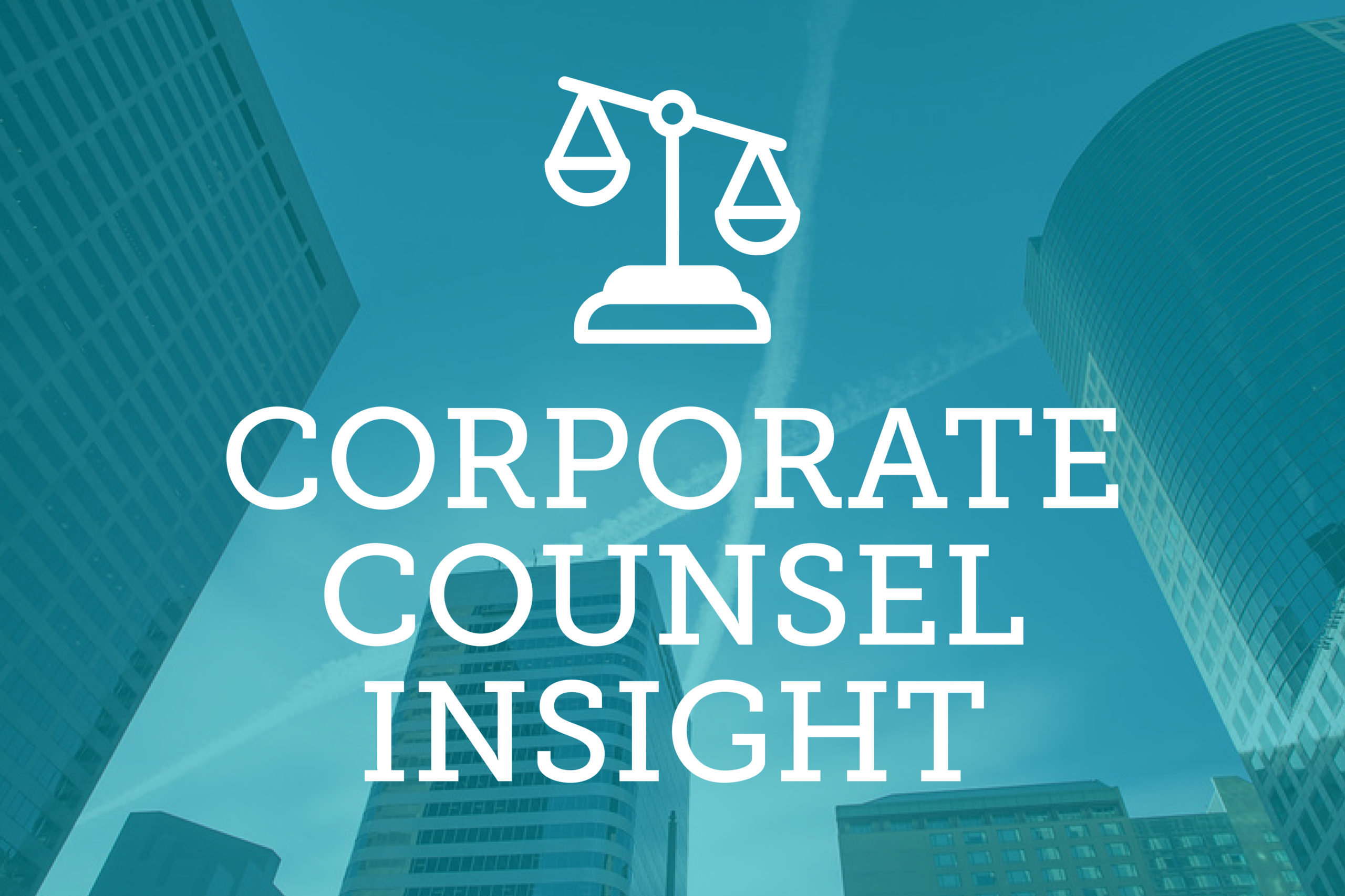 Rich Baer's varied legal experience has equipped him to take on all manner of roles and duties. And organizations seem content to keep giving him more.
Baer, Liberty Media Corporation's chief legal officer, saw his scope expand this summer as he officially added the title of chief administrative officer. He'll now be overseeing talent development and recruiting processes across the corporation's various holdings. Liberty Media announced on July 1 a slate of executive changes, including Baer's, that was headlined by the retirement of its CFO, Mark Carleton.
Liberty Media, based in Englewood, is one of the world's largest mass media companies. Its holdings include a majority stake in SiriusXM and a third of LiveNation, as well as ownership of the Atlanta Braves baseball team and Formula 1 auto racing.
Baer said the corporation tapped him for chief administrative officer because the CEO and board chairman wanted someone "to focus a bit more on talent" at Liberty Media and the portfolio companies it owns or controls. He'll oversee processes for how the corporation finds talent, attracts professionals and hires them. "One of my responsibilities will be to ensure we are being very, very rigorous in our hiring of people, and that that processes is as robust as possible," he said.
The chief administrative duties aren't new to Baer, who bore a CAO title back when he was with Qwest Communications. He said he's also been doing some of those duties informally for Liberty Media leading up to the new title. But talent oversight at Liberty Media, with its smorgasbord of businesses, might require a lighter hand than when Baer handled it in the past.
"I can't, and wouldn't, dictate to any of our portfolio companies how they run their business. Whereas when you're just within one corporation, you have more ability to direct how things are going," Baer said. "So to the extent I'm working with any of these companies … it'll have to be in a way that they view is valuable and helpful."
Over the past year, Liberty Media has been buzzing with activity and speculation in the music and radio industry. SiriusXM closed a deal to acquire Pandora Feb. 1, and the corporation reportedly has its eyes on iHeartMedia as another investment opportunity.
Baer said his focus is on assessing the benefits and risks of any potential investments, and like any CLO, he has to be forward-thinking.
"I think the industries that we're involved in — radio, music, communications, technology — they're all changing very, very rapidly," Baer said. "A good CLO is trying to look down the road to see not only what the issues are today, but what might they be in the future, whether they are antitrust issues, data privacy issues, or strategic issues."
Baer's community involvement also expanded in the past year. In April 2018, he was appointed chair of National Jewish Health's board of directors. Board CEO Michael Salem said at the time that Baer's "deep and diverse experience, integrity and judgment will be invaluable" as the hospital navigates challenges in the health care industry. National Jewish Health is ranked the nation's number-one respiratory hospital by U.S. News & World Report.
Baer describes his role as chair to be "more of a sounding board" on issues before the CEO and board, where he imparts his experience in health care (he was previously UnitedHealth's CLO) and elsewhere. "I'm an old guy, I've been around a lot."
Baer has served on National Jewish Health's board in two separate periods that combine for more than 10 years. He said the hospital is "a jewel here in Colorado" that handles the most challenging cases from around the world, has a collaborative care model and does "groundbreaking" research. "And because of all that I just love the place."
In the legal community, Baer has a large project to promote diversity and inclusiveness that's now in its fifth year. The Colorado General Counsel Group, which he co-founded with Appliance Factory Outlet General Counsel Dennis Kaw, connects local in-house leaders with high-performing women and non-white attorneys for mentoring. The goal is to help the diverse outside counsel learn strategies to grow their book of business through the advice of some of the state's most prominent legal consumers and decisionmakers.
The CGCG advisor program held the kickoff session last month for its 2019 class, which has 30 mentees. The session included an exercise where the mentees delivered their "elevator pitches" to small groups of GCs and CLOs, who gave them feedback. The in-house leaders also participated in a panel discussion about do's and don'ts for outside counsel.
"I think that was very enlightening for the mentees to hear directly from these general counsel who make hiring decisions literally on a daily basis," Baer said.
Baer's been known for his varied professional background — health care, civil litigation, communications, and other industries. He'd even worked as a prosecutor in Brooklyn under now-Supreme Court Justice Sonia Sotomayor. His time working with NYPD detectives taught him a lot about lawyering, he said. 
He learned how to interview witnesses and how to digest information from professionals who'd been doing it on the streets for decades. Those skills are essential to any lawyer regardless of practice, he said.
"In the end, we all have to do as lawyers is get to the truth … whether it's about a dispute in the past, a company you're looking to invest in, or a complex tax issue or anything in between," Baer said.
"And I think we can all always learn how to get to the truth better, more effectively, more efficiently."
— Doug Chartier