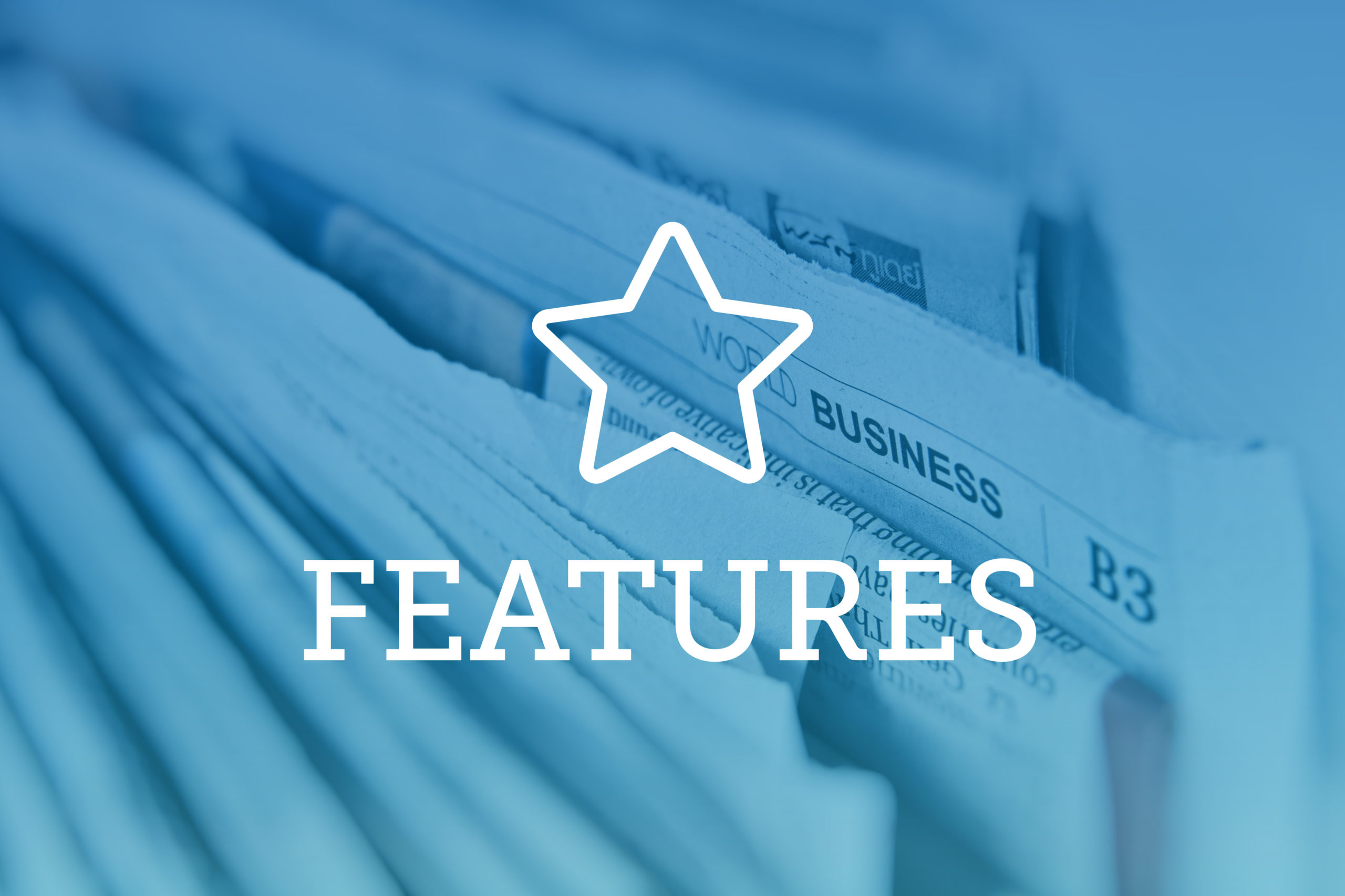 The Office for Victims Program within the Division of Criminal Justice and the University of Denver Sturm College of Law have launched a grant program intended to address an issue with nonprofit legal work that affects both law school graduates and the organizations: Nonprofit work is difficult to break into right out of school, and organizations don't always have the funding for all the staff positions they need.
Named the Colorado Civil Justice Corps, the $2 million grant program will fund at least five two-year fellowships at nonprofits that provide civil legal services to crime victims. Those types of services can include representation in proceedings ranging from immigration to housing to employment.
Alexi Freeman, Sturm's director of externships and public interest initiatives, said law graduates face a few obstacles to working in the nonprofit sector right out of school. For one, the high student debt loads they often carry limit the feasibility of taking public-interest jobs that don't pay as well as private practice. But limited funds for nonprofits also means the organizations just can't afford to hire very often, Freeman said.
"Nonprofits only have a certain amount of money to hire and sustain their attorneys, and typically they're not getting that much money a year." She added when nonprofits do hire, they sometimes want someone with more experience rather than a fresh law graduate. 
According to data from the Legal Services Corporation, the basic field grant funding for the organization's Colorado offices in 2016 decreased nearly 8 percent from the previous year to $4,400,976, once adjusted for census changes. 
The report also states 16 percent of the state's population was eligible the Legal Services Corporation's assistance. The program saw its funding decrease in more than half of U.S. states in 2016.
The Legal Services Corporation's report states about one in five people in the U.S. qualify for legal services aid. The number peaked at more than 63 million during the Great Recession, and remains about 10 percent above pre-recession numbers.
Freeman said the fellowships will give students opportunities to work directly with clients and get supervision and training from more experienced lawyers. She added students' interests for the types of work they want to do tend to overlap with current events, so issues such as criminal justice, immigration and civil rights are popular areas. Students often want to feel connected to who they're representing, she said.
"You have to be purposeful and intentional about putting forth these types of efforts and finding partners that do really good work and students are going to be excited to contribute to," she said. "I think all of the [nonprofit] applicants fall into those categories."
Freeman said the current gap in access to civil justice prompted the decision to focus the fellowship program on civil legal services. According to data from Colorado Legal Services, there are 47 legal aid attorneys in Colorado to represent more than 800,000 indigent clients. 
"We absolutely believe that we want to do what we can to help that access to justice gap in our state," Freeman said. She added the nonprofit sector has fewer job opportunities for recent law school graduates than other public-interest areas, such as public defense or district attorneys' offices.
"We want to think through an area of law that is not necessarily one where you can get a job right away, but that is really instructive and meaningful," she said.
Freeman said the hope is for the grant program to continue after this pilot year if it goes well, but that hasn't been guaranteed. She said it will be a year-to-year determination. 
According to a news release, nonprofits applied to participate in February, and selections will be announced in March. Freeman couldn't disclose the number of nonprofits that applied.
Students will apply to the fellowship program later in the semester, according to the release.
"At least five nonprofit jobs may sound small, but it's really not in the public-interest world at all," Freeman said.
— Julia Cardi