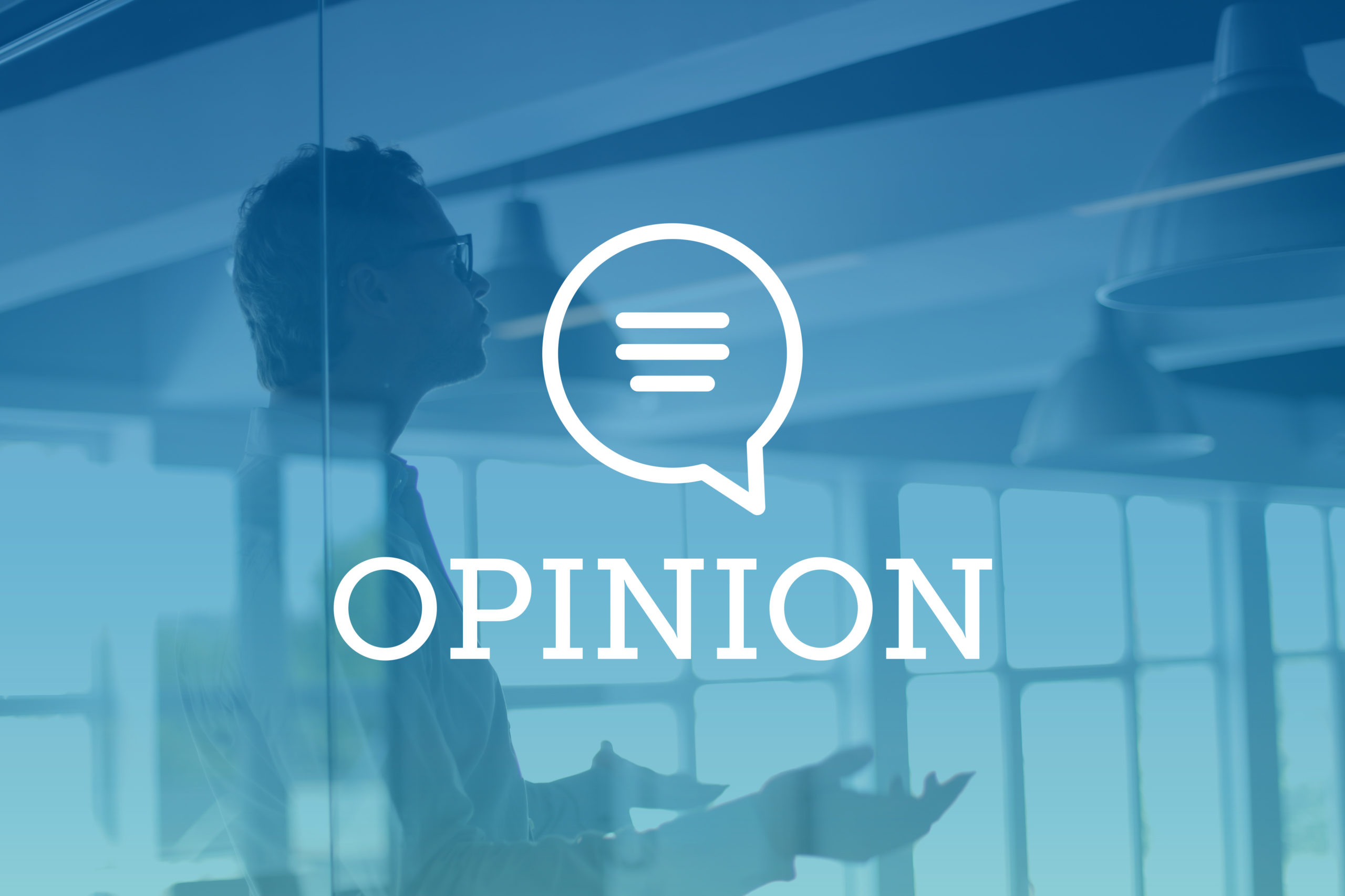 Ryan Sugden
STINSON LLP
In a victory for private property owners, the U.S. Supreme Court decided that a California law requiring agricultural landowners to give union organizers temporary access to their property was a government taking that automatically entitled the landowners to compensation.
In Cedar Point Nursery v. Hassid, the facts were unique and the legal issues technical, but its impact is potentially significant. In the case, agricultural landowners challenged a California regulation requiring them to give union organizers access to their farms, 120 days per year, to meet with workers. The landowners claimed the regulation amounted to an unconstitutional taking of their property because it forced the landowners to give third parties access to their properties without consent. The Supreme Court agreed, characterizing the regulation as a "physical appropriation" of private property and declaring it a taking under the U.S. Constitution. 
But underneath this headline is the real story: the Supreme Court deemed the government activity a "per se physical taking," meaning these landowners — and others in similar circumstances — are entitled to compensation even if the regulation has a negligible economic impact on their property. 
Under the U.S. Constitution, the government must pay just compensation if it takes private property for public use. Most traditional taking occurs when the government condemns land through its power of eminent domain. However, the government can also take land through regulations. When government regulations go "too far" and effectively amount to a taking, the affected landowner can file suit to recover just compensation. These are known as "regulatory takings." To prove a regulation has gone "too far," a landowner must satisfy a fact-intensive test that requires proving the property has virtually no economically beneficial use, an often insurmountable task that prevents most landowners from receiving any compensation for most government regulations.
There is another type of taking. A per se taking occurs when the government physically appropriates property without exercising its power of eminent domain. Per se takings have occurred when a government aircraft flew too low over private property in United States v. Causby, and when a state required landlords to allow cable companies to install equipment on their properties in Loretto v. Teleprompter Manhattan CATV Corp. In those cases, the landowner did not need to satisfy the fact-intensive test or prove the property had no value under the regulation. Instead, because the government had physically appropriated private property through regulation, the landowner was automatically entitled to compensation. Per se takings are more desirable for landowners because they are strategically easier routes to receiving compensation.
The Cedar Point Nursery court concluded that California's regulation was a per se taking, which could have a widespread impact on landowners challenging government regulation. The Supreme Court concluded, in a 6-3 decision with the court's Republican-appointed justices in the majority, that the regulation physically appropriated—or completely took—the landowner's right to exclude third parties, a right that the Supreme Court characterized as "one of the most treasured rights of property ownership." 
According to the court, since the regulation only required the landowners to give union organizers access to their property 120 days a year, as opposed to year-round, it affected only the amount of compensation the government must pay, not the scope of the taking. For those 120 days, the Cedar Point Nursery Court held, the government completely took away the landowner's right to exclude others. The landowners were automatically entitled to compensation for the loss of that right during those 120 days.
Cedar Point Nursery throws open the door to landowners challenging a host of other government regulations as per se takings. Government regulations allowing private conservation groups access to inspect wetlands or wildlife would be subject to challenge, as the dissenting justices noted. A regulation or government action that restricts a landowner's right to sell property could be a per se taking. Even if a regulation restricts a private property right for as little as one day, a landowner can challenge it as a taking so long as the regulation physically appropriates the entire right for that day.
Granted, Cedar Point Nursery was based on a California labor regulation without peer in the country. The court was careful to identify circumstances when a per se taking would not apply—such as when the government is conducting most police operations to abate nuisances or when private property is already open to the public, such as a shopping center. The court also reiterated that the government may require a landowner to give the government, or presumably a third-party, access to its property as a condition of a permit or other approval. Landowners should expect that local governments, careful to avoid future takings claims, will pile access conditions onto site plan approvals, building permits, variances and other land use entitlements. However, even these conditions can be challenged if they are not related and proportionate to the approval being sought.
Bottom line, the Cedar Point Nursery decision arms landowners with another weapon to fight against government regulations that they believe go too far and amount to a taking of private property. However, the impact that Cedar Point Nursery will have and how effective it will be in future land-use fights remains to be seen. 
Ryan Sugden is a partner at Stinson LLP focusing on real estate, construction and private business disputes.