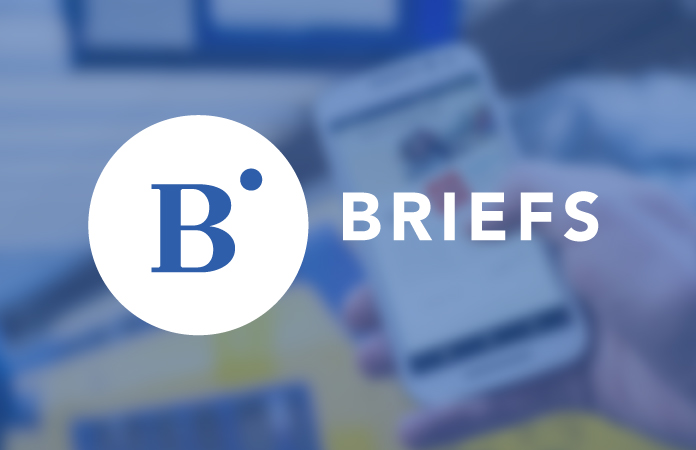 The U.S. Supreme Court on June 5 agreed to hear a case that asks how the U.S. Patent and Trademark Office should balance freedom of speech and a law that prevents trademarking someone's name without their consent when it comes to public and government figures. 
Steve Elster in 2018 applied for federal registration of the phrase "Trump Too Small" to print on shirts. The phrase referred to former President Donald Trump and, in court filings, Elster explained the phrase was meant to be political commentary about "the smallness of Donald Trump's overall approach to governing as president of the United States" while also referencing 2016 comments from U.S. Senator Marco Rubio that Trump had small hands.
Attorneys with the U.S. Patent and Trademark Office denied Elster's application citing 1052(c) of The Lanham Act which prohibits registering a mark that uses a living person's name or image without written permission. The attorney later added the mark would also be banned under provisions that prevent marks that falsely suggest a connection to anyone, living or dead. 
Elster appealed to USPTO's Trademark Trial and Appeal Board which affirmed the decision based on the first denial. The board wrote the law is meant to protect the privacy interests of individuals and rejected Elster's arguments that denying the application infringed on his First Amendment rights. Elster appealed. 
In February 2022, a unanimous panel of the U.S. Court of Appeals for the Federal Circuit found USPTO's denial unconstitutionally restricted free speech. 
"The question here is whether the government has an interest in limiting speech on privacy or publicity grounds if that speech involves criticism of government officials— speech that is otherwise at the heart of the First Amendment," wrote the division in its ruling. 
On the first point, the panel held the government doesn't have an interest in protecting Trump's privacy, writing he's a public official and the message "Trump Too Small" didn't have any actual malice under it. For the right of publicity, the federal circuit found none of Trump's existing brands or trademarks would likely be impacted by the message and viewers would be unlikely to think Trump himself endorsed it. Any interest for the right of publicity would be outweighed by the First Amendment's protections of political criticism, the panel added. 
Attorneys with USPTO appealed the decision and are now asking the U.S. Supreme Court to decide if refusal to register a trademark based on 1052(c) infringes on free speech when the message involves a government official or a public figure. 
With the U.S. Supreme Court set to recess later this month, the case will likely be heard and decided in the 2023 term which starts in October.