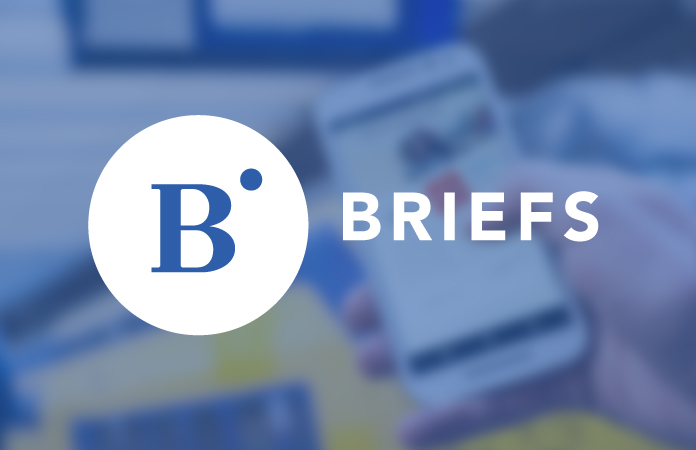 The U.S. Environmental Protection Agency June 5 announced a settlement with Anheuser-Busch, LLC resolving alleged violations of the Clean Air Act's chemical accident prevention requirements and the Emergency Planning and Community Right-to-Know Act.  
According to the announcement, Anheuser-Busch will pay $537,000 in penalties and implement a comprehensive safety review of all 11 of its breweries that use anhydrous ammonia. The safety review will occur at facilities located in New Hampshire, California, Colorado, Texas, Ohio, Florida, New York, Virginia, Georgia and Missouri, the EPA noted. 
"This settlement with Anheuser-Busch sends a clear message to companies that store hazardous materials like anhydrous ammonia that they have an obligation to follow regulations designed to protect our communities and environment from potentially catastrophic consequences of accidents," said EPA Regional Administrator KC Becker in a press release. 
Between 2016 and 2019, EPA said it conducted inspections at three of Anheuser-Busch's facilities located in Merrimack, New Hampshire; Fort Collins, Colorado; and Fairfield, California. EPA also said it investigated an ammonia release that occurred in 2018 at Anheuser-Busch's Fort Collins facility, injuring two employees.
Under the settlement, EPA noted Anheuser-Busch must hire an outside, independent expert to conduct the safety review at each of its 11 flagship breweries. The reviews need to consider two of the most recent and comprehensive ammonia refrigeration industry standards and the expert needs to issue recommended actions based on those reviews, according to the announcement. Anheuser-Busch must also develop and implement corrective action plans based on those reviews. EPA said the settlement terms will provide increased protection to approximately 172,000 people in the communities surrounding Anheuser-Busch's facilities.
EPA said many of its allegations were related to Anheuser-Busch's alleged failure to comply with chemical accident prevention regulations and a safe ammonia refrigeration system.  
EPA noted anhydrous ammonia is an efficient refrigerant with low global warming potential, but is corrosive to skin, eyes and lungs. The agency said annually there are roughly 120 catastrophic accidents nationwide at facilities that make, use or store extremely hazardous substances.