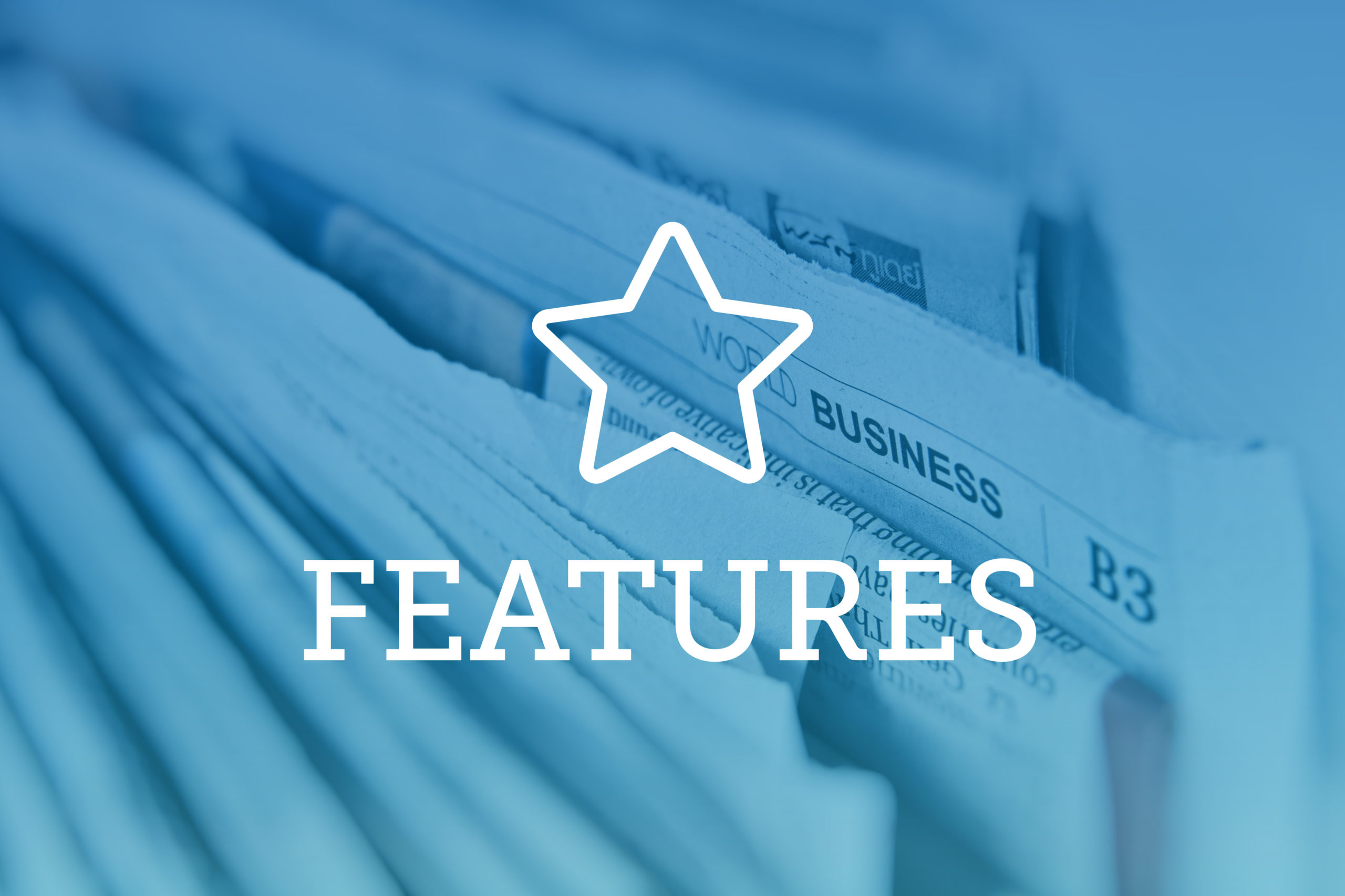 Among the many bills killed this session due to the sudden onset of COVID-19 was House Bill 1316, which would have created the Colorado Surrogacy Agreement Act. The bill's sponsor hopes to see it return in 2021, though. 
One piece of the act was that it would treat gestational and traditional surrogacy equally. The bill specified that provisions would apply "to both a gestational surrogacy agreement and a genetic surrogacy agreement," something which varies across the U.S.
With gestational surrogacy, the surrogate isn't the biological mother of the child. Thus, the intended parents "may" be able to fill out a pre- or post-birth order protecting their parental rights to the child from the moment of birth. "Eliminating that genetic connection will make your surrogacy process easier from a legal standpoint," according to AmericanSurrogacy.com, a global surrogacy provider.
However, with traditional surrogacy, the child and the surrogate are biologically related, and the woman will have to terminate parental rights after birth to allow the intended parents to legally become parents, according to the site.
Traditional surrogacy is often done through in vitro fertilization at home, said Judith Hoechst, a former pediatric and neonatal ICU nurse and reproductive law and family formation attorney who helped draft the bill. If it's a same-sex couple, it is more affordable for this to be done this way. 
However, most fertility clinics will not help couples with this method, due to the lack of statute in this area, Hoeschst said. "That's why it's done at home for same sex couples, because physicians won't help because we don't have a statute and are afraid of the liability."
In traditional surrogacy, a father can sign an acknowledgement of paternity at the birth of a child, but the woman's name is placed there as well, though "she never intended to be a parent," she added. 
 There might also be a waiting period before the biological mother can sign her parental rights away. This is because "you will technically be completing an adoption," according to AmericanSurrogacy and there is the risk that the surrogate mother could decide to invoke parental rights to the child, even if the parties had signed an agreement.
Further, if state laws treat traditional surrogacy as an adoption, the surrogate "may not be able to receive compensation" for surrogacy and that in many states traditional surrogacy is banned, according to AmericanSurrogacy.com.
Some states treat the two forms of surrogacy differently, and additional steps are sometimes required, Hoechst said. She added that the additional steps are trying to be avoided in the bill by looking at the intention of the parties entering into the surrogacy. In California, what is examined is who wanted the child and to be a parent.
"And that's what we want for Colorado — the intention of the parties," she said.
"The surrogacy bill — it's too bad, because it passed unanimously out of committee and was headed to the House floor," said bill sponsor Rep. Meg Froelich. Due to the truncated session and priority on COVID-related or budget items, the bill fell off. Surrogacy lacks uniformity across the U.S., according to Surrogate.com, a partner of AmericanSurrogacy.com. 
Thus, state laws and court decisions in past cases play a large role in shaping the legal process for intended parents and surrogates and can be handled differently from county to county.
In many "friendly" surrogacy states gestational surrogacy is permitted by statute or "no laws prohibiting surrogacy," according to Surrogacy.com. In these cases, pre-birth orders may not be granted and in some states, the availability of such order may depend on the county, and the intended parents' marital status or "genetic relationship to the child."
Ellen Trachman, founder of Trachman Law Center, agreed with Froelich but mentioned that "truthfully, things work pretty well right now." Licensed in California and New Mexico as well, she said she found it interesting there was no statute surrounding surrogacy in Colorado.
Trachman said Colorado judges have been helpful and friendly toward surrogacy situations of different family styles in the past, but part of the reason for the statute was a Wisconsin case in which a judge made surrogacy difficult for a same-sex couple. That ruling rubbed against the state's historical attitude toward surrogacy, Trachman added. Another judge was eventually assigned to the case, undoing much of what was done.
Even though she trusts the state and judges "there is this little fear that there could be a judge who doesn't see things the same way," Trachman said. If the bill had passed it would have established eligibility requirements for entering into surrogacy agreements, as well as "required elements" of those agreements. 
It also included provisions governing termination agreements and effects of a death or change in marital status of any parties involved in the agreements. 
Further, the bill would establish "consistent standards and procedural safeguards" that promote the best interests of the children born from surrogacy agreements, according to the bill text. 
In the past, Trachman said she had agreements saying if a surrogate changed her mind before completing sections of the agreement, she could be liable for costs lost by the parents. "We want to be really clear that nothing can be coercive, that either side can change their mind at any time," prior to actual pregnancy, she said.
As for the bill's future, only time will tell. 
— Avery Martinez