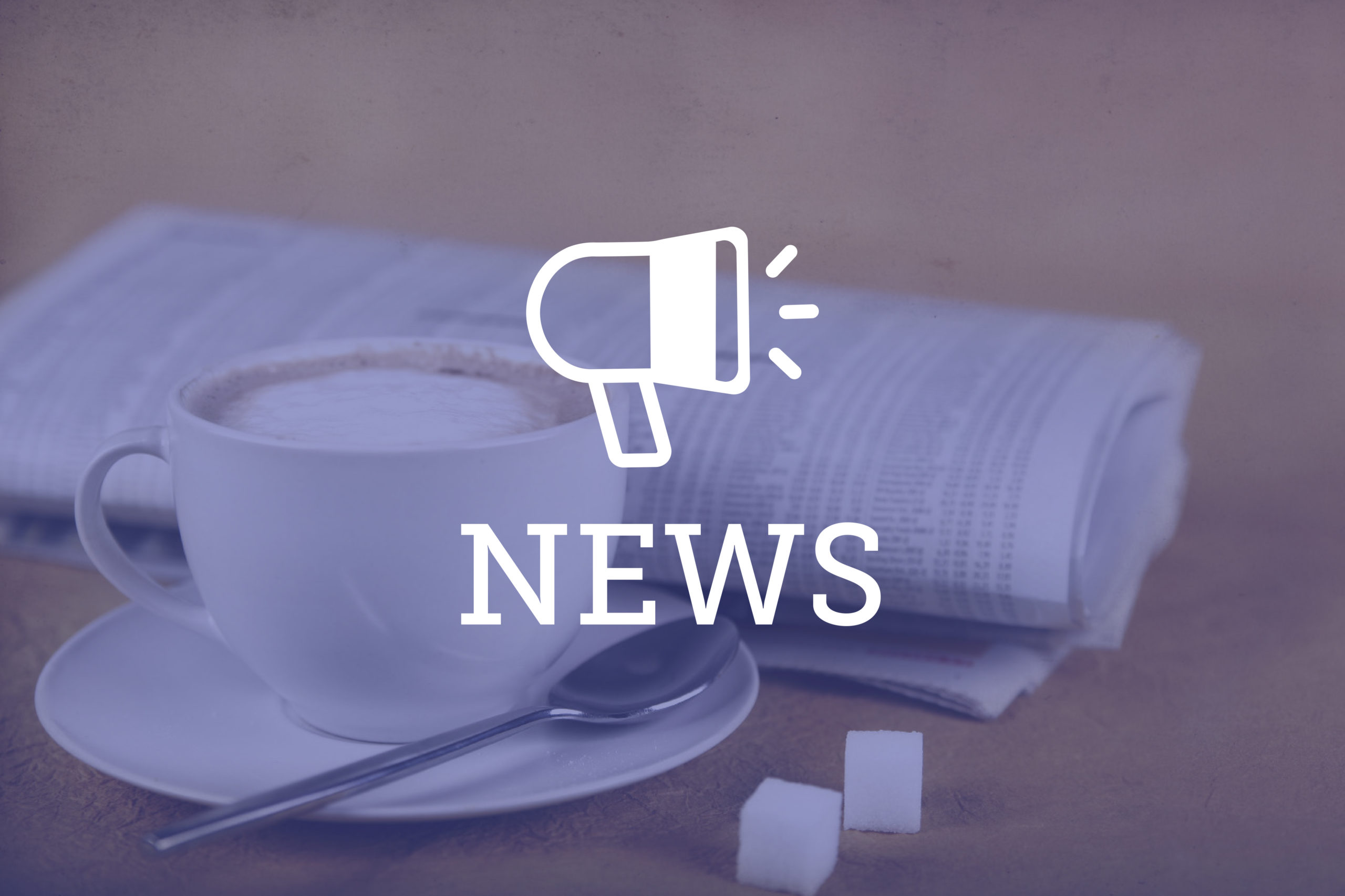 Public confidence in state courts has declined across the country, according to an annual survey from the National Center for State Courts. But the drop likely reflects a broader trend of pessimism about public institutions rather than respondents' personal experiences with  courts, according to analysts.
"The courts still enjoy relatively high trust, but few institutions in our country have escaped the broad decline in trust that has been evident in our research for several years but greatly accelerated over the last 18 months," said a report from GBAO Strategies, the research and consulting firm that conducted the 2021 State of the State Courts survey for NCSC. In its analysis of the data, GBAO noted that few respondents have had direct interactions with state courts due to COVID-19, yet public confidence in the courts is at its lowest level since 2012.
The survey of 1,000 registered voters, conducted online and by phone between Oct. 12 and 16, revealed that 64% of respondents have a "great deal" or "some" confidence in their state courts, down from a high of 76% in 2018 and 70% in 2020.
State courts fared better in the poll than other court systems. The public's confidence in the U.S. Supreme Court fell to 63% this year from 70% in 2020, while just 60% of respondents had confidence in the U.S. federal court system, a 6% decrease from last year.
Public trust was lowest when it came to the other branches of state government, with only 56% of respondents saying they had confidence in their governor or state legislature, a year-on-year decrease of 6% and 4% respectively. Trust was highest when it came to law enforcement, with 78% saying they had confidence in the local police department, down just 1% from 2020.
The report noted that "declines in confidence for all five institutions come disproportionately among Republicans and white, non-college voters — the same groups leading declining confidence in national polling in the media, academic institutions, government, and virtually all other institutions except the military and police."
Every institution but local police saw its lowest confidence levels since 2012, and the declines were "fairly consistent" across the various institutions, according to the report, bolstering GBAO analysts' belief that the decline is "more about the larger political environment than it is about specific concerns about the court system."
While public trust in courts has fallen, confidence in remote court proceedings is growing. When polled in 2014, 43% of voters said they would be willing to appear remotely for a court case, according to the report. By June 2020, 64% said they would be likely to appear remotely in a court case. Enthusiasm for remote proceedings has since fallen, with 52% of this year's respondents answering they would likely participate remotely, but remains higher than before the pandemic.
"All of this data points to a 'show me' moment for state courts and public confidence in these remote technologies," the GBAO analysis states. "If local residents start to see and hear horror stories in their local newspapers, social media, or by word of mouth, their current optimism could quickly turn, but successful implementation will create positive word of mouth from those who participate in remote proceedings, as well as better experiences for those still participating in proceedings at the courthouse."
Voters are especially willing to participate in traffic ticket proceedings remotely. A total of 64% of those polled in 2021 said they would prefer to handle traffic tickets remotely. Even before the pandemic, the report noted, "a large majority has always been open to remote proceedings for traffic tickets." A majority of respondents also preferred to participate remotely in consumer debt and small claims proceedings.
However, there are some proceedings respondents would rather handle at the courthouse. Only 22% of those polled this year said they would participate in child custody proceedings remotely and 35% would participate in divorce proceedings remotely. Respondents were split on how they'd like to handle a landlord-tenant dispute, with 45% preferring remote proceedings and 43% saying they prefer in person proceedings.
Overall, 52% of respondents said courts should continue to hold video hearings because they allow judges to hear more cases and make it easier for people to participate without traveling, taking time off work and making childcare arrangements. Black voters, younger white voters and parents expressed the strongest support for continued remote hearings.