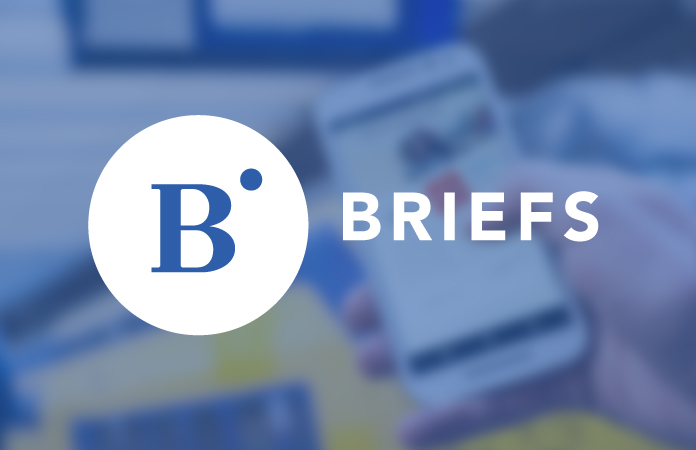 The U.S. District Court for the District of Colorado announced Dec. 19 the selection of Susan Prose and Kathryn Starnella as U.S. Magistrate Judges. 
Prose is currently an assistant U.S. attorney in the Civil Division of the U.S. Attorney's Office, and Starnella currently serves on the cross-unit litigation team of the Colorado Attorney General's Office. According to the announcement, Prose will fill the vacancy created by former Magistrate Judge Nina Wang's recent appointment as a U.S. district judge. Starnella will fill the vacancy created by Magistrate Judge Kristen Mix's expected retirement around Aug. 5, 2023.  
The court noted each selectee's appointment is subject to a required background investigation. To assist the court with the selection process, it appointed a nine-member magistrate judge selection panel that reviewed submissions. From this applicant pool, the court said the selection panel recommended six candidates it determined were most qualified to serve. Each candidate was interviewed by the judges of the court who made final selections.