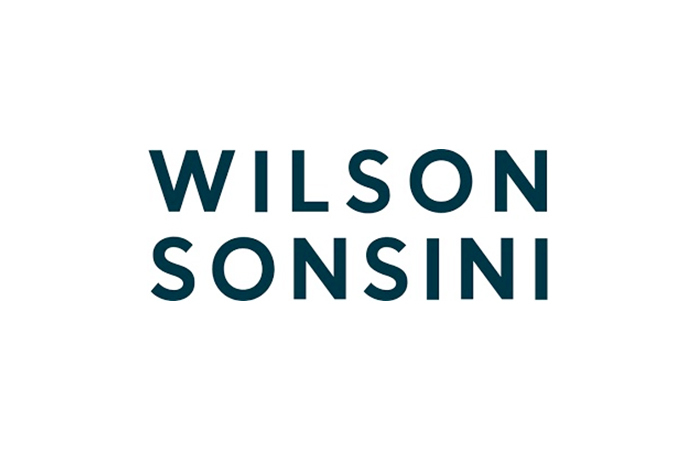 International firm Wilson Sonsini Goodrich & Rosati will open its first Colorado location, bringing a network of legal knowledge to local clients. 
Wilson Sonsini announced on Feb. 1 that it will open an office in Boulder in March, which will be the firm's 18th office and first Colorado location. 
Wilson Sonsini represents technology and life science clients and has 13 locations across the U.S. and international offices in London, Brussels, Hong Kong, Shanghai and Beijing. The firm first opened in Palo Alto, California in 1961 and became a well-known firm in Silicon Valley. Throughout the years, Wilson Sonsini has represented high-profile clients including as lead counsel to Apple in its 1980 initial public offering and Google in its 2004 IPO. 
The firm has worked with several life science clients in Colorado and hopes to keep working with clients in the state's growing life science and technology industries, explained partner Tony Jeffries. "In Colorado, we've had great success on the life sciences side," said Jeffries. "We just think having [Boulder] as a main location makes sense in terms of ease and accessibility [to Colorado life science companies] and I think it sends a message about our focus on that market as well."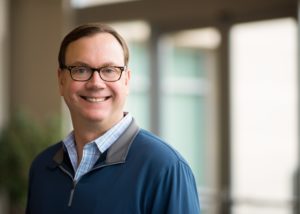 Past clients of Wilson Sonsini include Edgewise Therapeutics, a Boulder-based pharmaceutical research company, and Foresight Diagnostics, a cancer diagnostic tech company headquartered in Aurora. Wilson Sonsini advised Edgewise Therapeutics during its 2021 IPO and advised Foresight Diagnostics during its series A financing, which closed last year. 
Jeffries is one of the new Boulder office partners. He grew up in Denver, received his undergraduate degree from the University of Colorado Boulder and then left the state to attend Duke University School of Law. Jeffries has worked at Wilson Sonsini's Palo Alto office since 1997 but looks forward to returning to Colorado. He plans to split his time between Palo Alto and Boulder.
The new office will open with Jeffries, other partners including Vern Norviel, as well as other attorneys from Wilson Sonsini, new hires and previous employees. "We've got associates coming from all different directions and sources," Jeffries added. 
What sets Wilson Sonsini apart, Jeffries believes, is its international network of legal knowledge. "The entire firm is dedicated to technology and life sciences," he explained. "We have hundreds of lawyers who work on life sciences matters, whether it be IP, licensing, collaboration, corporate, venture capital, IPOs — it's an enormous successful operation." The newest Boulder office means Wilson Sonsini "can bring all the benefits of that national and international practice to clients in Colorado," Jeffries said. 
Attorneys at the Boulder location will work with Colorado clients as well as other Wilson Sonsini clients across the country, Jeffries explained. "The people that join us, they'll have the opportunity to work with companies headquartered in Colorado," said Jeffries, "but also to work with us nationwide with the many great clients that we have nationwide and throughout the world. It's very integrated."  
One of Colorado's main attractors is the state's growing life sciences industry, Jeffries explained. The Colorado BioScience Association estimated that the life sciences companies in the state raised $2.4 billion in 2021 from IPOs, public markets, venture capital investments, grants and other sources. The $2.4 billion sum was a new record for life science companies, the CBA found. 
"One of the interesting and good things about life science is that it's a very long term play," Jeffries explained, "If you're working with companies whose goal it is to cure cancer, or find a treatment for Alzheimer's, or treat or cure muscular dystrophy — if those are the types of companies that you're working with, that's always in demand since we are always going to be looking for those things, and the time horizon is necessarily long."
Wilson Sonsini's Boulder location looks to establish the firm as a resource for Colorado's life science industry in the long term. "We wouldn't be there unless we saw a great opportunity and great growth in Colorado," said Jeffries. "This is something we'll do for a long time regardless of the ups and downs of more intermediate things. And most importantly, the companies will hang in there and do it."