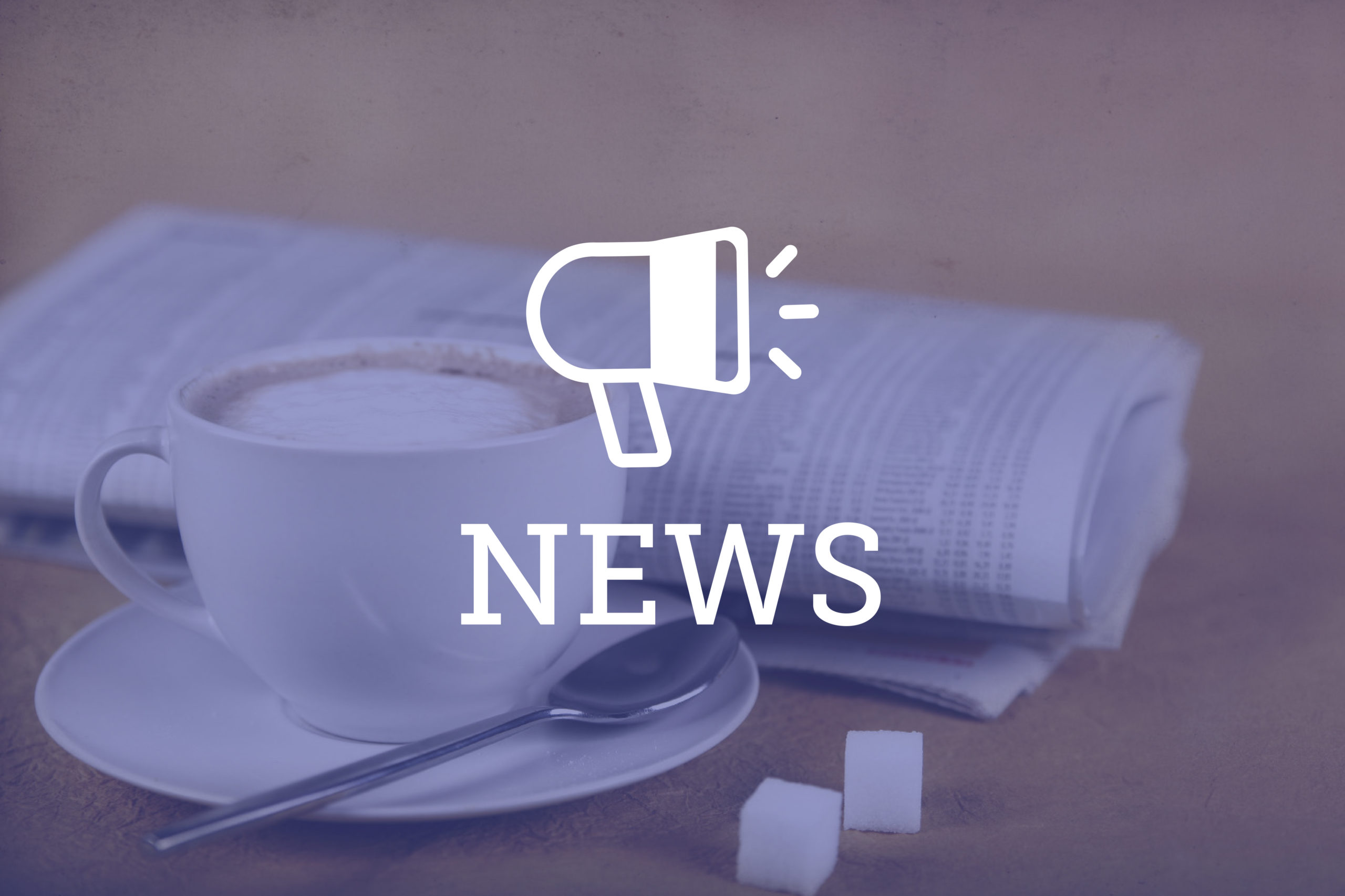 By Patrick Shelby
LAW WEEK COLORADO
The Institute for the Advancement of the American Legal System and the Hague Institute for Innovation of Law highlighted results of their nationwide study on the "Access to Justice in the United States" nationwide study during a one-hour webinar presentation as part of the Paths to Justice Summit Series on Nov. 3.
A three-member panel consisting of Logan Cornett, IAALS director of research, Dr. Martin Gramatikov, HiiL head of the measuring justice team and Brittany Kauffman, IAALS senior director provided insights into the justice crisis in America and highlighted key data points of the study.
Their focus included a snapshot of how Americans across a broad range of socio-demographic groups experience and resolve their legal problems. They also expressed the need for a profound change in the access to justice paradigm from how the country thinks about the scope of the crisis to how it is addressed.
IAALS and HiiL joined forces and embarked on the global study in the fall of 2019. HiiL has conducted similar justice needs studies around the world, which produce critical information on the legal needs of people, the extent those matters are resolved and paths taken to achieve a solution. 
Past studies often focused on low-income people within specific statewide regions and access to legal services. One of the team goals for this two-year project was to connect the study across all income levels on a nationwide basis and to provide a fuller understanding of the crisis, said Kauffman.
Justice Measurements
"We also wanted to develop greater understanding of how people in the country resolve their legal problems and justice needs. We wanted to figure out what works in resolving these problems and what does not work. Our ambition is to streamline this data and this knowledge into the reform efforts, and as the justice work which is taking place in the United States currently," Gramatikov explained. 
As part of the in-depth research, the group emphasized the importance of evidence-based strategies for justice system reform and improvements, the HiiL leader noted.
According to Gramatikov, people-centered justice is becoming more popular and widely recognized. The study's justice for all pursuit was aligned with the United Nations Social Development of Sustainable Development 2030 Agenda.
The broad and universal policy seeks to guide member states to transform their approach to achieve inclusive, people-centered and sustainable development with no one left behind.
Data shown at the virtual event indicated that a large number of adult respondents, who were randomly selected by a polling company, participated in the collection of data from five racial groups in August and September 2020. 
The methodology applied to the research, Gramatikov said, ensured the makeup of their panel closely resembled U.S. population parameters. He added that due to the country's size and diverse population, the level of generalization should always be made with caution. 
During online interviews with the panel, study participants were asked about their experience with legal problems over the last four years that could have been resolved through legal means.
Examples of justiciable life events are dismissal from work, traffic accidents, experiences dealing with crime and police, death and housing problems.
According to the data, 66% of respondents reported they had experienced 4.6 legal problems during the past four years. Certain socio-demographic groups such as Black Americans, disabled, working and younger adults accounted for a higher proportion.
"For the sake of this project, we did compile a long list of problems and did consult those problems with experts in the American justice system… when we did ask people about what they did to solve the problem, we did not limit ourselves to the formal system," Gramatikov articulated.
Gramatikov said the study documented all possible variations of formal and informal mechanisms to solve legal problems, such as talking with relatives or using the internet. Questions about people's perceptions on the quality of the judicial process, outcome and cost of justice were also asked.
Prior to the results of the data being processed, Gramatikov said the team discussed the information with the project's advisory committee, made up of distinguished scholars and practitioners. 
He characterized the journey to justice itself as being subjective and the data recognized that legal problems, and the manner in which people resolve them, are a very nonlinear process.
"The implication here is that access to justice is not a small problem… it's something that millions of people need in their daily lives," Gramatikov expressed. "In the conclusions of the report that one of the recommendations is to think of the delivery of justice services in the population groups is one size does not fit all."
Justice Journey
The IAALS director of research discussed the data that related to the paths people took to resolve their legal issues. On average, three-quarters of individuals took some type of action to settle their judicial issues. There are considerable variations across problem types, Cornett explained.
People with family, public benefits and land issues took action more frequently, while those with government services issues, problems with police, traffic and parking matters took action least frequently, she said.
In terms of the differences across socio-demographic groups, the study shows the proportion of people who took action increased as household income increased from about 69 to 76%.
Similarly, the number of individuals who took action increased as age increased, from 69 to 75%, she detailed.   
"On average, we found that individuals engaged about two sources of help in resolving their issues. And here again, we see lots of variation across problem types," Cornett stated.
The top five types of problems where the most sources of help were used to resolve legal problems were family issues, domestic violence, public benefits, crime and employment.
The study showed the 10 most frequently engaged sources of help were lawyers at number one on the list and around 23%, followed by family members at 21%, insurance companies around 18% with police next.
There is considerable variation across groups and in terms of the problem type, she pointed out. 
"One example here is that family members were engaged for help about half the time with domestic violence issues but only about 10% of the time with land issues," Cornett said. "In terms of household income groups, the lowest income group engaged mental health professionals slightly more than did higher-income groups. With race and ethnicity groups, we see the groups who most frequently sought help from the courts were Black individuals and those who identify with two or more racial groups." She said that the 45 to 59 age group engaged lawyers at a higher rate than did other age groups. "And then finally what we saw with gender is that women engaged both mental health professionals and medical professionals nearly twice as often as did men," Cornett said. 
The research director moved on to talk about the sources of legal information and advice people utilized in their justice journey. She noted this was a subset of findings discussed earlier in the program. 
At the top of the list was the internet at about 31%, followed by lawyers, 29%, family members, 25% and friends, 20%, she said. Types of important help received from those sources ranged from emotional support, understanding what to do to solve a problem, rights and legal options and advice on handling paperwork were a few of the examples.
Cornett switched gears and spoke about what they learned regarding COVID-related legal issues, which began in March 2020 or later. She said 27% of people believed their legal issue would not have occurred if not for the pandemic. The study found COVID-related legal concerns were evenly distributed across household income levels.
"COVID-related issues were rated about 7.1% on average whereas non-COVID-related issues were rated at 5.7%. In other words, what we see is that these COVID-related issues are considerably more serious than those unrelated to COVID that occurred during the same time period," Cornett explained.
The final aspect of the data focused on the handful of questions that addressed public trust and confidence, she reported. They asked respondents to indicate their level of agreement with the six statements related to trust in the justice system.
"What we found was that only one one-third agreed or strongly agreed that if they were involved in a legal dispute, they were confident that the courts would provide a fair resolution," Cornett said. 
The comprehensive report and prior webinar series programs are available on both organization websites: https://iaals.du.edu and https://www.hiil.org.