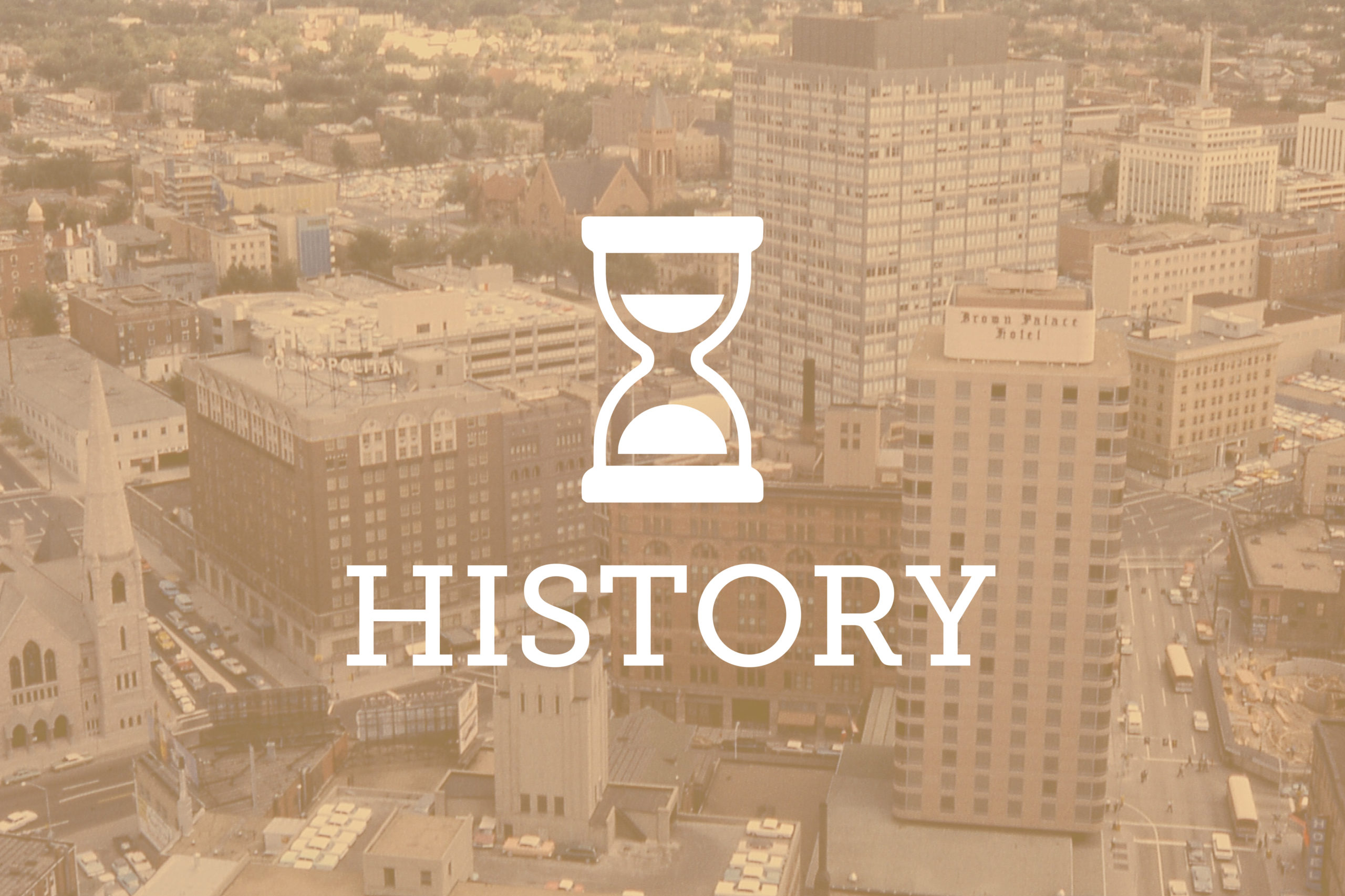 Two men, Dave McCord and Dave Zamora, were turned away in Colorado Springs in 1975 after requesting a marriage license. After reportedly being told "[El Paso County doesn't] do that kind of thing here, but you might try Boulder," they did so. That's where they met Clela Rorex and made Colorado history.
When McCord and Zamora first asked Rorex for the license, she hesitated, having only been a few months into the hard-won clerk position. She asked the couple to come back in a few days so she could think about it.  Boulder District Attorney Bill Wise gave his opinion, saying she was within her right to issue the license if she wanted to, as state law at that time did not say marriage licenses could only be issued to a man and woman.
Rorex granted the license in the final week of March, and after word got out to the gay community in Boulder, she approved several more through the beginning of April. Rorex later said she was unprepared for the level of public outrage she would face, though. She noted that during the weeks she approved the licenses, angry people would call her at home and indiscriminately spew hateful and obscene comments to her and her 8-year-old son who would sometimes pick up the phone.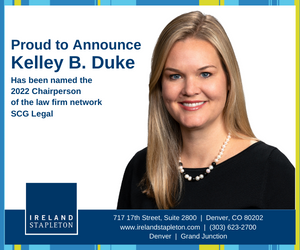 Johnny Carson on his Tonight Show in April 1975 covered an unforeseen event for Rorex: that a man who was angry about her support of gay marriage would bring his horse, Dolly, to the Boulder County Clerk's Office and request a license to marry the horse out of spite for her actions.
Rorex said she coolly denied the license because the horse in question was underage, a loophole that drew as much laughter as it did fury. Eventually, former Colorado Attorney General John Porfilio ordered her to stop approving the licenses for same-sex marriages. Public backlash was so intense that it plagued Rorex and her family throughout the remainder of her short two-year term. Before her term was up, Rorex resigned from the position, knowing that her chances of being reelected at that time were low and having just become engaged. She married and moved to California and never again held public office.
The federal agencies that primarily dispensed benefits to married people refused to acknowledge the legitimacy of the marriages Rorex approved licenses for and, to one couple, an agency even sent a hate filled response containing a gay slur to the couple after receiving a request for citizenship and benefits. The agency formally apologized in 2016 for this response and issued citizenship to the widower of the couple, approving his green card on what would have been the couple's marriage anniversary.
Locally, Rorex's approval of the licenses fed the flames of a burgeoning gay rights movement in Boulder. Operating at a peak in the mid-1970s, Boulder's gay rights advocates applauded her bold choice to grant the licenses during what was then a fearful precursor to the full-blown panic of the AIDS epidemic of the early 1980s.
Rorex, who is now in her seventies, continues to advocate fight for gay rights. Reportedly, Wise said of Rorex before he died in 2016 after a long battle with cancer, "Clela was so far ahead of the rest of the country that it took the United State Supreme Court 40 … years to catch up."
– Jess Brovsky-Eaker