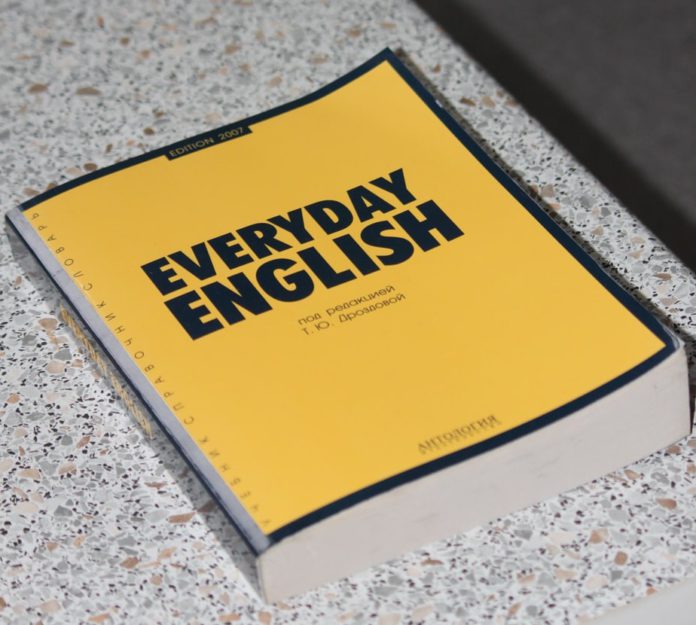 The Colorado General Assembly in 2016 passed a requirement that state laws be written in plain language — meaning it should use the plainest form of language possible to avoid creating confusion for a reader. But plain language has roots in state law dating back to efforts in the 1990s to eliminate "legalese" and bring lawyers and their clients closer together.
The Americans with Disabilities Act of 1990 sparked a debate about language in law among those providing public services. The sections that threw a curveball for health care workers, lawyers and other public-facing industries were those targeting telecommunications, public accommodations and miscellaneous provisions.
The act required anyone providing services over a phone, like telehealth, to provide accommodations that would make their services functionally equivalent for anyone who is deaf, hard of hearing or has a speech impairment. The public accommodations section required most hotels and inns, recreation, transportation, education, dining, shops and health care facilities to make accommodations so persons with disabilities would be able to access their services with equal ease.
The plain language movement in law began as lawyers became more aware that legalese was a barrier for many clients to understand what was happening in their cases. The American Bar Association in August 1999 adopted plain language rules urging "agencies to use plain language in writing regulations as a means of promoting the understanding of legal obligations." Similar plain language guidelines are presented by the Office of the Federal Register, and the Federal Judicial Center in November 2010 adopted rules addressing the need for plain language in class action claims.
The Harvard Business Review in a February 2018 article noted a growing need for the use of plain language in contracts. The article decries legalese and notes "we should live in a world where contracts are written in accessible language — where potential business partners can sit down over a short lunch without their lawyers and read, truly understand, and feel comfortable signing a contract."
Plain language advocate and former Colorado Hispanic Bar Association president Annie Martinez noted in a November 2020 interview with Law Week that plain language isn't just needed to make legalese more clear to clients. It's critical for anyone who speaks English as a second language.
Martinez said in November 2020, "Do some of those legal terms even exist in Spanish? [And] which Spanish are you talking about, because if you're talking to someone from where my family is from in Cuba, that Spanish is very different than somewhere in Guadalajara, it's going to also be very different from somebody from Chile."