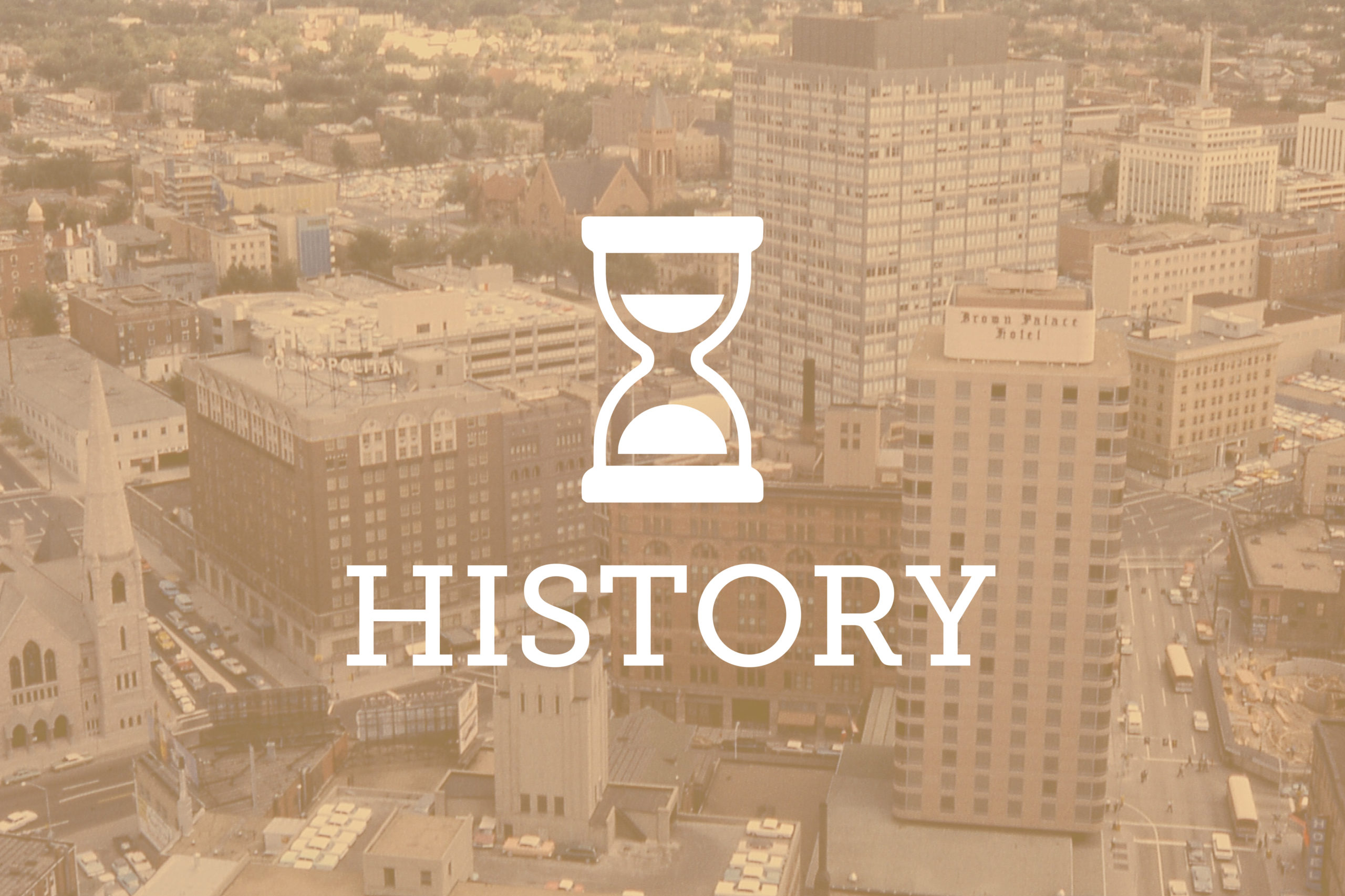 Colorado has often been called a purple state as the political lean is sometimes close to an even split among the state population. But while voters may occasionally swing in either direction, the state hasn't had a Republican governor in 14 years. The last Republican governor was former Gov. Bill Owens, who may be best known for winning his 2002 reelection by the largest majority in state history. 
But Owens' local legacy was that of "days of blood and debt and fire," according to a December 2006 Denver Post article. His time in office was plagued from the beginning with the Columbine High School shooting, several large wildfires, the rampant fear and panic following the Sept. 11 attacks and economic catastrophe that clung to the early 2000s like a vice. 
Owens told the Denver Post in 2006 that he tried to do the right thing while he was in office from 1999 to 2007. And while the former governor faced a number of large hurdles during his terms, he managed to cut taxes, address transportation funding through the ambitious T-REX project and tweak issues arising from TABOR with the passage of Referendum C. 
According to the Denver Post, "the repair work on TABOR cost the governor politically, particularly among his conservative base." The article goes on to note that former Gov. Dick Lamm said that Owens met the test of his time, tackling large-scale state issues at great political risk. Referendum C passed by a narrow margin in 2005 and hit pause on TABOR spending restrictions for five years while the state attempted a rebound from the recession. 
Owens also "pushed through the largest tax relief package in state history, amounting to $1 billion in cuts in rates of sales, personal income, and capital gains taxes, and eliminating the marriage penalty," according to the National Governors Association. 
After Owens' second term as governor, he joined international law firm Greenberg Traurig and serves as a senior director in Denver. While he's not admitted to practice law, GT notes that Owens focuses his practice in the areas of public policy, energy, infrastructure and water.