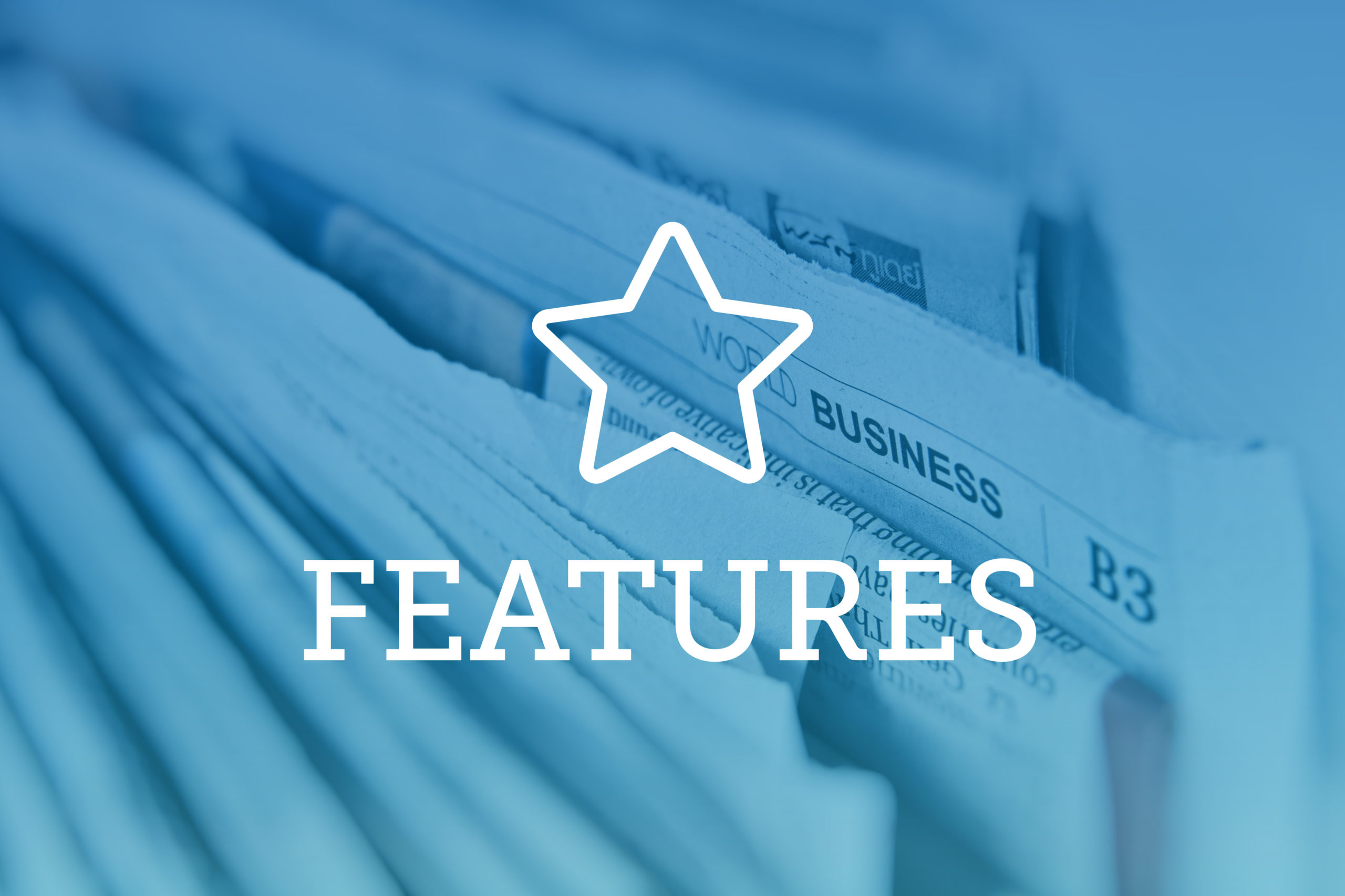 Despite the COVID-19 pandemic's disruption to many professions, work has remained steady for the attorneys ranked in the Top 10 of this year's Super Lawyers list. They say they have new tools and a new way of working, but, despite the changes, they are preparing for a return to familiar procedures.
A return to work as they knew it doesn't mean the use of pandemic-era tools will be going away as quickly as they came. Videoconferencing platforms such as Zoom, Webex, Microsoft Teams and Skype — which have been used for essential court operations during the pandemic — will remain useful.
Skip Netzorg, a member at Sherman & Howard who has appeared on the rankings' Top 10 list for several years, has a background in litigation but has also focused on alternative dispute resolution as an arbitrator and mediator. During the pandemic, he said, arbitration has been very interesting.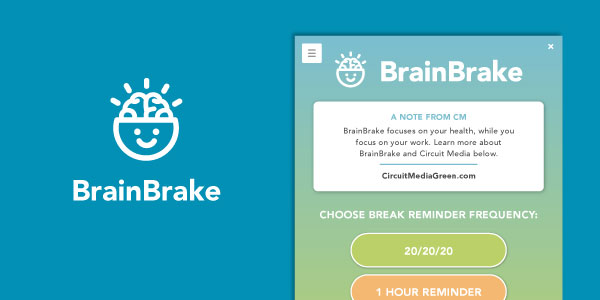 He said he's had a number of arbitration hearings done via videoconferencing platforms over the past year. "At first, I thought that there was going to be a real degradation in the quality of the presentations, the ability of the arbitrators to judge the credibility of witnesses," he said. "But my experience has been that the lawyers who are doing these cases … have done an excellent job."
Netzorg said he never anticipated using such remote operations, as he felt in the in-person aspect was so important. His firm's IT professionals investigated the risks of security breaches surrounding web platforms, but they felt confident in the security and confidentiality of the remote hearings, which are important to the parties. "I think it's here to stay," he said.
Wheeler Trigg O'Donnell Firm Chair Michael O'Donnell, who has frequently appeared on Super Lawyers' Top 10 list, agreed that the in-person aspects of law are important. "I think some judges and attorneys realize that video is a sort of distant second choice to being in-person," he said, noting credibility concerns, as well as difficulty in knowing when to speak. He added that it's not ideal to defend or prep a witness over the phone, but it is convenient.
Hugh Gottschalk, a partner at Wheeler Trigg O'Donnell who also appears on the Top 10 list, said he has done 30 to 40 depositions and 10 to 15 hearings over the past year. Many of his in-person trials were cancelled or otherwise didn't take place, but one trial in June was done in federal court in Wyoming in which everyone was masked, except when speaking, and the bailiff was required to clean the microphone and podium.
O'Donnell said that, to his knowledge, the firm handled what might have been the first remote trials in Colorado during the pandemic — an administrative law case involving United Power and Generation and Transmission Association, valued over $1 billion dollars. O'Donnell said that May trial kept the trial team extremely busy as they worked remotely or together and socially distanced.
He also said the technology tools that became part of everyday life during the pandemic made some things possible that might not otherwise have been. Gottschalk represents Annabel Bowlen in a lawsuit over control of the Denver Broncos, which is currently slated for trial in July. In the course of his work on that case, Gottschalk deposed around 30 witnesses from Honolulu to New York. Without the aid of tech, Gottschalk said he is sure that never could have happened because of expense and travel.
"COVID or not, that technology allowed us to do something you couldn't have accomplished otherwise," he said.
Despite the benefits, Gottschalk said he still feels we won't commonly see jury trials done without having everyone in the same room. But tools that have been used during the pandemic could be used more going forward for certain aspects such as witnesses testifying by Zoom.
"Every year has successes and disappointments, but I'm sure the transactions in 2020 will be especially memorable," Rebecca Anderson Fischer, a Top 10 transactional lawyer at Sherman & Howard, said. She added that she rode out the "tsunami waves" resulting from the pandemic with her clients encountering significant hurdles posed by interruptions to supply chains, worker shortages, uncertainty on legal requirements or best practices for protecting workers. "It has been a bruising but learning experience," she said of the commercial real estate world during COVID.
The first order of business during the pandemic was dealing with the unavoidable delays suffered by all the parties of any deal, she said. "However, perhaps because the pain was so widespread and indiscriminate, brought on not so much by fault as by fate, I did not see as many contracts and business relationships go awry as I expected."
In many of her cases, the parties on either side were able to work through those challenges and wait out the crisis, she said. Fischer agreed that tools such as Zoom and Teams have allowed for meetings on all topics related to real estate in the pandemic, at a fraction of time and cost that would have been spent on in-person conferences. "Those tech aids are here to stay," she said. But, she does admit she looks forward to meeting with clients in-person, shaking hands or having coffee. "No Zoom call can substitute for those good things."
And looking forward, Fischer said she sees a continuation in the volume of developments and acquisitions in Colorado.
Law Week received announcements for other attorneys appearing on the Top 10 list, including Lorraine Parker of Parker Lipman, Fred Baumann of Lewis Roca, Christina Habas of Keating Wagner Polidori Free, Kenzo Kawanabe of Davis Graham & Stubbs, Brad Levin of Levin Sitcoff and Daniel Reilly of Reilly LLP.