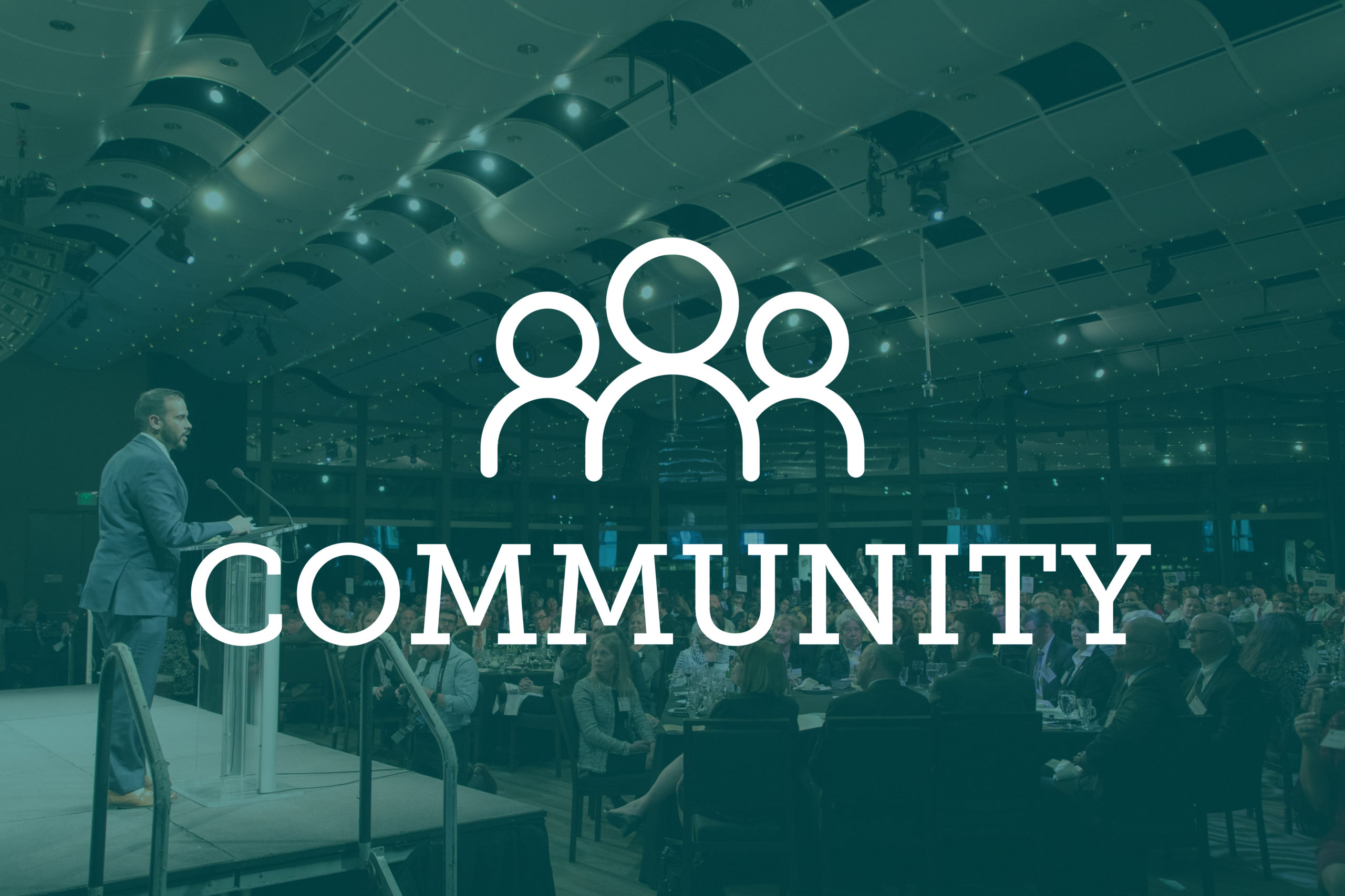 The Tenth Circuit Historical Society did not hold a memorial for the late Judge Richard Matsch because the federal judge insisted he did not want any kind of memorial or funeral. Officially, the Historical Society simply held a meeting Wednesday at which people who had crossed paths with Matsch talked about his life and legacy. But it was definitely not a memorial.
"I can see his mustache curling and twitching at me right now," joked now-Chief Judge James Bredar of the District of Maryland, who clerked for Matsch, in reference to his former boss' telltale sign of displeasure. Matsch's family eventually agreed to the event.
Jokes about insisting the event was not a memorial echoed throughout the afternoon. Hundreds of people packed the Byron White U.S. Courthouse's ceremonial courtroom, including Matsch's four surviving children, fellow federal judges, lawyers who appeared in front of him and former clerks. Parts of the event mirrored his career as a jurist: 10th Circuit judges sat at their places on the bench, and speakers peppered their remarks with legal jargon analogies.
"The life of Richard P. Matsch has been judged by a jury of his peers: All of us here today and the multitudes of people he influenced who are not in these rooms today. He has been found worthy [and] honorable," said retired Colorado Supreme Court Justice Rebecca Love Kourlis.
In addition to Bredar and Kourlis, attendees heard from retired federal public defender Michael Katz and Senior U.S. District Judge Lewis Babcock as well as Matsch's eldest daughter. The speakers talked about the best-known parts of Matsch's personality and career: his belief in the jury system's ability to function fairly and pragmatically, his commitment to giving Oklahoma City bombers Timothy McVeigh and Terry Nichols fair trials and his "intimidating" personality, as they diplomatically described him.
Although Matsch had been a judge for more than 20 years by the time of the Oklahoma City bombing trials in 1997, they are the highest-profile trials he presided over. At the time, O.J. Simpson's 1995 murder trial was fresh on America's mind, and Matsch made conscious efforts to keep press attention from affecting the fairness of the trials and to minimize the chances of security threats. 
Matsch also had a reputation for his impatience for inefficiency in proceedings, inadequate preparation and perceived disrespect of the formality of the courtroom setting. He also isolated himself socially from lawyers and even his fellow judges, taking to an extreme the discipline needed for a judge's role as a neutral arbiter. Matsch was critical of other judges who sought out attention.
But his oldest daughter, Katherine Daley, painted a picture of a man with more dimensions than the jurist known publicly for his hair-trigger temper toward lawyers and his steely demeanor. She talked about a father who made up parody lyrics to songs to make her and her siblings laugh, took the family on trips to his hometown of Burlington, Iowa, and even developed an affinity for putting an emoji or two in text
messages. 
He always had a fondness for his spent time as a grocery clerk in the store his family owned, and he respected Midwestern values of integrity and hard work.
"Much of who he really was hid behind [his] public persona," Daley said.
Kourlis focused her remarks on the relationship she developed with Matsch over her work creating the Institute for the Advancement of the American Legal System. He had plenty of ideas for that advancement, from improvements to case management to critiques of IAALS' publications. But Kourlis said Matsch had particular influence on the organization's name: She wanted the name to reference improving justice. But Matsch thought that wasn't direct enough.
"He was definitive that justice and improvement are subjective," Kourlis said. "What we were going to do was try to advance the legal system. [He said] if that's what you're going to do, say it, and don't be cute about it."
The number of times Matsch talked to the press could probably be counted on one hand, and with so little primary source material, Daley said stories often got things wrong about her father. He was incorrectly described as a teetotaler and didn't like a characterization of him as "smallish and bespectacled," taking issue with the nerdy connotation. She said the one description by the media Matsch liked said: "Being from Iowa was central to who he was." 
— Julia Cardi