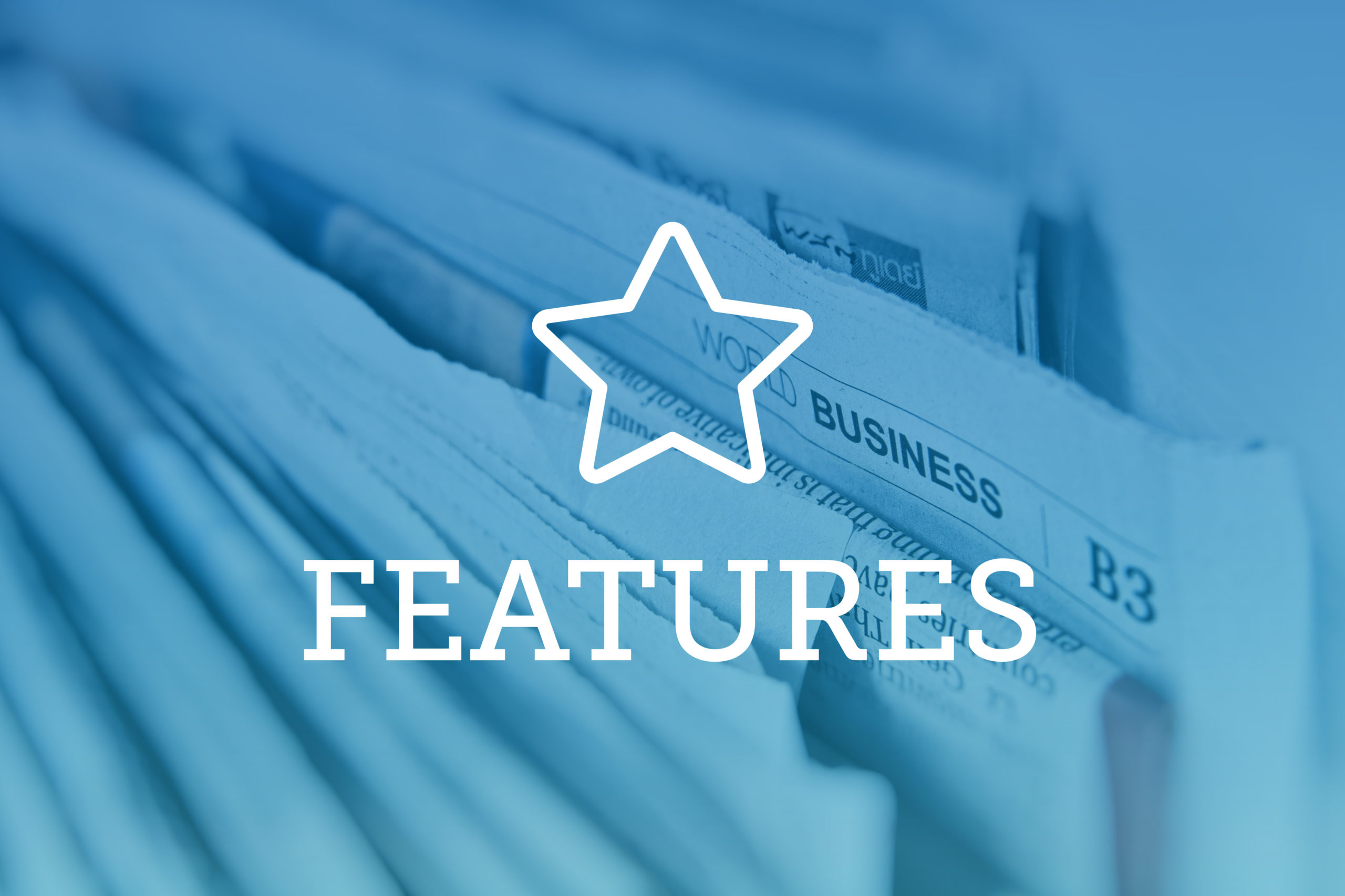 Jeffrey Kass works at Lewis Brisbois Bisgaard & Smith as an intellectual property attorney, spending his time between the Denver and St. Louis offices. As a writer, though, he can typically be found around Aviano Coffee in Cherry Creek where he devotes his mornings to putting his personal stories into creative stories and essays.  
His first book, "Oreos and a Pack of Marlboro Lights" is expected to be published by Adelaide Books this summer, and he hopes to see a second book, "Sheldon and Irene" published soon as well. He describes his writing as "traumedy" — real stories based on his life and personal experiences with a dash of sarcastic monologue thrown in.
"These stories show that you're not alone," Kass said. "You're not alone if you suffered trauma in your childhood."
Kass' concept of traumedy started roughly five years ago. Prior to that, he wrote opinion articles and essays on social issues — politics, race, religion. But he eventually decided he didn't want to write that anymore. The world has become so politicized, he said, that your opinions will get you labeled in one circle or another. 
Now, he's up front about his views but he keeps them confined to his stories. His world view comes out in the situations he chooses to write about and how he chooses to write about them. 
One story, for example, details his journey across the border from Israel to Jordan — if only for a day — while keeping that monologue running about religious and ethnic tensions between the countries.
His stories developed into his branded style after a failed engagement. He said he realized he was with an emotionally cold person who didn't understand his "love language" — he began wondering why he would choose someone like that and wondered what that said about him. From there, he began confronting his own past in a new way. As he describes it, "we're all just repeating our comfortability from childhood."  
In his stories, he regularly revisits the things that affected him, and he says they can get crass or offensive. But that doesn't mean they cross any lines that might harm his image as a trustworthy attorney.
"These stories will offend, they will engage, they will make you think, but they're not so offensive that you don't want me as your lawyer," he said. 
In fact, he thinks his straight-forward demeanor helps him with clients. Close clients whom he's worked with for a long time likely wouldn't be surprised by anything that comes out in his writing. He said he believes clients want to know they're working with a real person.
His creative writing might have bled into his legal writing once or twice as well. He said his writing has loosened up. 
On one occasion he said the other party in a case had a lot of "chutzpah" and started another response brief by saying "wow" — as in wow, that's their argument? He said those instances have worked out for him. He urges students and young attorneys to loosen up their legal writing as well. He encourages them to leave out the stuffy jargon. Instead of saying something is "described as follows," just use a colon, he said. 
And the creative side is feeding into his work, sometimes as lessons for young lawyers, he hopes he can use it to help other readers as well — like his children. He said he enjoys cooking them food from other cultures but it didn't occur to him until later down the line that he could be teaching them something as well. He's now planning a book about food and world culture, leading parents in how to use meals to teach about the world.
And the traumedies are intended to connect with readers as well. The essays are personal, but he hopes they resonate with the people who pick them up. If everyone is damaged, then nobody really is, he said. 
— Tony Flesor